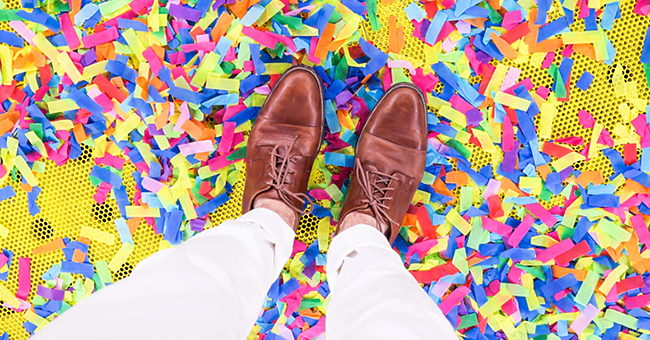 unsplash.com/JOSHUA COLEMAN
Man Slammed for Walking out of Surprise Father's Day Party His Estranged Daughter Threw for Him
A man who narrated how he walked out on the surprised party, his estranged daughter, threw for him on Father's Day, got slammed for his action despite his reasonable explanation.
An unnamed man took to a social forum to ask if he is a bad father for walking out on the party his estranged daughter threw for him on Father's Day. The man narrated that after he divorced his first wife, whom he married shortly after graduating from high school, she took their daughter to live with a man who had more money at the time.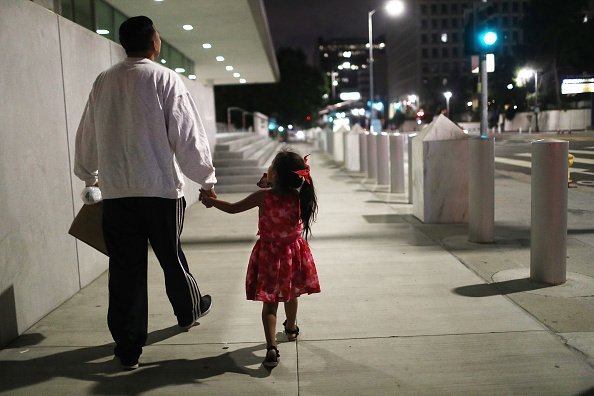 A father and her daughter.| Photo: Getty Images.
He got visitation rights, but when his daughter turned 14, she told him not to visit unless she wants to see him, and that was the last time they spoke or saw each other. The man said he tried to reach out to her through his ex but was told that he was bothering them.
The unnamed man never heard from the mother-daughter duo until he had to send them money for her college tuition, and upon her graduation at 22, he gave her a significant cash gift. Fast forward to three years later on Father's Day; the-now 25-year-old young woman held the surprise party for her father who now shares another daughter with his new wife.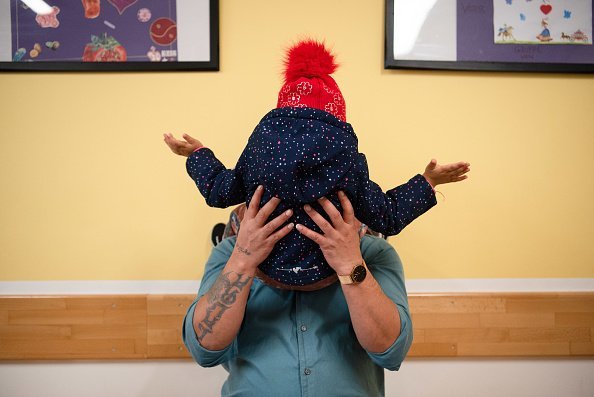 A father and his daughter.| Photo: Getty Images.
The father-of-two said he walked away from the party because he had missed most of his older daughter's life and did not see the need for reconciliation. The narrative explaining his actions did not sit well with the members of the social forum; one member called him selfish and self-centered, putting himself above his daughter who wants to reconcile.
Another called the man bitter, writing,
"I can't imagine that your child wants to establish a relationship, and you don't."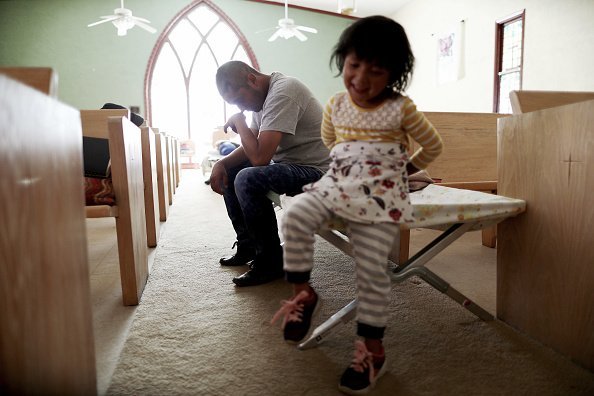 A father and his daughter.| Photo: Getty Images.
Others opined that the man was a bad father while his daughter was growing up, and concluded that the young woman was better off without her parent. Parents and children's estrangement is not new, but the question has always been who should apologize first.
In the opinion of Sheri McGregor, good parents often find themselves estranged from their children for no just cause, and she believes that when such children return, their parents should always welcome them back.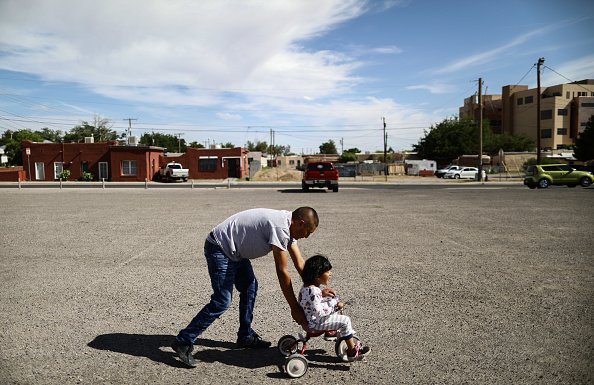 A father playing with his daughter.| Photo: Getty Images.
Psychologist, Joshua Coleman, wrote that parents should initiate reconciliation, acknowledge the ways they contributed to the problem that led to the estrangement and look for ways to mend the rift.
Tina Gilbertson, another Psychologist, wrote along the same line. According to her, "Attribution Theory" is often the cause of estrangements, and she asked parents to talk about the problem, validate their child's concern, and respect their need for distance. These tips would help estranged people find their way back to each other, and hopefully, form a stronger relationship.
Please fill in your e-mail so we can share with you our top stories!