OJ Simpson Finally Responded to Rumors That Khloé Kardashian Is His Daughter
Oj Simpson took to Twitter and posted a video and took a shot at all the rumors flying around about him being Khloé Kardashian's father. He clarified in his video that all of the rumors were bogus.
"Khloé, like all the girls I'm very proud of, just like I know Bob would be if he was here, but the simple fact of the matter is that she's not mine," Oj, 71, wrote on Twitter.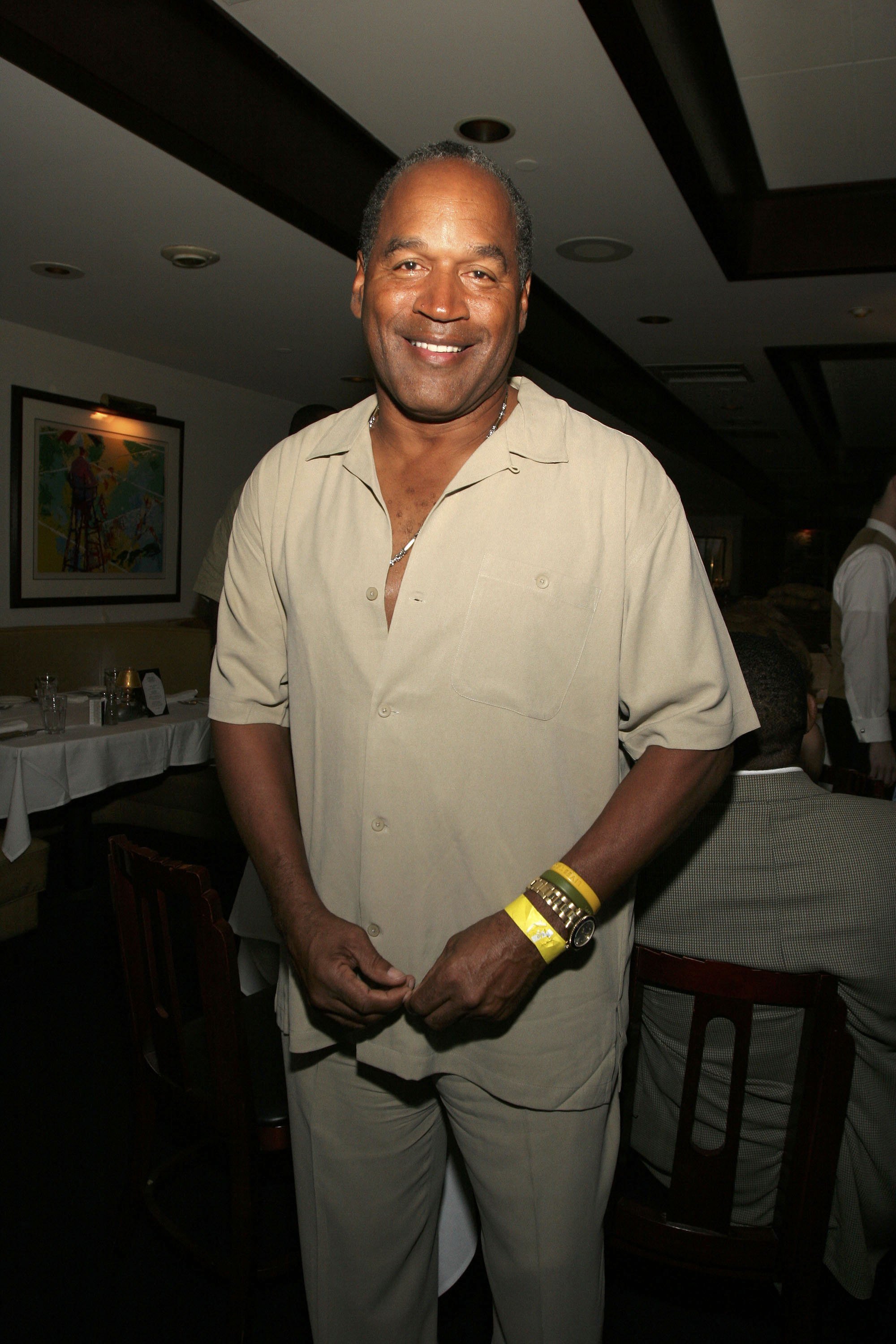 In the beginning of the video, OJ talked about the amazing times he's had during his journey on the social media and how fast counterfeit sites are made. 
However, he turned the crux of the video towards another direction as he said, "There are sometimes when I'mma go off topic and talk about something else and this is one of those times."
"Bob Kardashian was like a brother to me, he was a great guy," said Simpson, referring to his friend and defense lawyer in the 1995 murder trial.
The first thing I want to set straight is this story Pardo (who was not my manger) is talking about all over the media regarding me & @KrisJenner pic.twitter.com/tZ9EJd4qxF

— O.J. Simpson (@TheRealOJ32) June 17, 2019
He went on to talk about the Robert-Kris marriage and exclaimed how he was not attracted to Kris Jenner, sexually, or romantically and the same could be said about Kris' feeling towards OJ.
KHLOE HAS MIDDLE EASTERN AND EUROPEAN TRAITS
Although Khloé's paternity has been a topic of discussion and has led to many speculations about how OJ might or might not be her biological father, most of the rumors, speculations, and discussions were put to rest in 2018 when she and her sisters took a 23andMe test and discussed the results on an episode of 'Keeping Up with the Kardashians'. 
The test revealed that both Khloé and Kourtney had Middle Eastern and European Traits.
"58% European, 41.6% Middle Eastern," Khloe said in the episode.
Replying to her sister's remarks, Kourtney said: "You are my sister! If you weren't Middle Eastern at all, we would be in big trouble."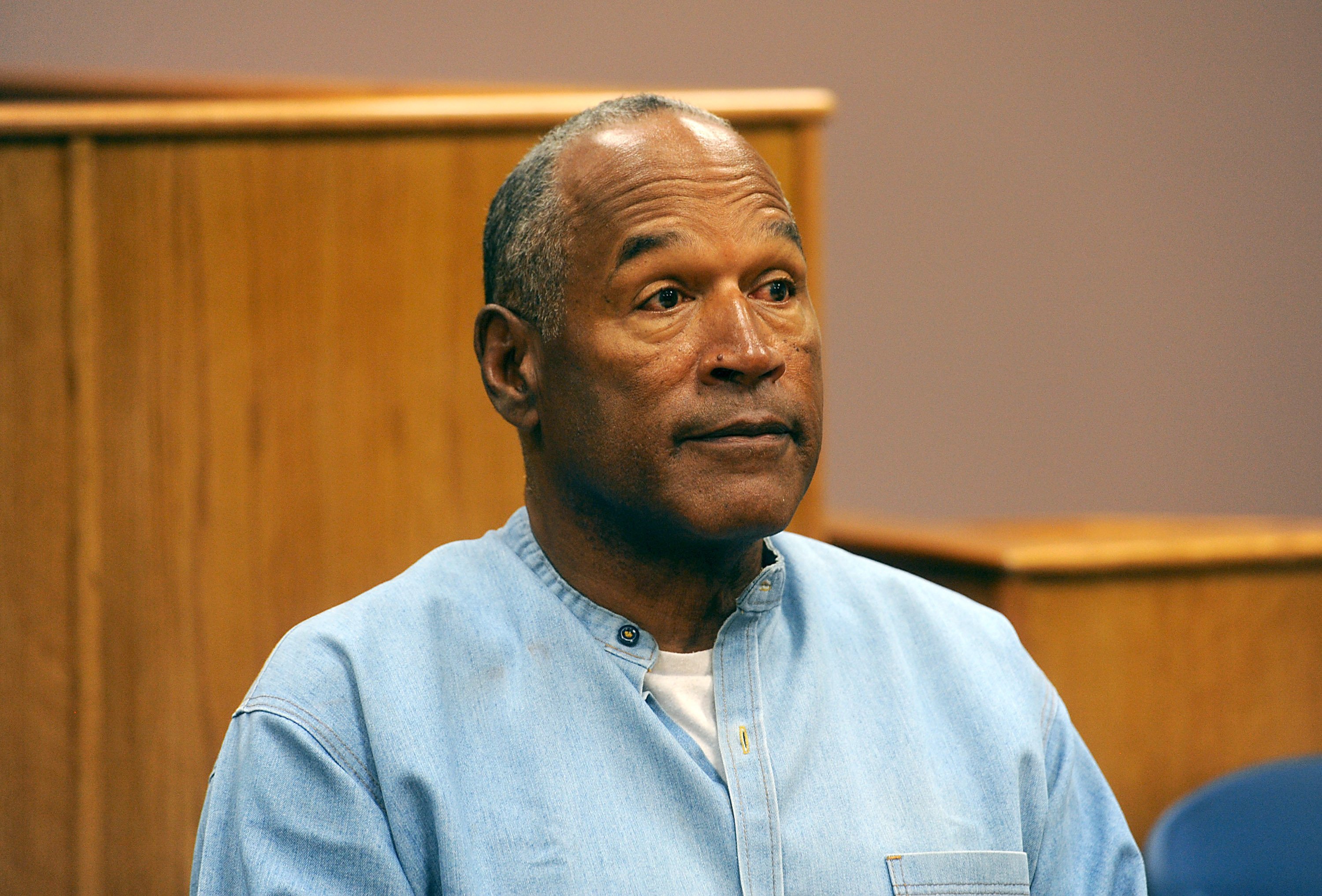 Although it is unclear why OJ took to Twitter to talk about this issue at random, but it's safe to say that the speculations about Khloé's paternity will significantly decrease.