Man Sparks Debates as He Shares He Doesn't Want His Boyfriend to Visit His Family out of Fear
A Canadian man sparked heated debates after revealing he doesn't want his boyfriend going home to visit his family because he's afraid for his safety.
The man has asked the internet, "AITA for telling my partner I don't want him going home to visit his family because they live in a country where being gay is illegal?"
Writing to Reddit, the man said that he and his boyfriend Timal both live in Canada and that they are in their mid-twenties. They have been together for four years.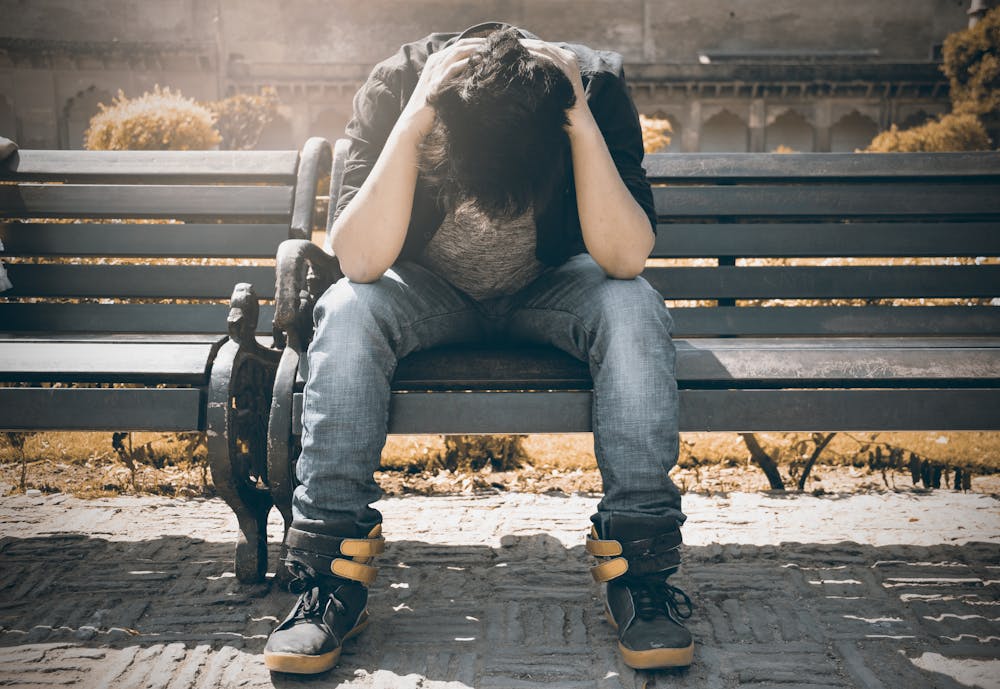 "My partner moved to Canada from an African country in order to live his life as a gay man free from persecution," he wrote. "We have a good life here but unfortunately there are things relating to his culture and family that I obviously cannot help with."
"He misses his family terribly," the man added. "He hasn't been back home in seven years and hasn't seen any of his family since then."
He continued that Timal's brother back home is getting married and has invited him to the wedding.
"[Timal] told me that he is planning on going to the wedding," the man wrote. "I told him that while I understand that he misses his home and family, I'm afraid for his safety if he were to go back home and I really don't want him to go back home."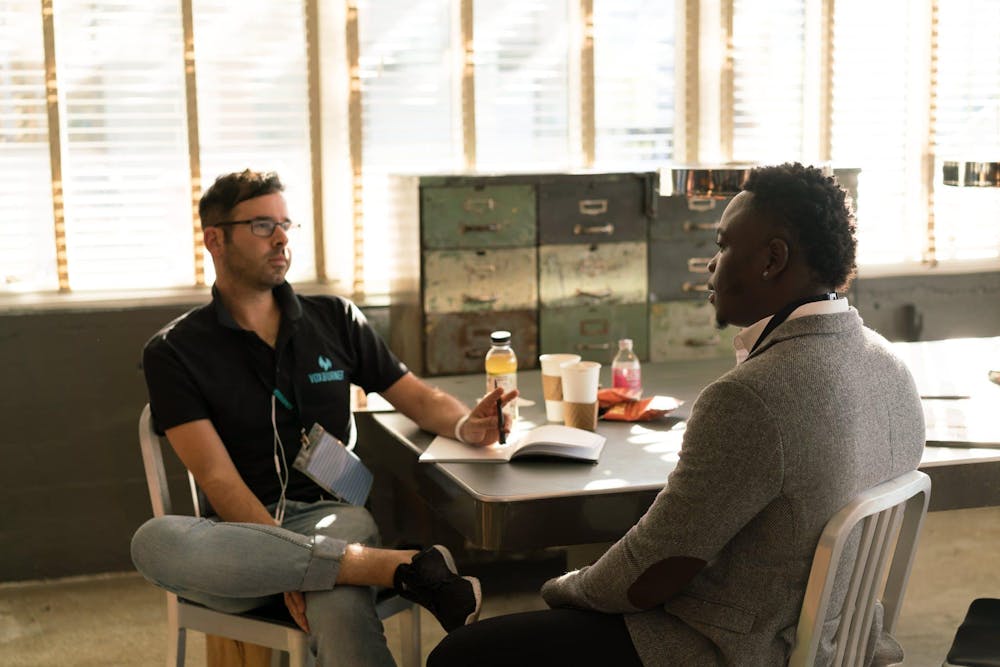 "He got kind of upset with me and said that both his brother and mom know he's gay and will protect him and that he grew up there and knows how to navigate the place and keep a low profile," he added.
"I said that while that may have been true, he hasn't been home in years and he might slip up and say or do something that might get him in trouble and the rest of his family doesn't know that he is gay," he continued.
"He accused me of not trusting him and wanting to keep him from his family. I tried to explain that I'm only asking him not to go because I love him and I'm worried for his safety. This was yesterday and we have barely spoken since."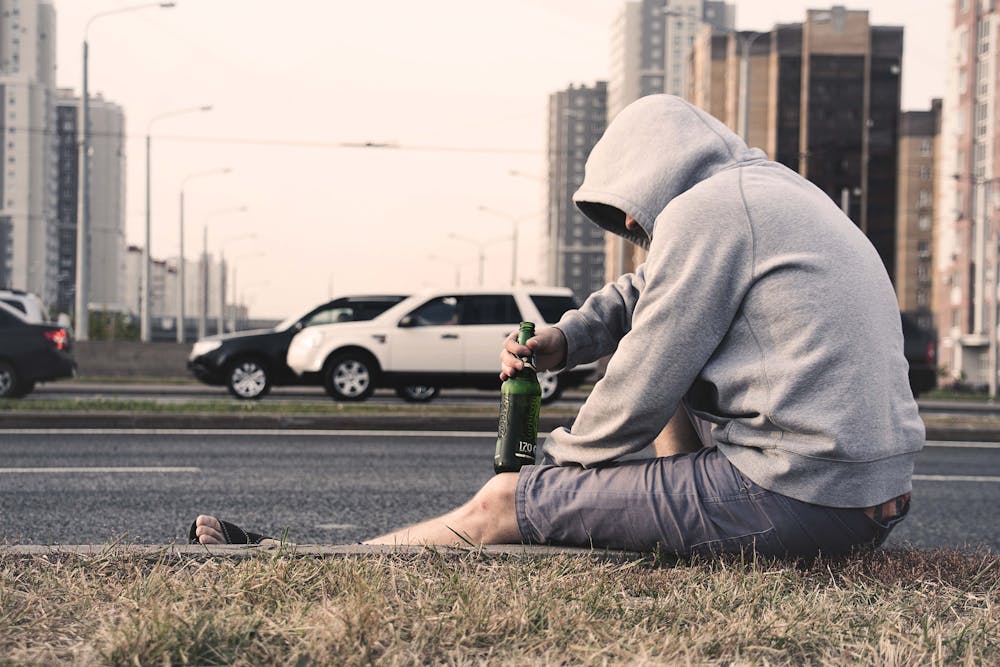 The man concluded his post by asking, "AITA for asking him not to go to the wedding and see his family?"
A lot of Reddit users added their thoughts via comments.
One user wrote, "NAH, you're concerned for his safety, he wants to see his family. He'll know how to handle himself when he gets there, he'll most likely be surrounded by family doing wedding stuff, so he won't be the center of attention."
"I know you're worried for him, but remember he was able to handle himself for the first 18 years of his life. Also, imagine not being able to see your family for so many years...That has to be tough, and no doubt he will do everything he can stay safe for you and for them," added another.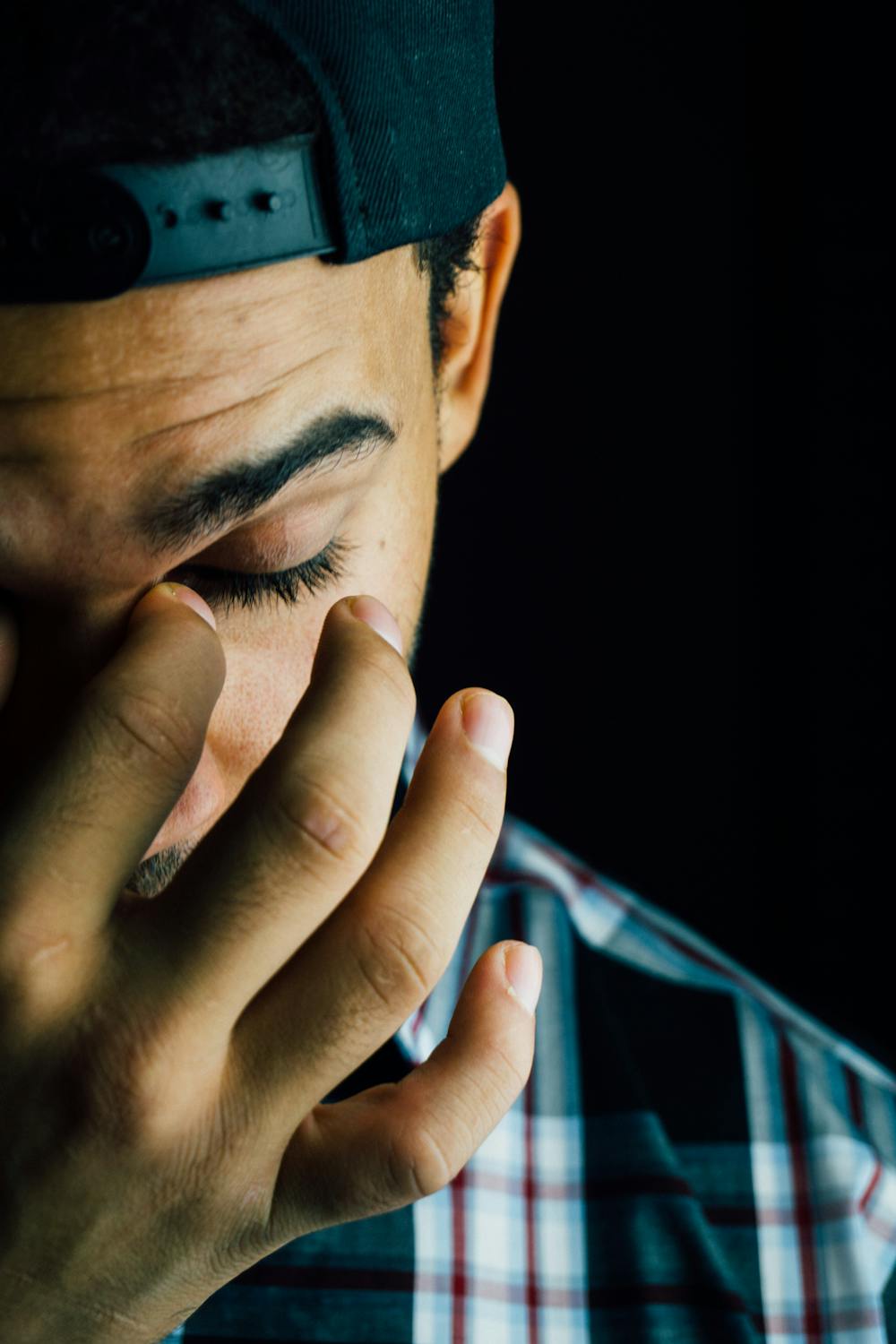 Someone else wrote, "NAH of course you are worried about him and he would be missing his family. You are going to have to trust that he will be ok but keep updated on how the area he is going to is dealing with people who are gay. Also make sure you keep a copy of all his important documents with you if he is stopped from leaving the country just in case."
Meanwhile, the African countries which outlaw homosexuality are Nigeria, Sudan, Egypt, Uganda, and Tanzania.