People with Black-Sounding Names Get Poor Lawyer Response in California, Study Says
A study conducted by a Yale University lecturer showed that people with black-sounding names hardly get legal representation, and the overall statistics are alarming.
Racism is a prevalent issue in today's world, with movements like Black Lives Matter, fighting for equality and fair treatment for African-Americans in the United States.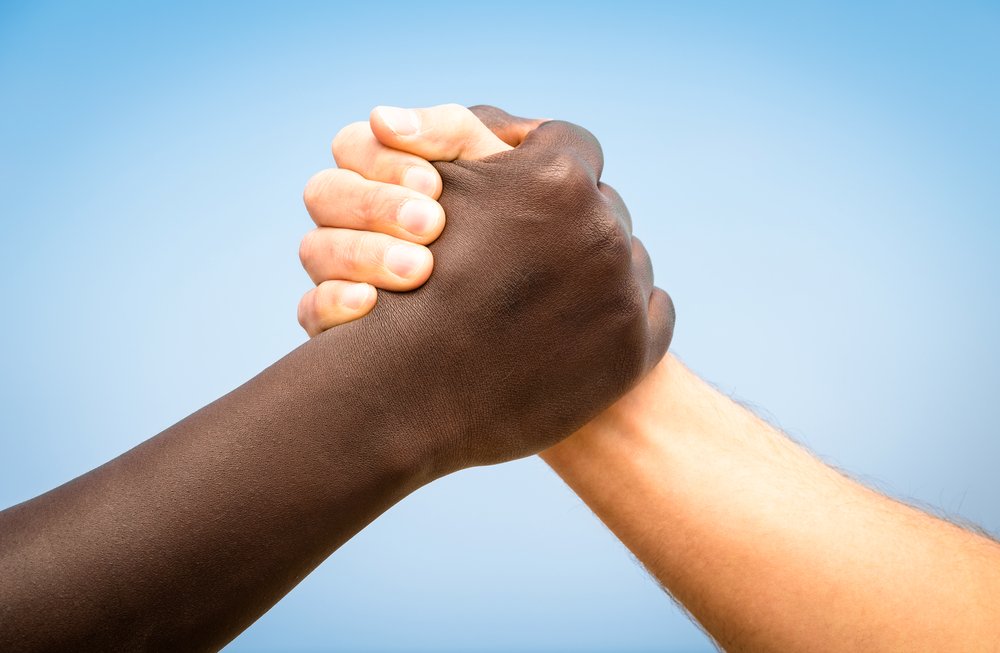 Recently, a Yale University lecturer and postdoctoral associate, Brian Libogober, revealed another aspect of possible racism against African-Americans by members of the legal profession.
In his article titled "Getting A Lawyer While Black: A Field Experiment," for the Lewis and Clark Law Review, Libogober revealed that individuals whose names sound "Black," often do not get legal representation as a result of it.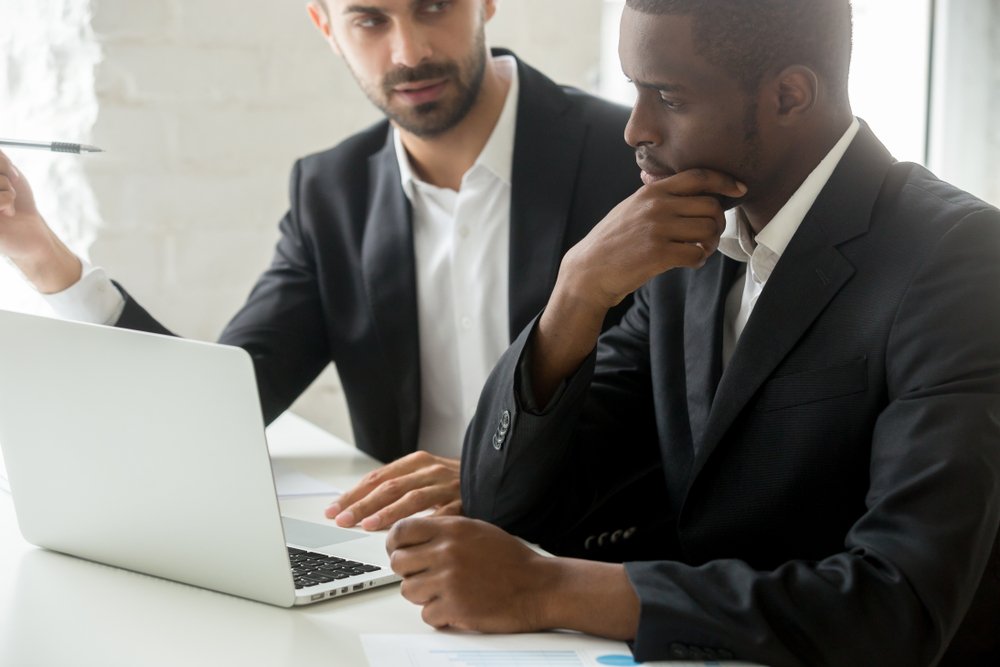 The lecturer conducted two field experiments in California and Florida, and the results showed that the latter favored African-Americans more than the former. In California, the Yale man sent out emails asking for legal representation in a DUI case to 99 lawyers; he used two black-sounding names — Darnell and Latoya Jackson, and two white-sounding names — Brad and Laurie McCarthy.
The later names had about a fifty percent rate response compared to the names that hinted at a black heritage. However, in Florida, things were different; Libogober sent an email to 899 lawyers who worked in small firms using the same name system he used in California.
He asked for representation in criminal matters, personal injury cases, and divorce petitions. The results showed that there was less discrimination and the margin between the responses the black-sounding names received to their white counterparts, was not significant.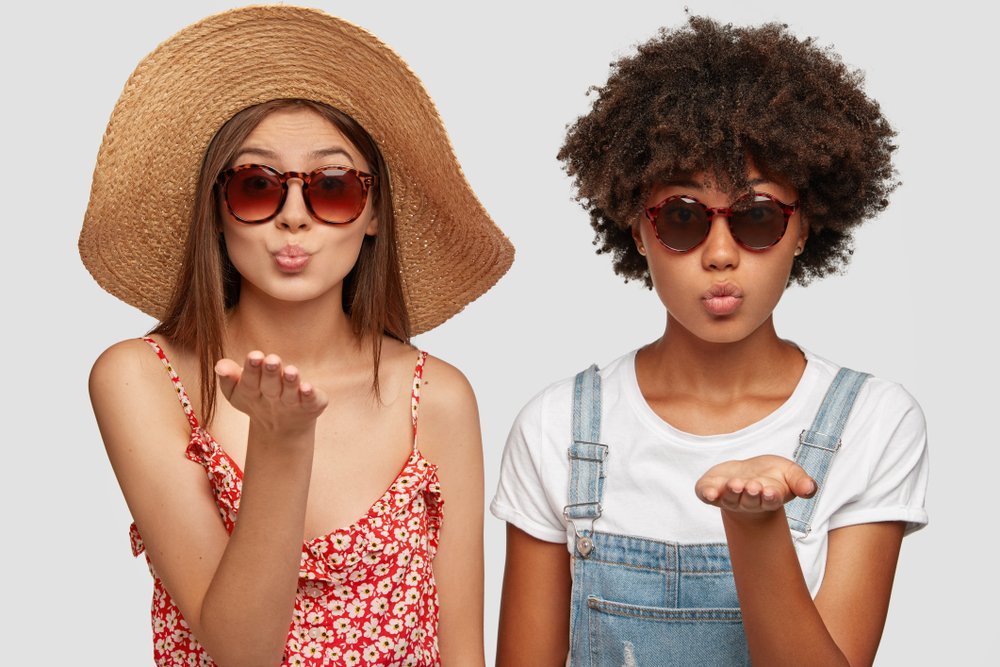 The author noted that the results showed that the belief that everyone has equal access to justice is false. However, he conceded that the difference in the two states results from the fact that Florida has more lawyers than California.
According to the Bureau of Economic Statistics, there are about twenty percent more lawyers per capita in the former state than in the latter. Thus, they are more accepting, irrespective of a person's skin color.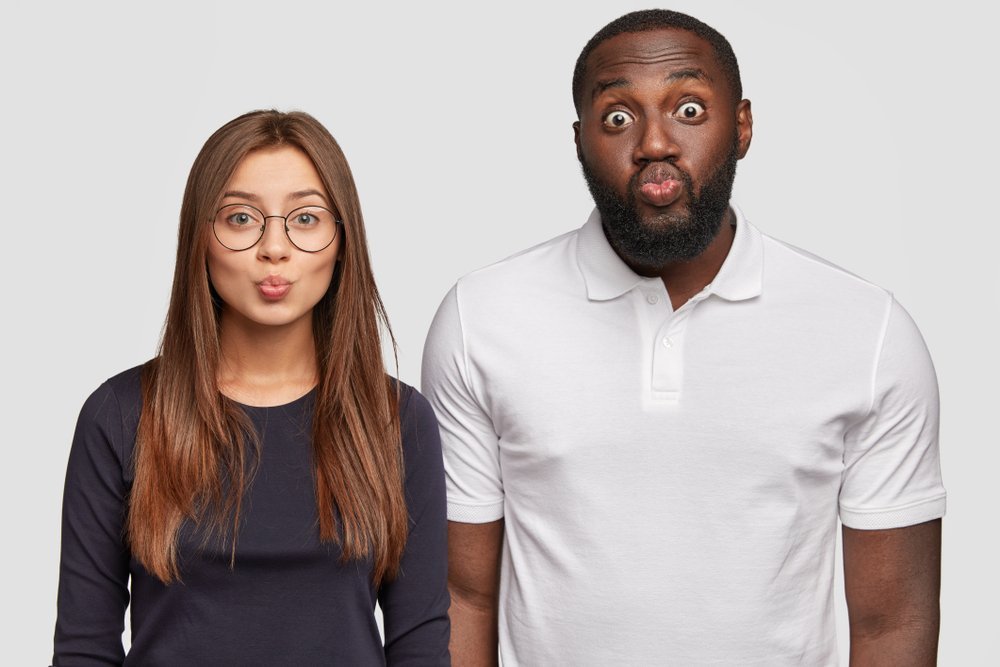 In California, there are a lot of big firms who get to choose who they represent, and most times, race and gender come into play. Another reason for the seeming discrimination according to Above The Law is the fact that the Bar exam in California is difficult to pass, and there are fewer lawyers of African-American heritage.
Libogober in his article stated that he would conduct more studies to eliminate any doubt that race plays a significant role in how lawyers choose their client, and that States can help by ensuring that everyone has access to excellent legal representation, just like healthcare.