Life and Unexpected Death of Marion Lorne, the 'Bewitched' Aunt Clara
As the mumbling aunt Clara in the 1960s television show "Bewitched," Marion Lorn never reached lasting success in Hollywood. But it's not without reason that she would later be called "more than an actress, an institution."
Born Marion MacDougall in Pennsylvania on August 12, 1883, she always wanted to be an actress. She attended the American Academy of Dramatic Art in New York, and by 1905, Marion performed on Broadway and changed her surname to Lorne, after she found her calling in stock theater in Connecticut.
Marion Lorne was born on this date in 1883! Watch her play the loveable #AuntClara on #Bewitched on #AntennaTV. pic.twitter.com/8uuUFS6zVY

— Antenna TV (@AntennaTV) August 12, 2017
She married the English playwright, Walter C. Hackett on September 18, 1911. Marion then performed in several of his plays including "The Gay Adventure," and "Hyde Park Corner" during the 1920s and 1930s when they lived in London.
The couple then founded the Whitehall Theater in London's West End, which remained active for centuries and set the location for many of Walter's comedic plays.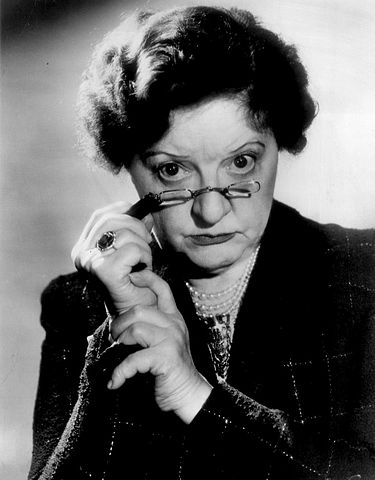 Sadly, Walter died on 20 January 1944 and Marion moved back to the United States where she continued acting in stage plays.
In 1951, Marion landed the role of Mrs. Anthony in Alfred Hitchcock's "Strangers on a Train" and impressed him so much that he once said, "She was more than an actress in England; she was an institution."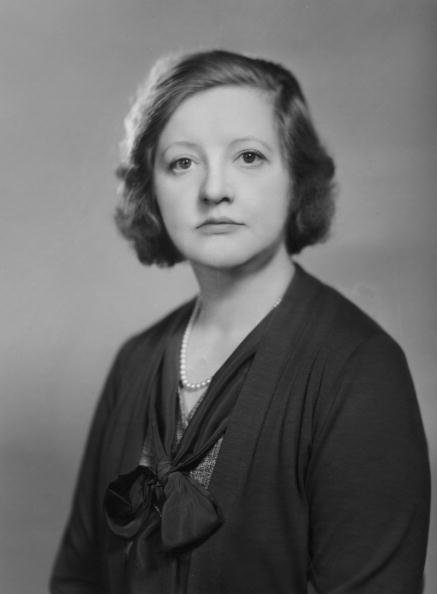 The following year she entered the world of comedy as Mrs. Gurney in the television series "Mr. Peepers," which ran until 1955. Later that year, Marion landed a role in "The Girl Rush" as Aunt Clara. Coincidentally the same character name as her later role in "Bewitched."
Marion made her first appearance on "Bewitched" in 1964 during the show's seventh episode and became one of the most beloved characters on the series.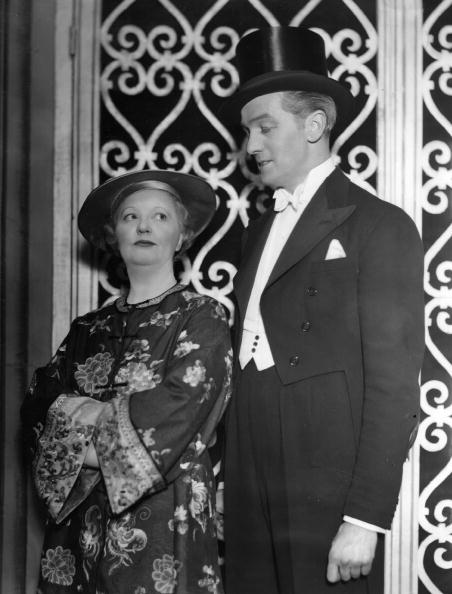 But ten days before she won an Emmy for Best Supporting Actress Award in a Comedy Series for her performance on "Bewitched" on May 9, 1968, Marion suddenly died of a heart attack in her New York apartment at the age of 82.
She got nominated for the same award in 1954, 1955, 1958, and 1967, but also had a quirky fetish which producers incorporated into her character on "Bewitched." Marion owned a collection of antique doorknobs that often got used by the props department on set.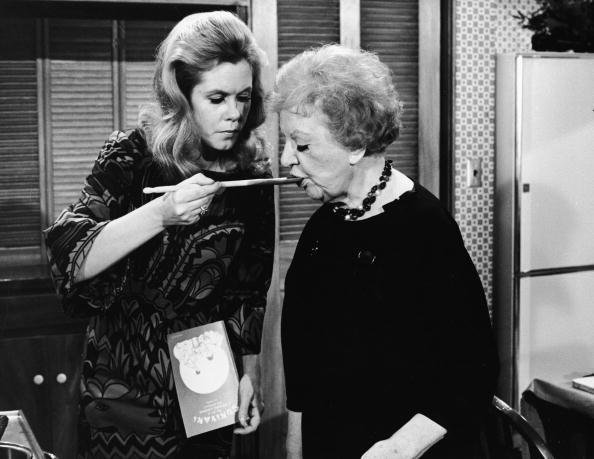 In a related story, the youngest member of the "Bewitched" family, Tabitha, played by Erin Murphy's life took another turn as she grew older.
Although Erin's adult successes proved different than her time on the television series, they were just as bewitching.