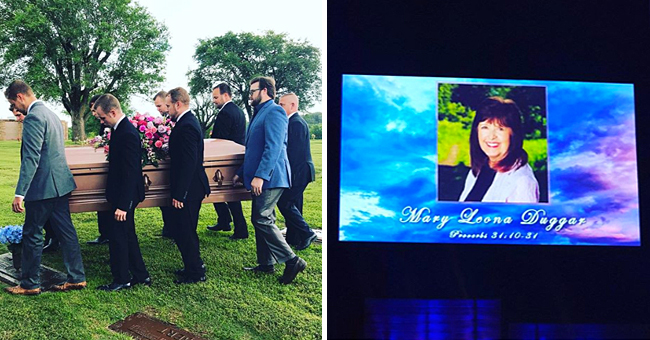 instagram.com/jillmdillard
Josh Duggar Spotted among Pallbearers at Mary Duggar's Funeral despite Sexual Abuse Scandal

Josh Duggar was recently spotted at Mary Duggar's funeral and even delivered a speech according to a video shared on Instagram by his sister, Jill Duggar.
Jim Bob and Michelle's eldest son appeared in several photos of the funeral service as well as on stage with other members of the Duggar family around him.
Surprisingly, Josh even served as one of the pallbearers, carrying his grandmother's casked towards the burial site.
JOSH'S DARK PAST
His appearance at the service could be seen as highly controversial considering that he has been estranged from the family since it was revealed that he had molested five young girls, including four of his sisters.
Josh said that he was curious about girls and their bodies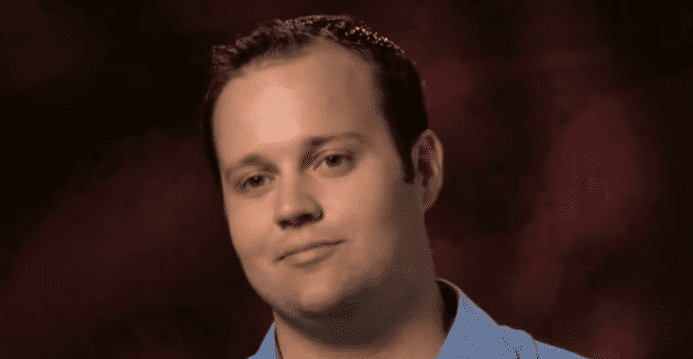 Josh Duggar | Photo: Inside Edition
Back in 2015, during an interview with Megyn Kelly on "The Kelly File," Jill and Jessa Duggar admitted that they were sexually abused by Josh when they were younger.
Jim Bob and Michelle learned that their daughters had been inappropriatedly touched by Josh when, at the age of 14 , he revealed to them what he had done.
THE ALLEGED REASON BEHIND HIS ACTIONS
According to the father, Josh said that he was curious about girls and their bodies, which was why he touched his sisters over their clothes while they were sleeping.
However, the story reportedly repeated itself, as he molested another two of his sisters, whose identities are yet to be revealed, and the family's baby sitter.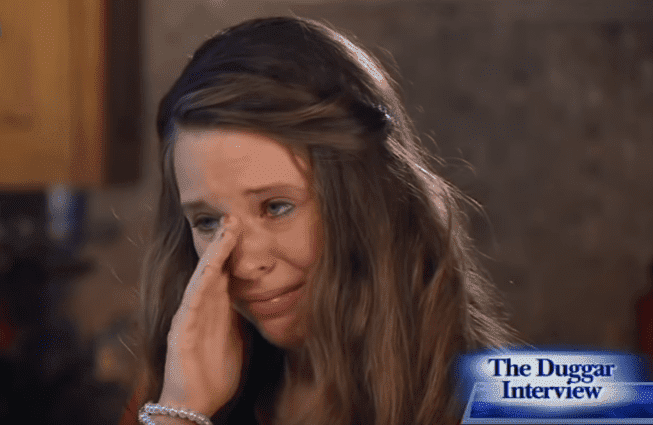 Jessa Duggar crying during an interview with Megyn Kelly | Photo: Fox News Insider
HE WAS A DANGER TO HIS SIBLINGS
Jim Bob and Michelle claimed that it was at that moment they realized they couldn't have Josh living under the same roof as their other children and he had to go.
The scandal led to the cancellation of TLC's hit show "19 Kids and Counting," but three years later, in 2018, fans were surprised to see Josh making a rare appearance on social media.
The disgraced Duggar posed for a photo with his wife, Anna, and children, Michael, Meredith, Mason and Marcus, who was celebrating his fifth birthday at the time, and fans had very mixed opinions about his return.
Please fill in your e-mail so we can share with you our top stories!