Married Businessman Whose Italian 'Girlfriend' Is Pregnant Gets a Cryptic Message
Infidelity is not funny. Many lives have been ruined by flings and affairs. The fellow in the following fictitious story knew his messing around had gone too far and tried to correct the situation with some hilarious consequences.
A
businessman was having an affair
with a passionate Italian woman for the past few years. One day, she gives him the news that she's pregnant.
Being a shrewd man and not wanting to ruin his reputation or his marriage, he says he will pay her a sum of money if she goes back to Italy and raises their child in secret.
He promises to provide for the child until it turns 18. The poor woman tearfully agrees but asks how should she let him know when the baby is born.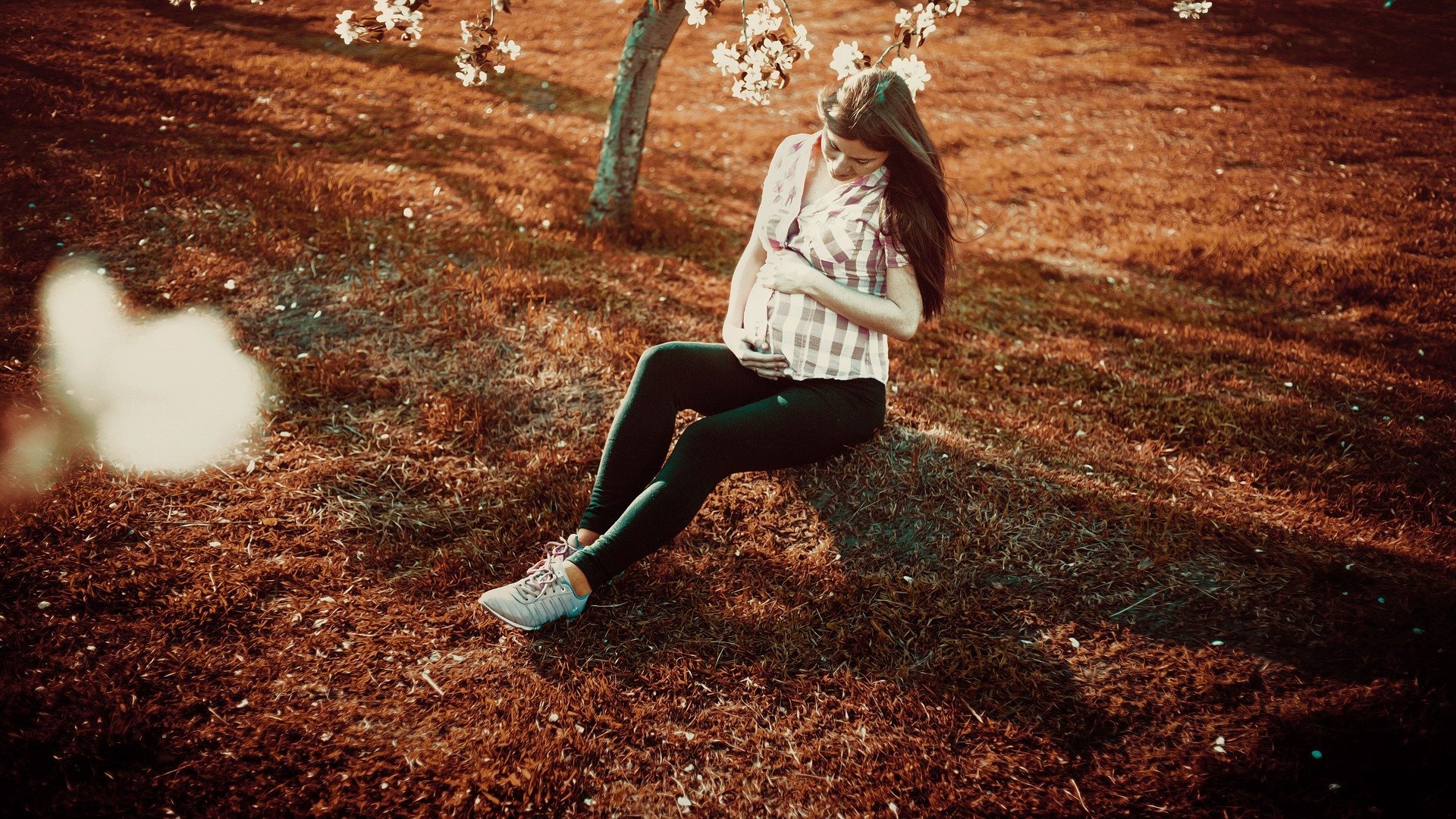 To keep things discreet, he tells her to simply mail him a postcard and write "Spaghetti" on the back. Then, he would start to send her regular payments.
About six months later, he comes home from work and his wife says to him confused, "Honey, you received a very strange postcard from Italy today."
"Oh, let me see it. I'm sure I'll be able to explain," he says, nonchalantly.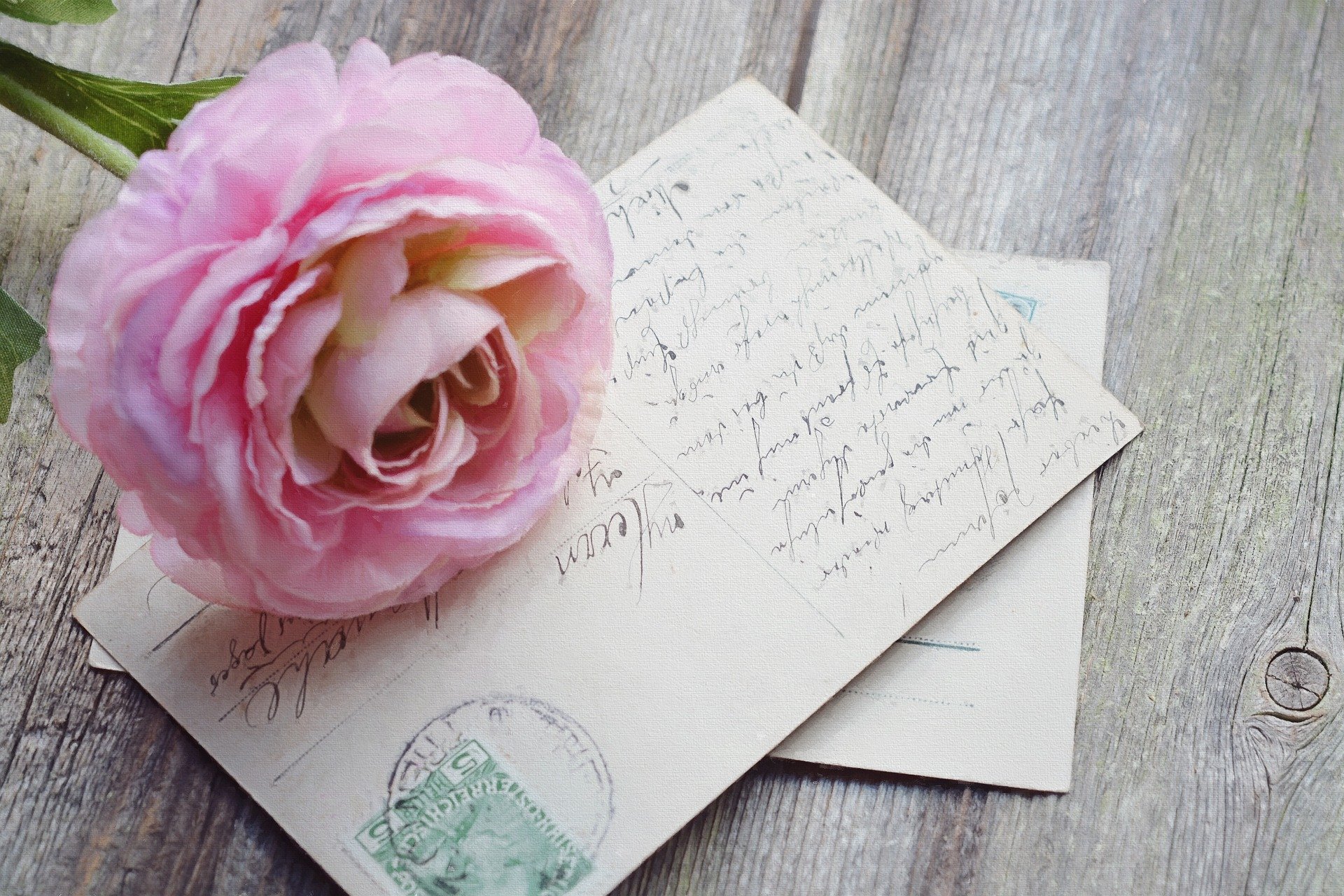 His wife watches his face as he reads the card, turns white, and faints. The card read: 
"Spaghetti, Spaghetti, Spaghetti, Spaghetti, Spaghetti. Three with meatballs, two without. Send extra sauce." 
Bet he wasn't expecting to have to support five bundles of joy! Did this joke give you a giggle? Share it with your friends. 
On affairs that end in children, Wendy Williams' husband Kevin Hunter lost his wife, son, job, and access to her fame and fortune after reportedly having a baby with his longtime mistress, Sharina Hudson.
The talk show host kicked him to the curb after a 22-year marriage since learning about his new baby and has thrown significant shade at women who can't respect marriage.
Williams told Ayesha Curry, wife of Stephen Curry, that some women will continue pursuing a man even when they know he's married.
She went on to say that there is a "hot place in hell" for women like that, indirectly slamming her soon to be ex-husband's mistress.