Hunter Biden's Wife Melissa Cohen Was Reportedly in a Long-Term Relationship with Rob Mendez until April
New reports claim that Melissa Cohen, Hunter Biden's new wife, was still with her ex just some weeks before their secret wedding. 
Melissa was living with her ex-boyfriend of two years just a few weeks before she secretly married Hunter Biden, Page Six reports. It was reported that the South African beauty walking down the aisle came as a massive surprise to many of her close friends.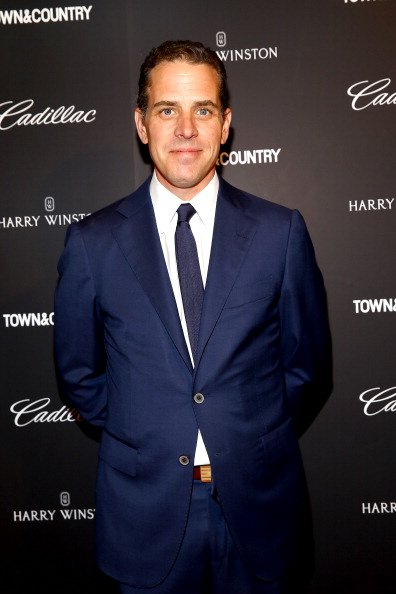 That is because they believed her to be in a "long term" relationship with Rob Mendez. Melissa has reportedly been in a relationship with Mendez, who is a Malibu real estate developer, since 2017. Theirs was no fling as their friends disclosed that they had been living together until quite recently in April. 
It makes a shocking discovery for not just their friends, but the entire media. Even if, given the benefit of the doubt, the couple had already parted ways, reports still claim that Melissa and Mendez continued to "hang out" till sometime in May, a rather short time from when she married Hunter!
Page Six says that news of the secret marriage to Hunter, the son of America's former Vice President, became a rather hot topic amongst friends of Melissa and Mendez who were mainly startled by its suddenness. 
"Wow, she just broke up with Rob! So I'm quite shocked by this being so sudden after their breakup," one animatedly said.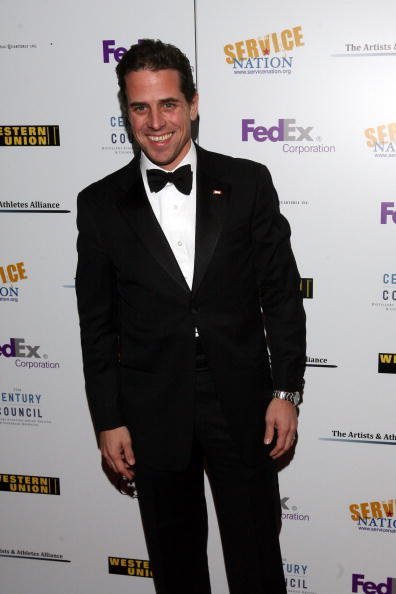 Well, if it is of any comfort, Melissa's new husband had just recently ended his near-scandalous relationship with Hallie Olivere, his late brother's widow, before they said their "I do's."
While it is nothing compared to the suddenness of Melissa tying the knot, it is still quite notable considering Hallie and Hunter's relationship was a somewhat controversial one. 
Joe Biden's son, Hunter Biden, has married a South African woman, Melissa Cohen, after splitting from his brother's widow, according to reports. Meet Hunter's new wife: https://t.co/iTXDKhtpSO pic.twitter.com/Pmc23u8SFz

— Heavy.com (@HeavySan) June 12, 2019
These new reports make Hunter and Melissa's marriage seem questionable. It is not a secret anymore that Cohen and Hunter married on May 16 after knowing each other for ten days!
Joe Biden, Hunter's politician father confirmed the news and although it had been surprising, it doesn't seem to match up to reports of Melissa and Mendez's being together just weeks before the wedding. 
Hunter Biden secretly marries South African beauty Melissa Cohen https://t.co/TvDhhweLPW pic.twitter.com/a0sLGQizDM

— Page Six (@PageSix) June 12, 2019
Amidst all of this, Hunter and Melissa have the most important thing they need – support from their respective families. From reports, even Mendez is happy for Melissa!
"She found love, and she's happy. She's honest to God an amazing girl; extremely intelligent," Mendez said to Page Six. 
He further disclosed that their separation was amicable and that it was inevitable since they didn't share similar needs – marriage and kids. Thankfully, Mendez says he has "nothing but love" for Cohen.