Man Who Experienced a Health Scare Asked the Doctor for a Special Prescription
While one man hilariously took advantage of his wife's request, another man picked a birthday gift for his wife that turned out to be her best and his worst. Enjoy the daily dose of funny!
WHEN GENERALIZING WORKS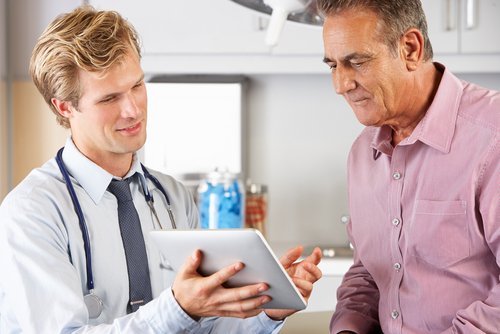 Mr. Sol Steinberg had just spent a week in the Intensive Care Unit recovering from a massive heart attack. His doctor came to check on him and also had some good news.
"Sol, I'm happy to tell you that you are completely well. You have the heart function that you did when you were a fifteen-year-old lad. We're going to send you home tomorrow. You don't have to worry about your heart; do any physical exercise that you like," the doctor said.
Thrilled by the news, Sol went home the next day. That evening he excitedly told his wife, "Doris, you'll never believe it! I'm completely well. I have no worries with my heart. Tonight, Darling, you and I are going to make love like you've never had before – wild, passionate sex! You'll love it!"
Concerned with it being so soon after Sol's heart attack, Doris didn't want Sol's death on her conscience if he died while they made love. "No," she said. "Perhaps when your doctor is willing to write me a note saying that sex won't be harmful to your current state of health, then we can."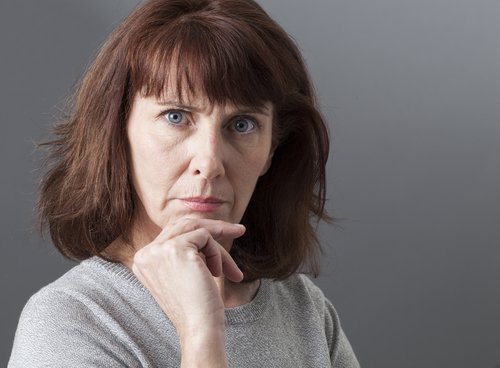 Dejected, Sol went back to his doctor the following day. After he explained the situation, the doctor agreed. He pulled his personalized writing pad closer and asked Sol, "What is your wife's name?"
Sol thought for a second and said, "Uh, Doctor, could you just make that, 'To Whom It May Concern?'"
THE GIFT
While pondering over beer, Adam said to his friend Bert, "I have no idea what to get my wife for her birthday. She has many things and can afford whatever her beautiful heart desires, so I'm at a loss."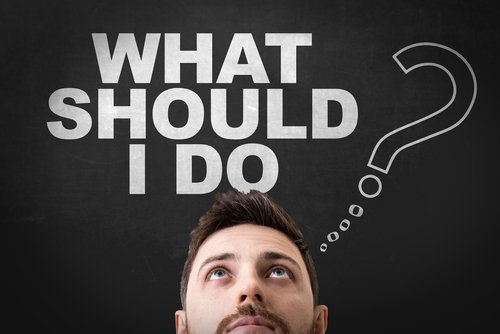 After a few sips of beer, Bert suggested, "I have an idea! Why don't you make up a certificate saying she can have 60 minutes of great sex, any way she wants it. She'll probably be thrilled."
A week later, Bert and Adam met for drinks again. Curious about what happened, Bert asked, "Well? Did you take my suggestion?"
"I sure did," Adam replied. "So tell me what she thought," Bert prodded Adam, who said, "She jumped up, thanked me, kissed me on the forehead and ran out the door, yelling:…'I'll be back in an hour!!'"
In a similar joke of the day, a doctor said things to his wife during the heat of an argument over breakfast he later regretted.