Elderly Man Suffered a Heart Attack on the Same Day His Great-Great Grandson Is Born
A family experienced two miracles as an early man who suffered a heart attack the same day his great-great-grandson was born, made a fantastic recovery.
May 30, started as a typical day for the family of 85-year-old David Spaulding; the older man was in the company of his wife of 64 years, Dorothy, and his daughter, Sue Snavley, when he heard that he was about to become a great-great-grandfather.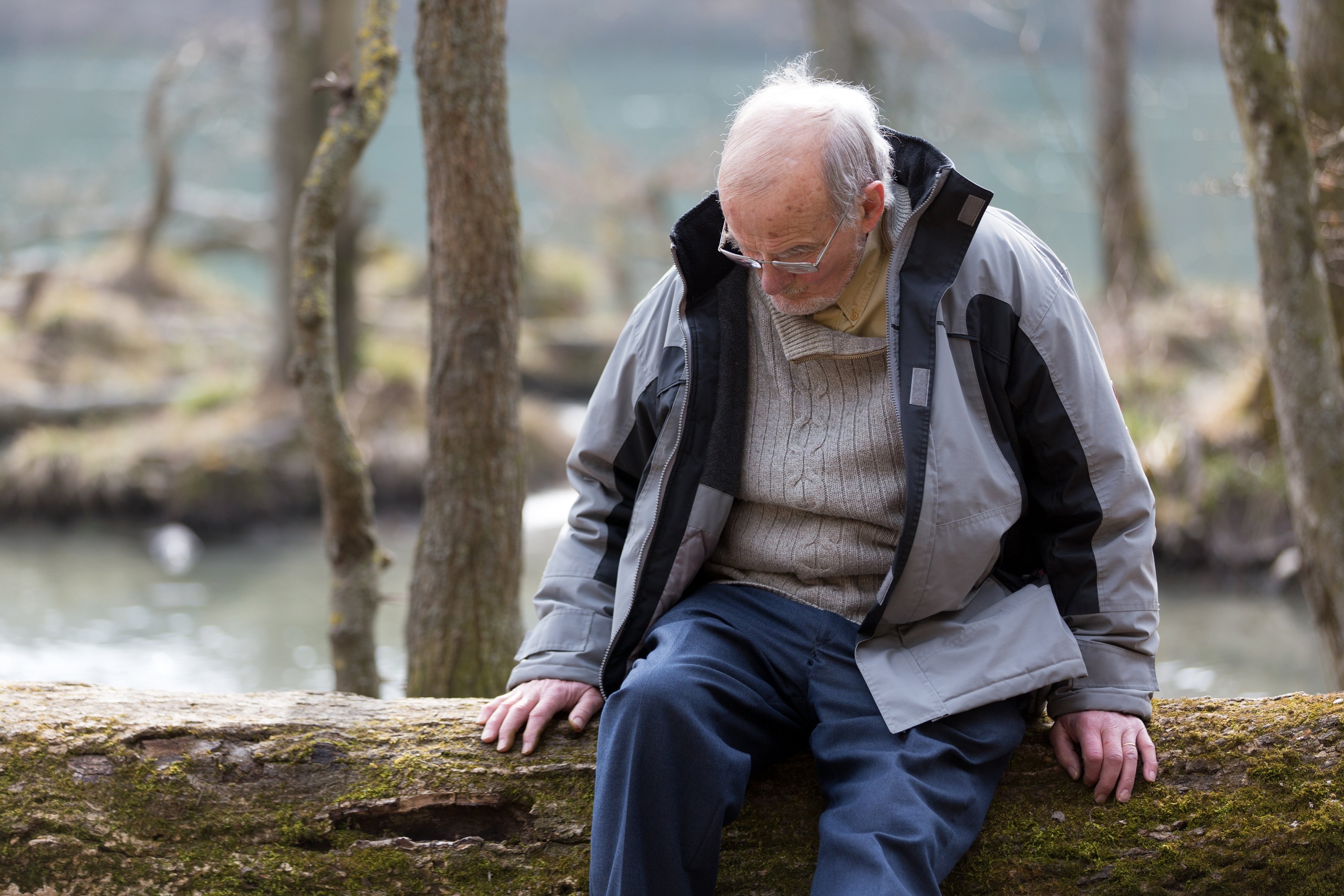 Excited about the news, the family sat in their living room chatting happily, when suddenly, David felt a huge pain in his chest. According to him, the pain started two years earlier, but he ignored it.
Dorothy recalled that her husband went from excited to deadly pale in a matter of seconds, and they quickly called 911. The paramedics took the patriarch to Spectrum Health Butterworth Hospital, which coincidentally, was the same one where his great-grandson, Zach Fandrich and his pregnant fiancée, Kristen Latin were.
David thought he was going to die, and his doctor, Richard McNamara, shared the same sentiment. According to McNamara, the great-great-grandfather's coronary artery got clogged, and they had to put in five stents to open it up, after which the older man felt better.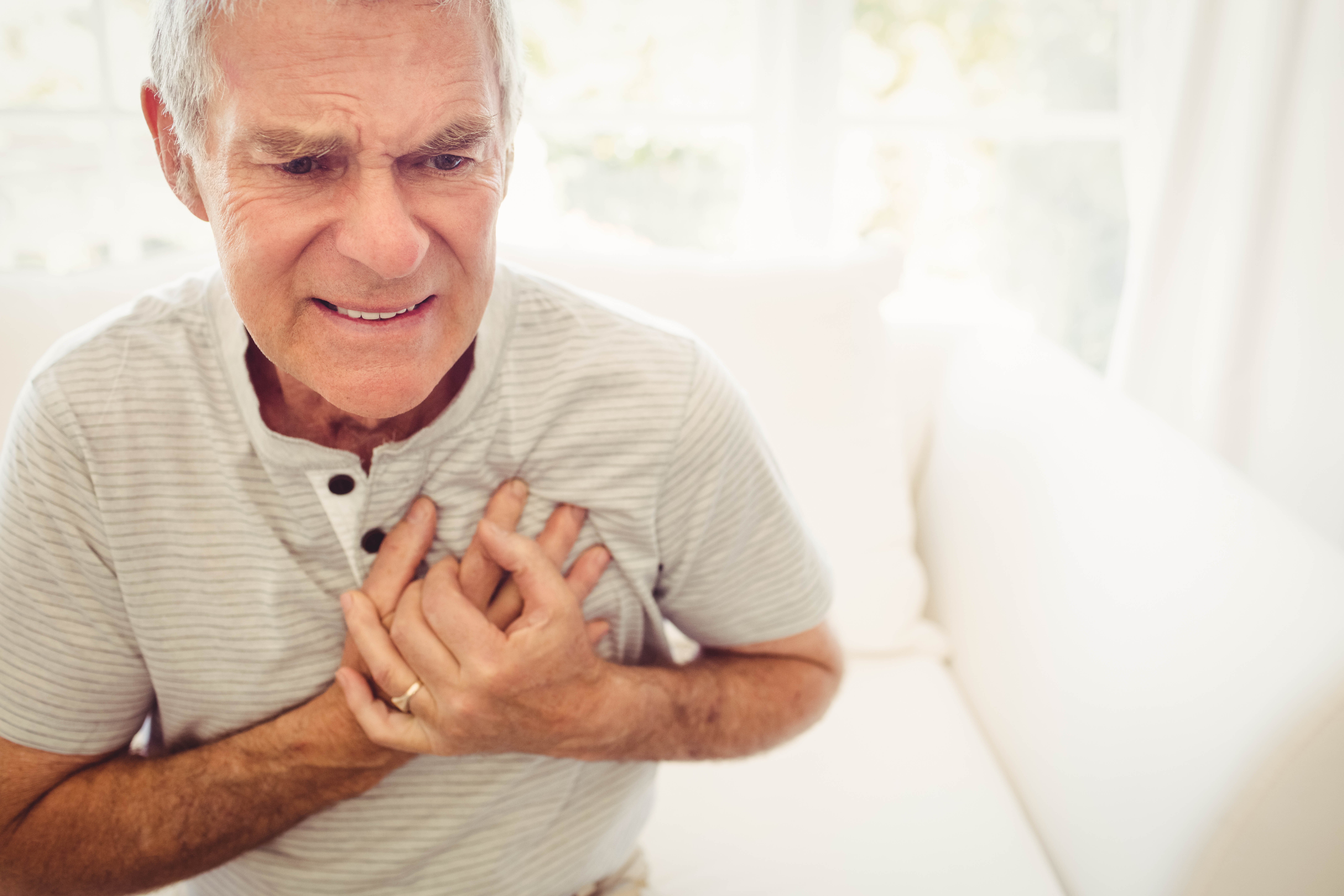 However, while he was fighting for his life, his great-great-grandson, Grayson came into the world, and when Fandrich found out about what happened to his great-grandfather, he felt joyful and anxious at the same time.
The new father later spoke with David and felt better knowing he was out of the woods. The new baby and the man who lived through a heart attack didn't get to meet each other until two days after, and the Spauldings' celebrated the miracle of new birth and a preserved life.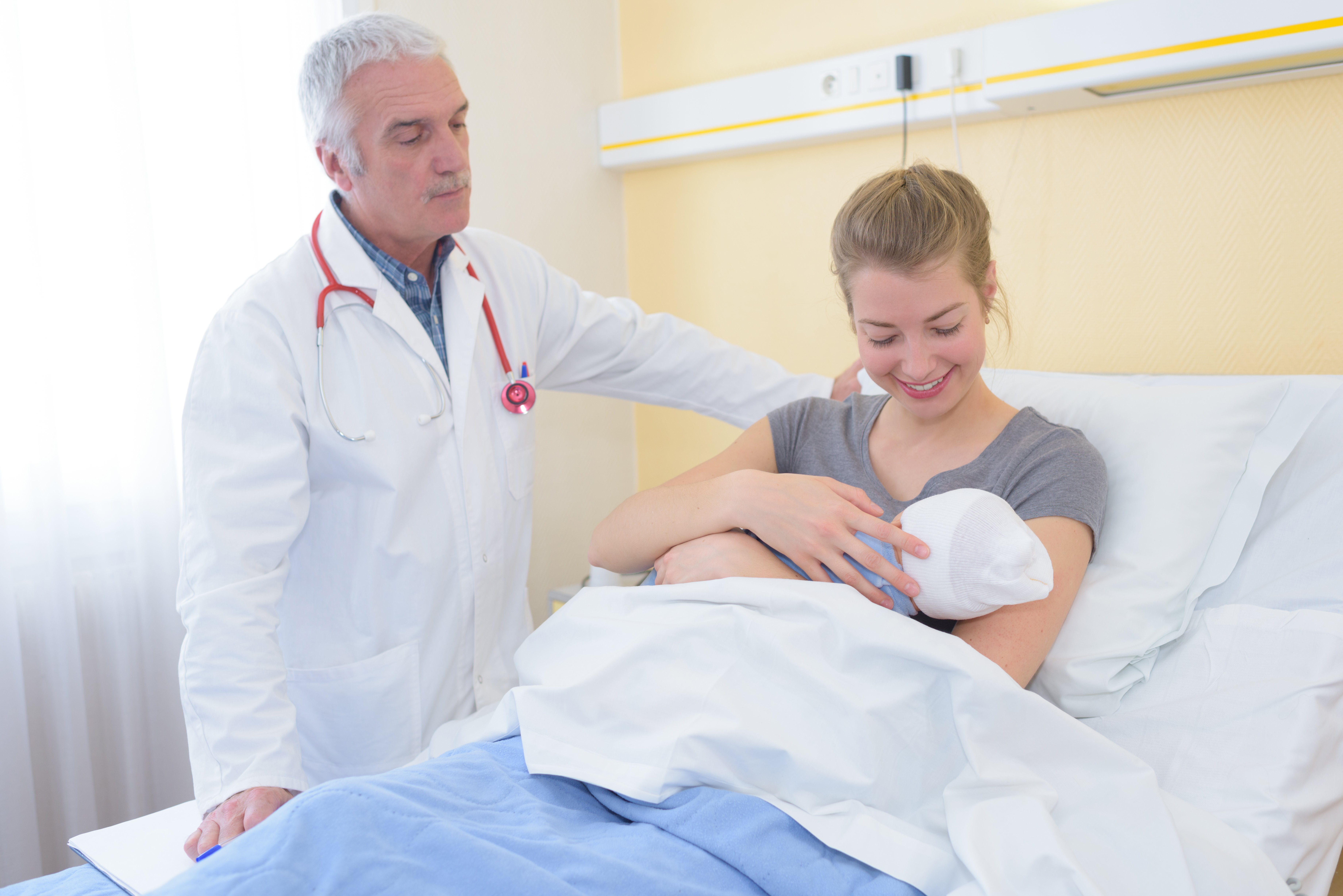 They described it to Today Parents as a heartwarming, beautiful, and magical gift, which they are grateful for. Heart attack and heart-related diseases are one of the primary causes of death in the United States; women over 55 years and men over 45 years are more prone to it.
In women, diabetes plays a significant role in how heart disease affects them, but there are ways to manage one's health to prevent heart attacks.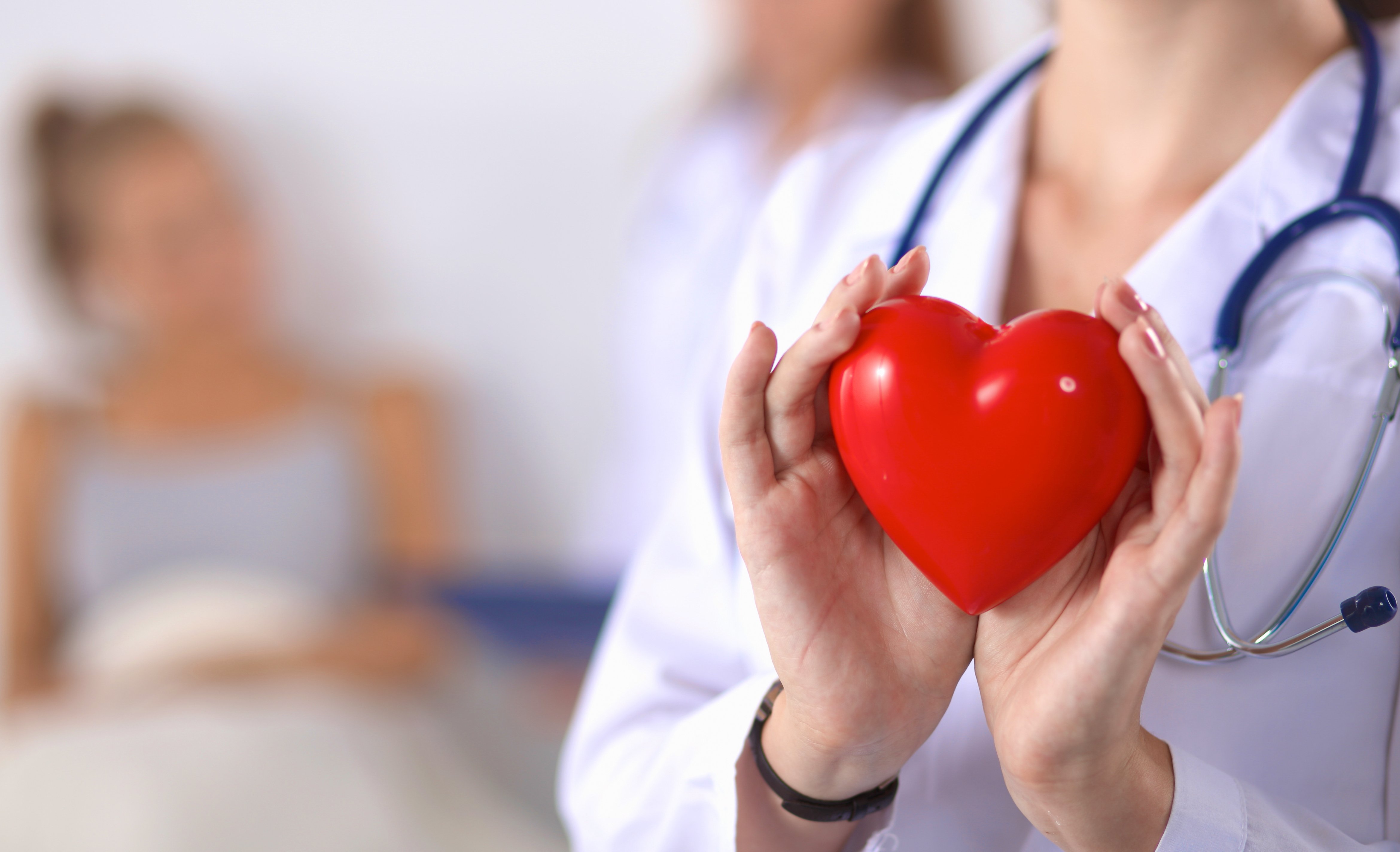 Living a healthy life is vital in extending life expectancy, and this includes eating right, exercising, reducing stress and alcohol intake, maintaining a healthy weight, and getting enough sleep, among others. 
David and baby Grayson are both back to their respective homes and doing excellently.