Watch Michelle Obama Take on James Corden in 'Gloriously Stupid' Celebrity Dodgeball
In a team USA vs team UK battle, Michelle Obama challenges James Corden to a game of Dodgeball to prove which country is the best.
A "friendly argument" about which of the two countries was the greatest occurred between the host of "The Late Late Show," James Corden and Former First Lady Michelle Obama.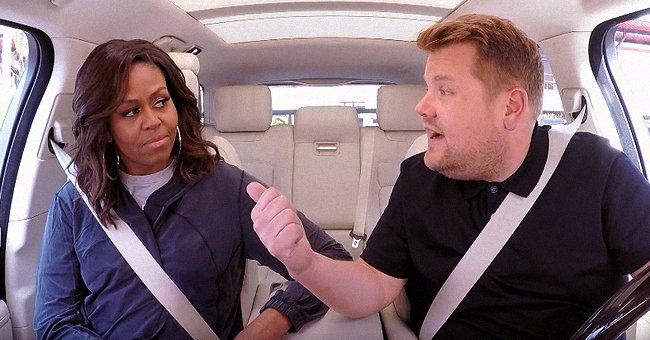 As James argued that the UK is greater than the United States, mentioning world recognized artists like "The Beatles" and Michelle Obama talking about "Beyonce," the debate was cut short when Michelle challenged James to a game of Dodgeball.
The two quickly placed the word out and assembled a team each to represent their different countries in the "Gloriously Stupid" game of Dodgeball. 
Before the game commenced, James bragged about how the UK team was going to demolish the American team.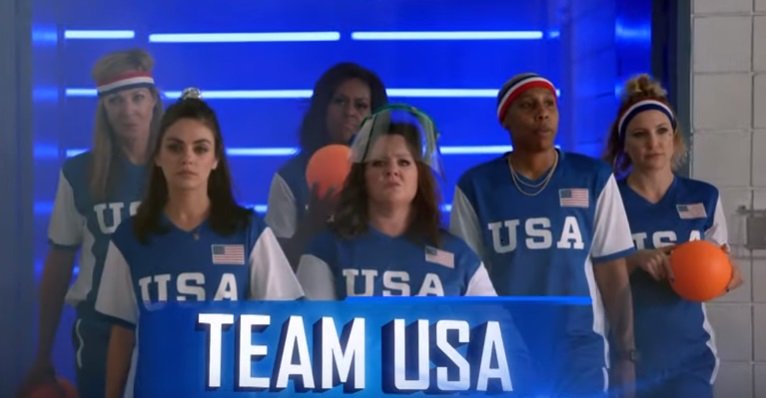 Michelle also bragged that the American team was going to "eat" the UK for breakfast which is the most important meal of the day. The game started with Michelle Obama leading the USA team and James  Corden leading the UK team. 
Michelle tells everyone how easy it was for her to gather up her team. She said,
"All I had to say was, "all you have to do is throw a ball at James Corden."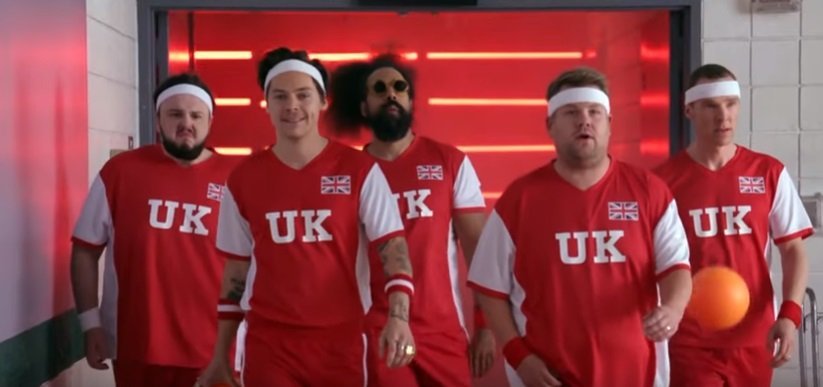 The United States' lineup comprised of Allison Janney, Melissa McCarthy, and Kate Hudson and the United Kingdom's lineup comprised of Benedict Cumberbatch, Harry Styles, John Bradley, and Reggie Watts.
It was a game of "Red White and Blue" against "Red White and Blue" but of a different pattern. After the two teams recited their national anthems, the game kicked off.
The game started with the US taking the lead as the "all-male" members of the UK team were knocked out in the first round by the "all-female" members of the United States.
The UK team had a quick recovery as they won the second round, knocking off all the members of the American team. Just as the second came to an end, all members of the UK team were seen swamping around the First lady for her autograph.
But no one came for James' autograph, and so he regarded them all as "traitors."
As the third and final round began, members of both teams struggled to maintain the lead. The game, however, came to a quick end with the US team having a lead of 2 to 1.
It appears history has repeated itself, as the USA won the "Gloriously Stupid" game of Dodgeball.