Bulldog Gets Life-Saving Procedure after Swallowing 19 Baby Pacifiers
Some animals have a peculiar taste in snacks and a recent case of a bulldog proved that anything can be tasty to our furry friends. Unfortunately, his snacking habits landed him in a hospital. 
Mortimer, a bulldog that belonged to a family in Boston, had lost its appetite. His pet parents thought that it was a side-effect of an underlying condition like acid reflux, the real problem lay in the deep, dark corners of his stomach. 
As the days passed by, Mortimer would not eat and suffered from bouts of nausea. It wasn't until he stopped eating altogether that his owners realized that something was seriously wrong.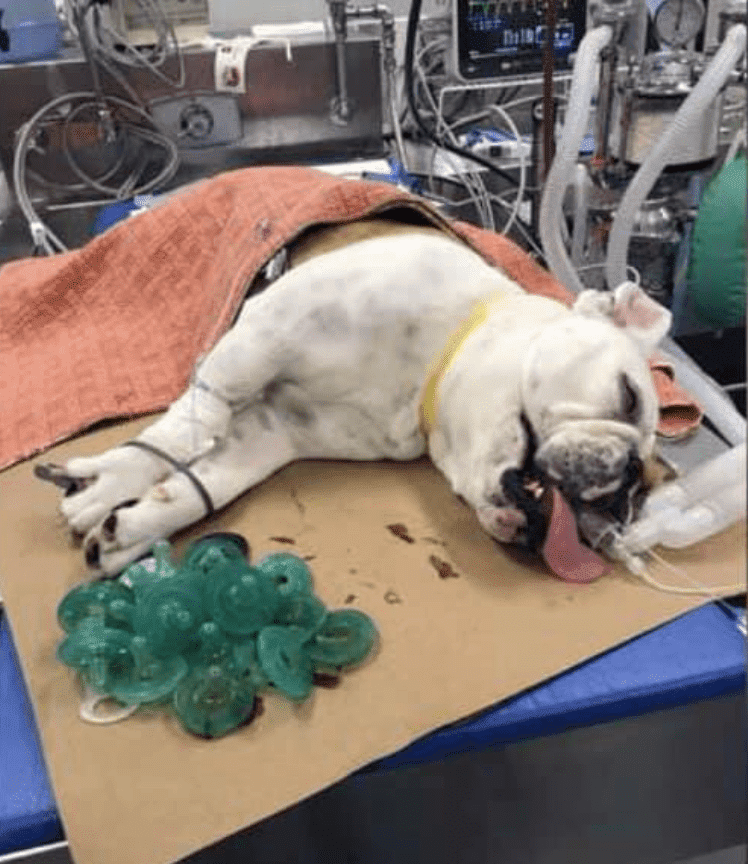 The pupper was rushed to MSPCA's Angell Animal Medical Center where they discovered the shocking reason why Mortimer had lost his appetite.
An X-ray revealed that the canine had nearly 20 pacifiers stuck in his stomach, all swallowed during the past few months.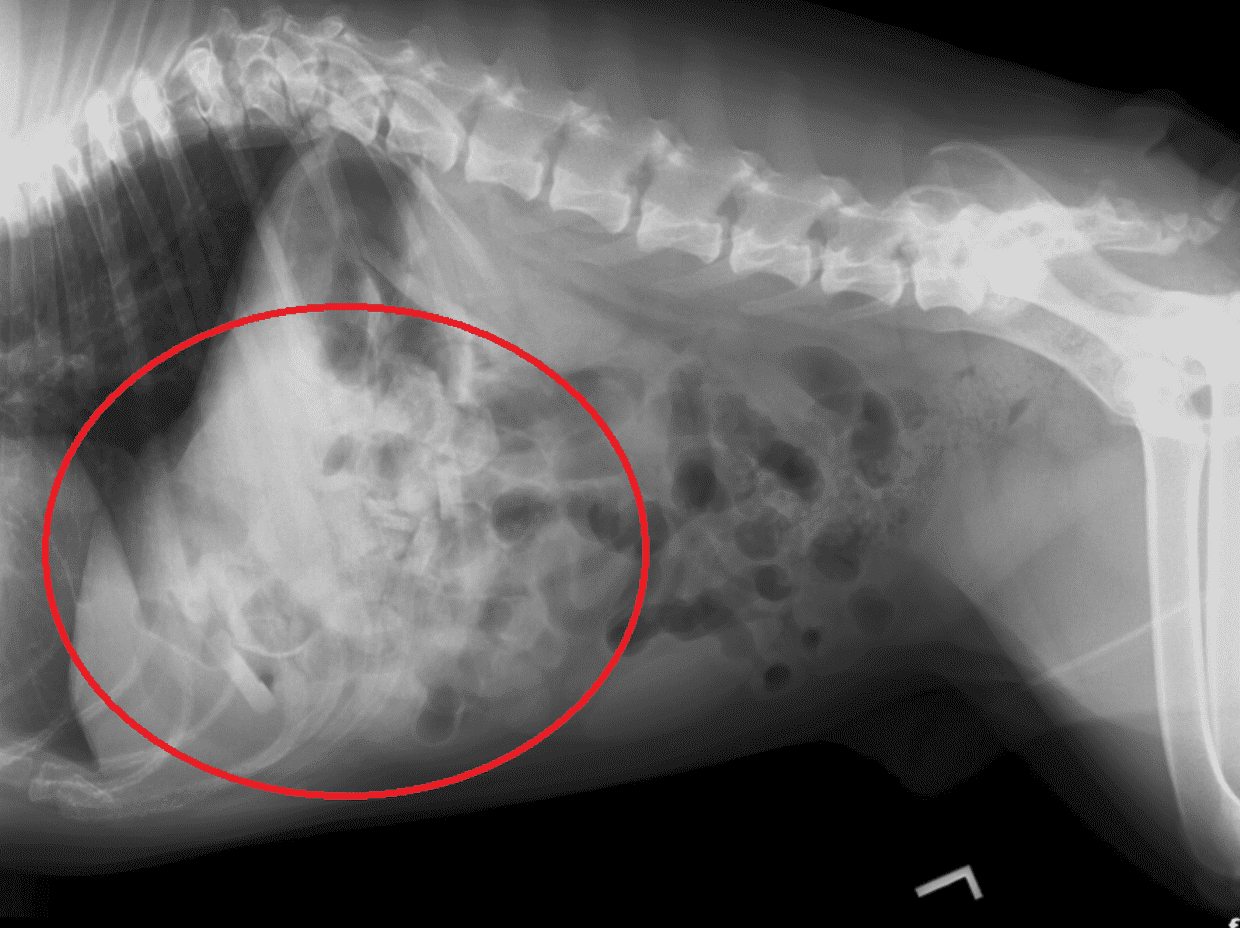 An endoscopy was scheduled and Dr. Erika De Papp removed 19 pacifiers from his stomach. According to MSPCA, the doctor used a non-surgical procedure to examine and remove the pacifiers from his digestive tract.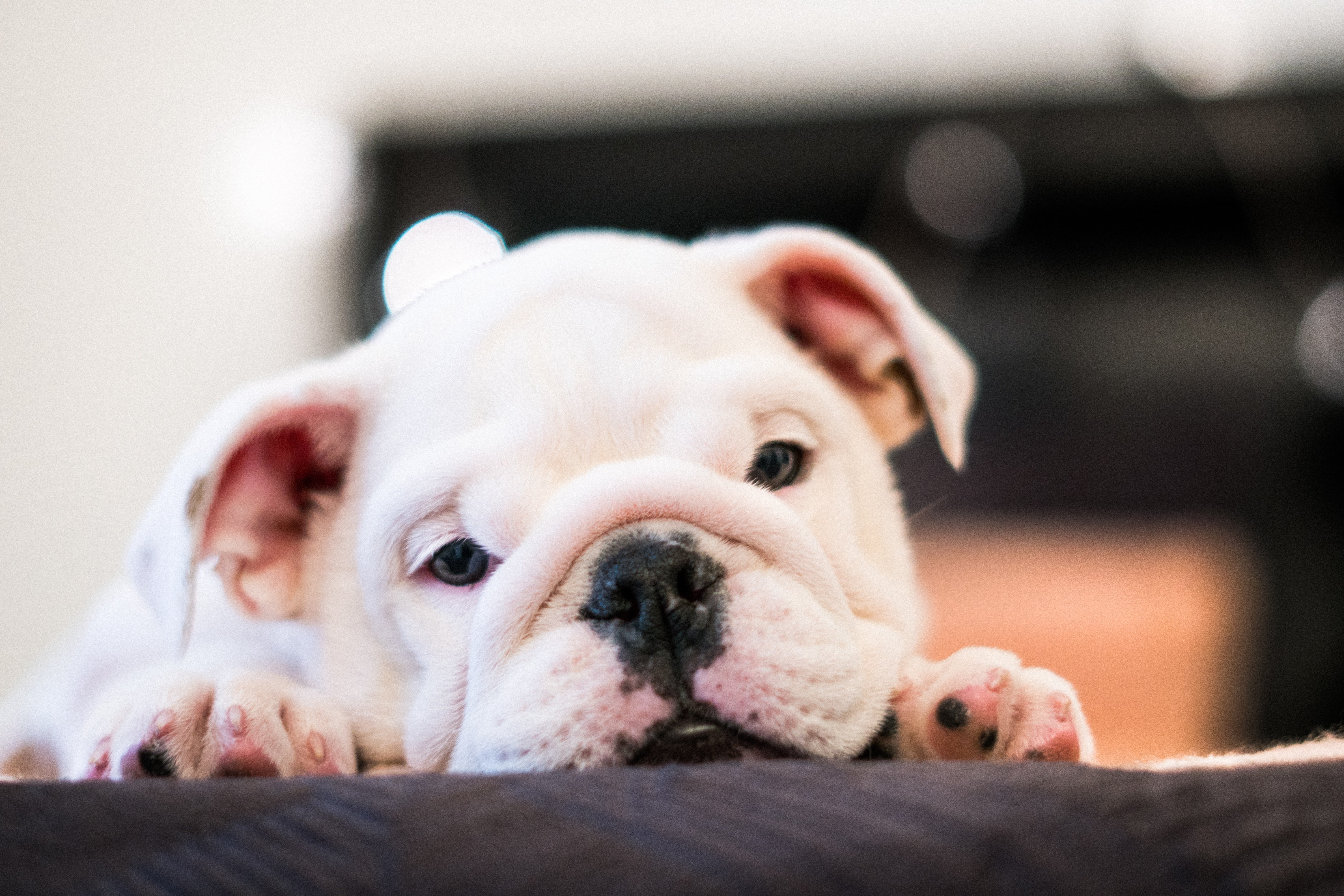 Luckily, Mortimer was safe but his primary vet, Dr. Doug Brum, said that the situation could have turned out to be worse. He
said
:
"It's likely that Mortimer started nabbing these pacifiers in April, perhaps one at a time, and that started a cycle of nausea and vomiting, which are symptoms that can be caused by so many other health issues. If not for the urgency with which his family pursued veterinary care, things would have gotten much worse for him."
We hope Mortimer will stay away from pacifiers after this!