Man Sparks Debates after Sharing He Hasn't Told His Young Wife He's Only Got 16 Months to Live
Not wanting to ruin the time he has left with his wife, a man shared how he had been unable to tell her he is dying after a recent doctor visit revealed he has 16 months left, at best.
"As much as I know I should tell my wife, I don't want my last year to be plagued with impending doom," the man wrote.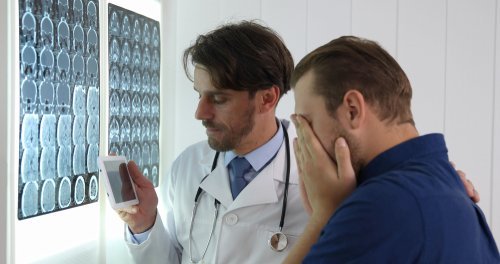 Looking for advice on social media, the man shared that he had been dealing with a medical condition that required regular trips to a doctor and chronic medication over the last fifteen years. 
While doctors initially gave him an estimated lifespan of 50 to 60 years, the recent visit cut it down to 12 months.
"I am married for four years (no kids). I haven't had the heart to tell my wife the news. I don't even know how. We always knew I'd die younger than I wanted to, but we never expected it to be this soon," he said.
The 31-year-old man reasoned that with the little time he had left, he wanted to take his wife on a trip abroad and tell her the news when they return.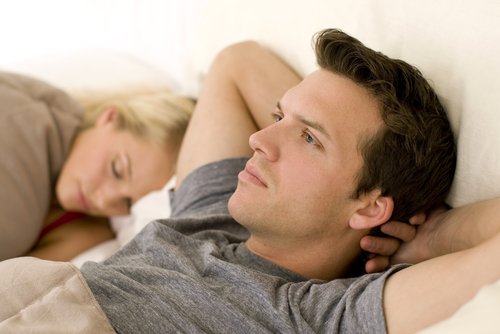 "I know my wife, and she's very emotional - to the point where I feel like she will be crying every day and not enjoying herself. I want this memory to be a good one for her, and not plagued by my time ticking down," he wrote.
However, netizens soon advised him to tell his wife as soon as possible and pointed out that his effort to spare her pain would only have the opposite effect.
"You're not protecting her; you're just making her hurt 10x worse when she finds out. You're ruining what should be her last good memories of the person she loves," a user commented on Reddit.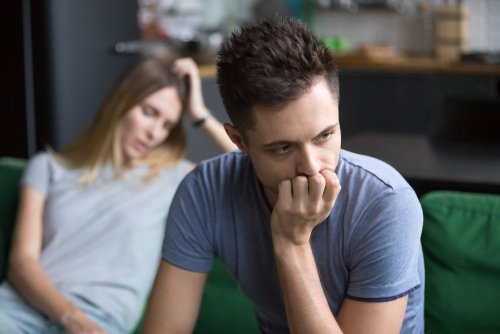 While it is by no means an easy conversation to have with loved ones, waiting for the right time or circumstances to share the news may never come. Depending on the preferences of the individual, one can either pen a letter to loved ones or tell them in person.
Choose a quiet, comfortable spot to break the news and be straight forward about the details. Be honest about the situation without pretending everything is fine and let go of preconceived notions about their reaction.
Loved ones would likely want to help where they can, so be upfront about how they can do that and allow them to ask questions.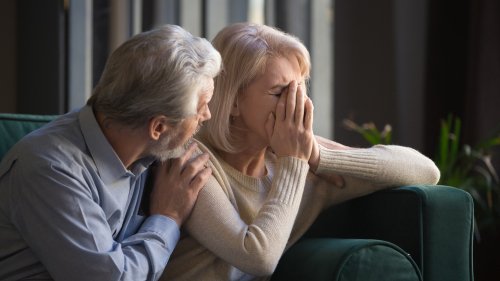 As much as the person dying wants to make the most of the time left with their loved ones, they want the same. 
Relatedly, a dying woman received backlash for her view on her final days after she got a terminal diagnosis.
Not sure whether she handled the situation correctly, the woman asked for advice after she told her longtime boyfriend the news and added that she wanted to spend her final months single while traveling abroad.