Meghan Markle Texted 'X Factor' Star Matt Cardle Just Months Before Dating Prince Harry
Meghan Markle reportedly had a brief online relationship with "X-Factor" star, Matt Cardle. She messaged Matt to meet up with her months before Prince Harry came into her life.
Meghan Markle might be happily married to Prince Harry, but months before their love blossomed the former Hollywood Star was linked to "X-Factor" star, Matt Cardle.
According to The Sun, the pair met in 2015 shortly after Meghan's divorce from Trevor Engelson. At the time, the Duchess Of Sussex was reportedly in Britain to find a man. It was even reported that footballer, Ashley Cole, was interested in her too.
An anonymous spoke source spoke to the media outlet  about the brief relationship saying that Matt followed Meghan early in 2015 because he thought she was beautiful from her role in the legal series "Suits."
However, he was surprised when she followed him back immediately and began chatting with him. Meghan told him she was a big fan of his work, and Matt seemed flattered by the compliment. He had to be, given that it was coming from someone like Meghan. 
After a few messages, Meghan then suggested they meet up. However, that was where the brewing romance came to a halt.  Matt ghosted the duchess and never replied to her message.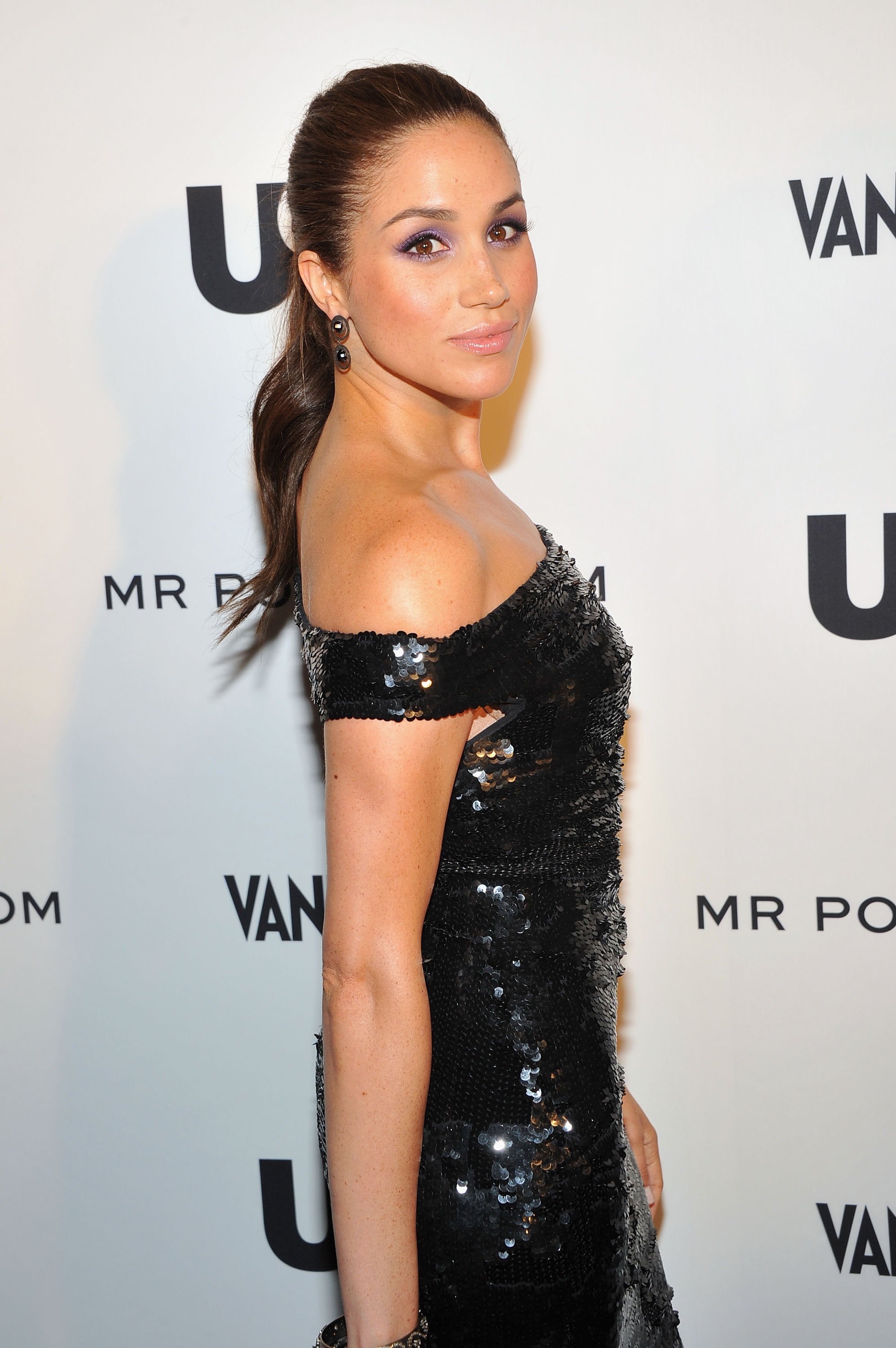 At the time, he met his current girlfriend, Amber Hernaman, and knew it wasn't right to keep talking to Meghan, so he decided to cut all ties. The source explained that although Matt believed there could have been a connection between them, the timing was just wrong for anything serious to happen.
During an interview with Lorraine, Matt addressed the rumors about his romance with Meghan. 
The 36-year-old singer assured fans that their relationship was nothing. He said:
"It was so little then and if not nothing now. Yea, like I say it was nothing, it was absolutely nothing. It's quite funny how something can be made up from nothing."
Cardle is still in a relationship with Amber, who he thanks for helping him stay sober. Meghan, on the other hand, as we all know, has found love in the arms of her Prince Charming. 
Meghan married the sixth in the line of succession to the British Throne, Prince Harry on May 19, 2018. Together, they have a beautiful baby boy, Archie Harrison Mountbatten-Windsor, who they welcomed on May 6.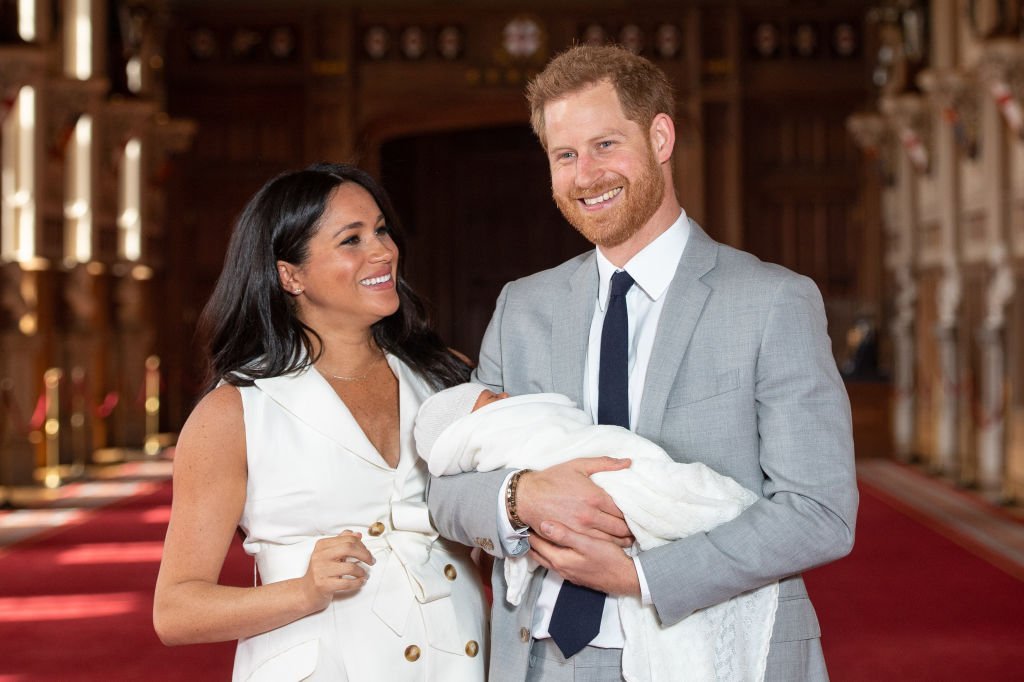 It seems neither Matt nor Meghan nurse any regrets about the way things turned out between them.