Joke: Bag of Money Falls out of an Armored Car at an Elderly Couple's Feet
An elderly couple literally had money fall at their feet while on their way home from their old school. 
A couple, both well past their prime, have been married for decades. The pair first met when they were kids; they now live in their old vicinity and enjoy nostalgic moments.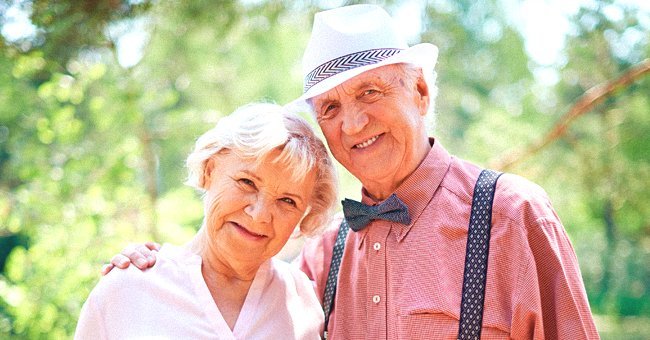 To mark their fifth decade of marriage, they decided to take a walk back to their old school. While there, they visited their former classroom and reminisced looking at the words "I love you, my dear Sally" which the man had carved into the desk they had once shared a long time ago. 
While walking back home, a bag of money falls out of a passing armored car, and the woman quickly picks it up. The pair had no idea what to do with the money, so they carried it back home with them and found out that it contained fifty thousand dollars! 
A bit fearful, the man tries to persuade his wife to let them give the cash back, but the woman refuses and instead eagerly puts the money back into the bag, and places the bag away in their attic. 
As if planned, two men from the police authorities visit the neighborhood trying to find the missing money. When they arrived at the elderly couple's home, one knocks on the door and smoothly asks if they had seen any bag fall out of an armored car the day before.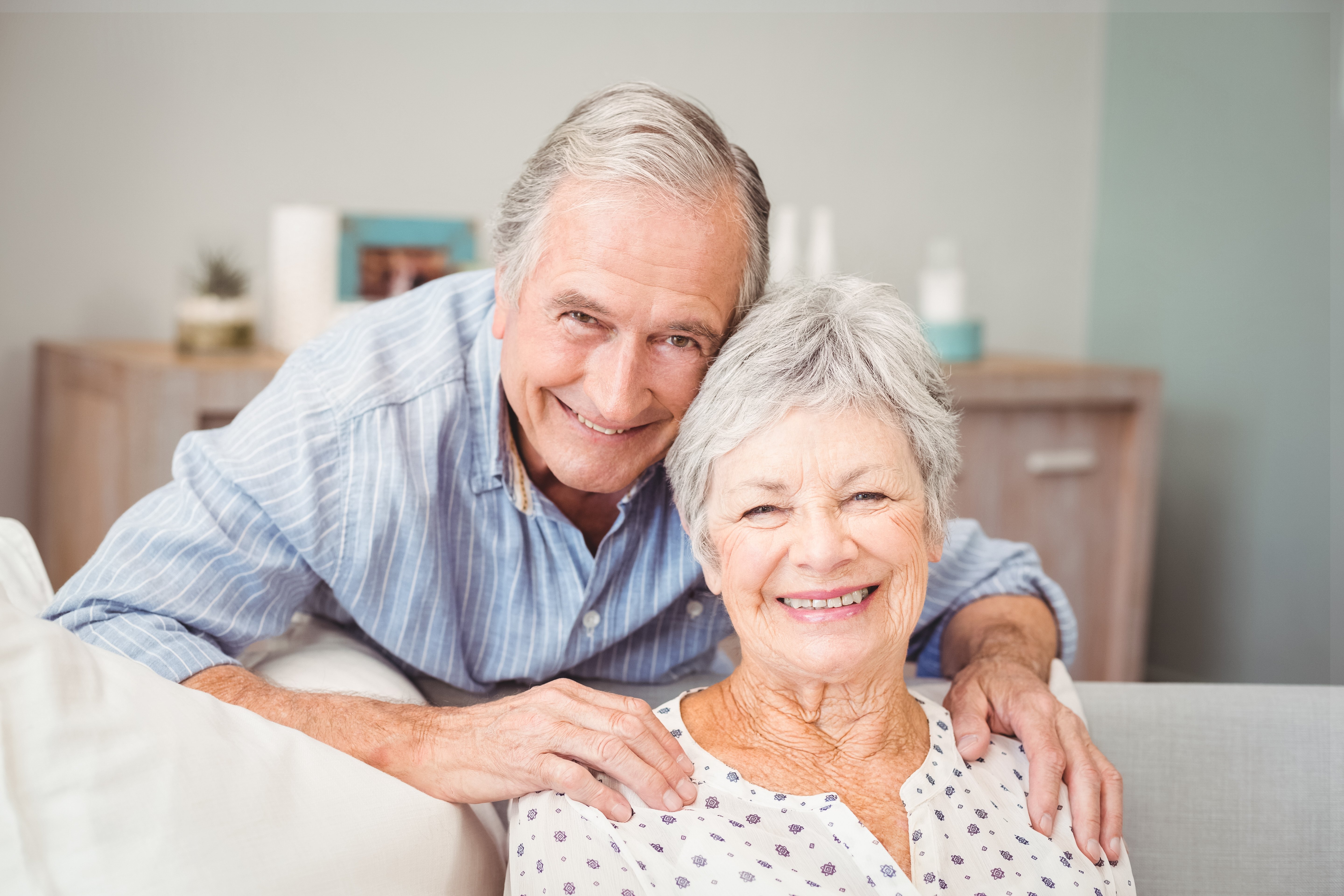 The woman calmly says: "No" but the husband piped up and levels his accusations against the woman and honestly tells the men that the money has been hidden up in their attic:
The woman denies his claims and pushed that her husband is getting senile. The officers, however, go on to question the man encouraging him to tell them everything. 
But when the man starts by saying "Well, when Sally & I were walking home from school yesterday…," the men look at each other and one says: "We're outta here ..." believing that the man was indeed senile.
Read more interesting jokes about elderly people here.
Source: Jokes of the Day