Man and Woman Go to Court to End Their Short-Term Marriage
Today's joke of the day is all about marriages and its relatable circumstances that have given rise to countless jokes over the years. From wanting to get married to struggling with adjusting once you are, today's compilation will get the giggles going.
IRRECONCILABLE DIFFERENCES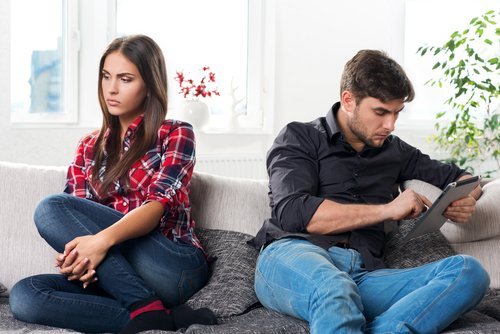 Sandy and Bob had a hard time adjusting to married life. First, Bob decided to throw in the towel, but then Sandy convinced him their love is worth another shot. 
A brief attempt at reconciliation followed before they could stand each other no longer and decided to get a divorce.
Once in court to finalize the terms of their split, the judge asked Bob, "What has brought you to this point, where you are not able to keep this marriage together?"
"In the nine weeks we've been together, we haven't been able to agree on one thing."
Sandy shook her head and said, " Ten weeks."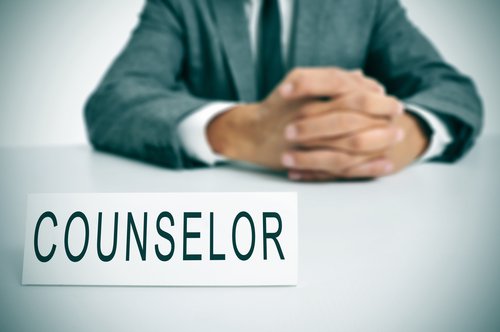 NO COMPLAINTS
Concerned about the state of his marriage, Steven visited a marriage counselor and got right to the point.
"When I married Margaret, I used to come home after work, and she would bring me my slippers while our cute little dog greeted me with barking. After ten years of marriage, I now come home to a barking Margaret and our cute dog bringing my slippers."
"Why are you complaining?" the counselor asked, confused. "You're still getting the same service."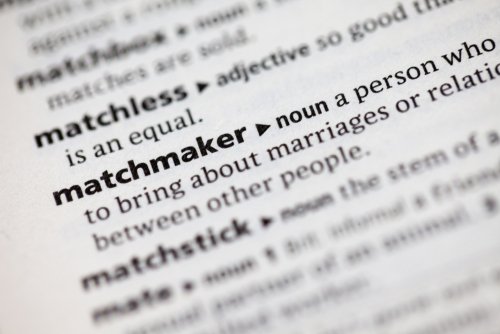 WRONG OFFICE
A hopeful young lady wanted to get married and decided to search far and wide for a suitable spouse, so she went to the best national matchmaker.
"I'm looking for a spouse. Can you please help me to find the right one?"
"I sure can," the matchmaker said. "Tell me what you require in a man."
The young lady thought it over for a moment and replied, "Well, he needs to be easy on the eyes, but intelligent. A sense of humor with a love for sports and an excellent general knowledge is also a must. He should  keep me company with interesting stories when I'm at home, and he needs to be quiet when I want to rest."
"Oh, I understand," the matchmaker said. "You need a television."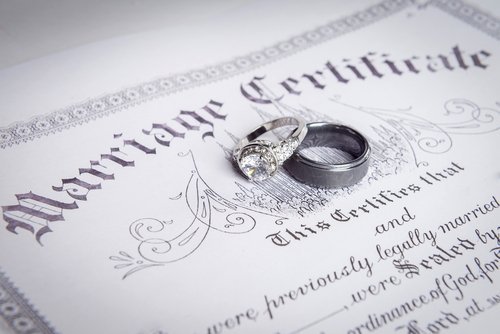 NO GUARANTEES
A couple, excited to get married went to the county clerk's office to get a marriage license. Once they had filled out all the required information like names, dates of birth, etc., they went to the clerk to hand in the forms and get their license.
As the clerk handed them the license, he looked them square in the eye and said, "No refunds, no exchanges, no warranties."
In a similar joke of the day, a man learned an important lesson in his marriage after he said things during the heat of an argument his wife made sure he later regretted.