Felicity Huffman Is Reportedly 'Prepared to Serve' Jail Time Amid College Bribery Scandal
Felicity Huffman is ready to serve a jail term after pleading guilty to college admissions scandal. The "Desperate Housewives" star shelled out $15,000 for a proctor to correct wrong answers on her daughter, Sofia's SAT.
As reported by US Weekly, Felicity is prepared to serve the four months behind bars sentence for her involvement in the nationwide college admissions scandal.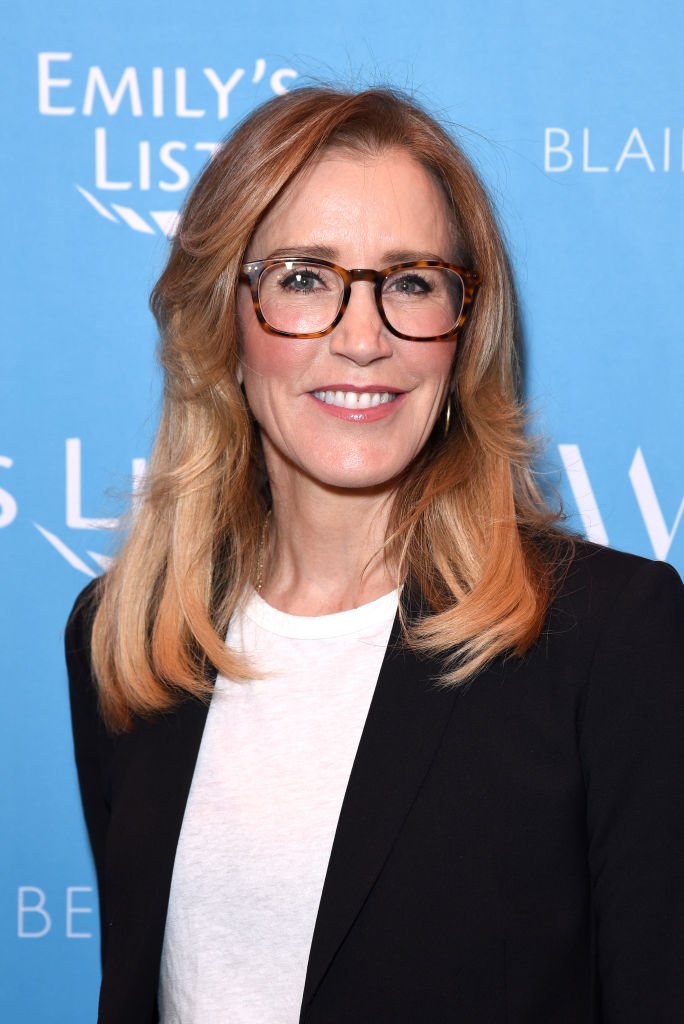 Felicity pled guilty to the charges of fraud two months ago, and a source disclosed that she is hoping they consider for a halfway house instead of prison confinement. Nevertheless, if she is not looked upon with justice, she is ready to serve her time.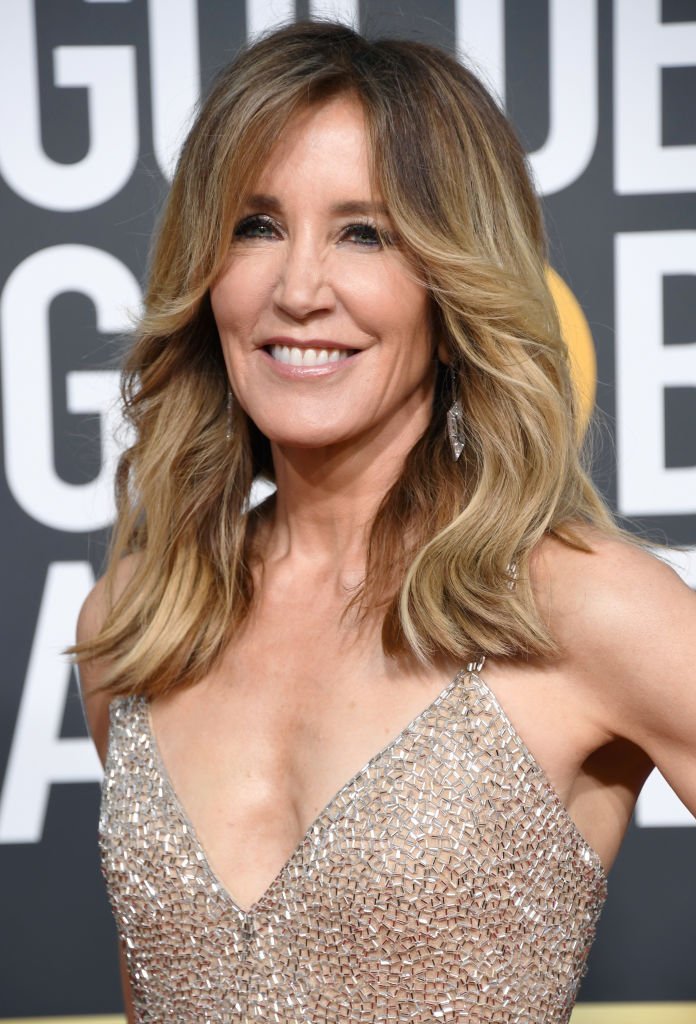 In March, Felicity was arrested and charged with conspiracy to commit mail fraud and honest services after she made a donation of $15,000 to a non-profit organization that was used a front to accept payoffs. The money was to correct the wrong answers on her eldest daughter, Sofia's SAT.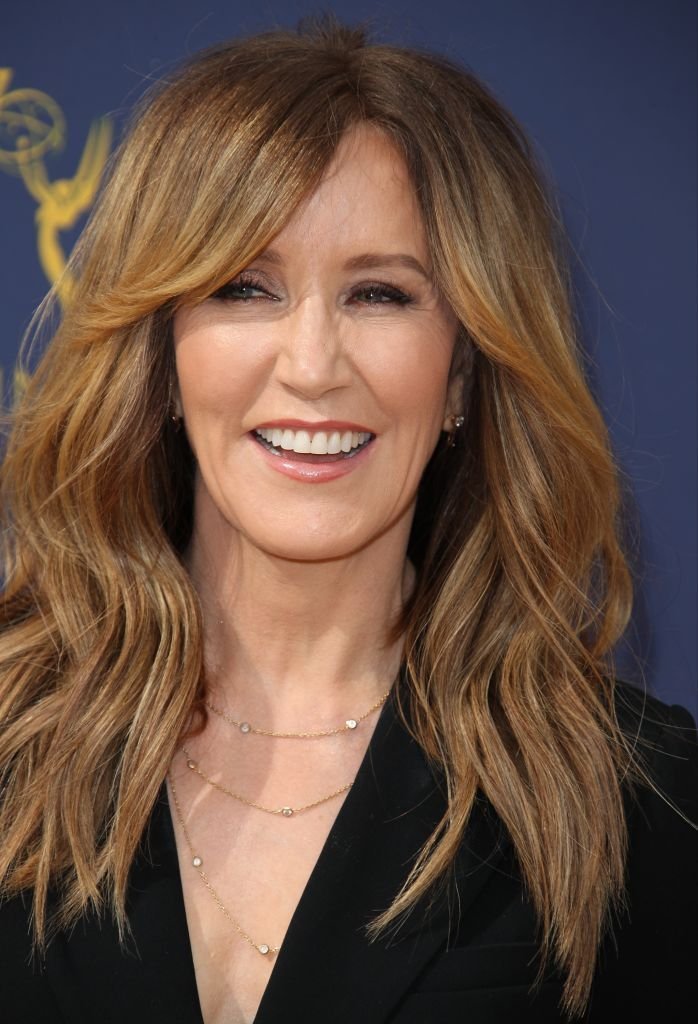 Even though Felicity had her daughter's best interest at heart, she realized that her illegal deeds only brought shame to their family. In a statement released, the 56-year-old wrote:
"I am ashamed of the pain I have caused my daughter, my family, my friends, my colleagues, and the educational community. I want to apologize to them and, especially, I want to apologize to the students who work hard every day to get into college, and to their parents who make tremendous sacrifices to support their children and do so honestly."
Statement from Felicity Huffman: pic.twitter.com/n0S98gdalv

— Brendon Geoffrion (@tv_brendon) April 8, 2019
While Felicity might think she is prepared for prison life, "Dance Moms" star, Abby Lee Miller has some tips to help her navigate prison better.
Abby, who has been behind bars before sure knows what she is talking about. While speaking on E! Daily Pop, Abby said that if she had the chance to advise Felicity, she would tell the actress to share her story. Abby urged:
"To be honest and to share your story. That's what people want to hear."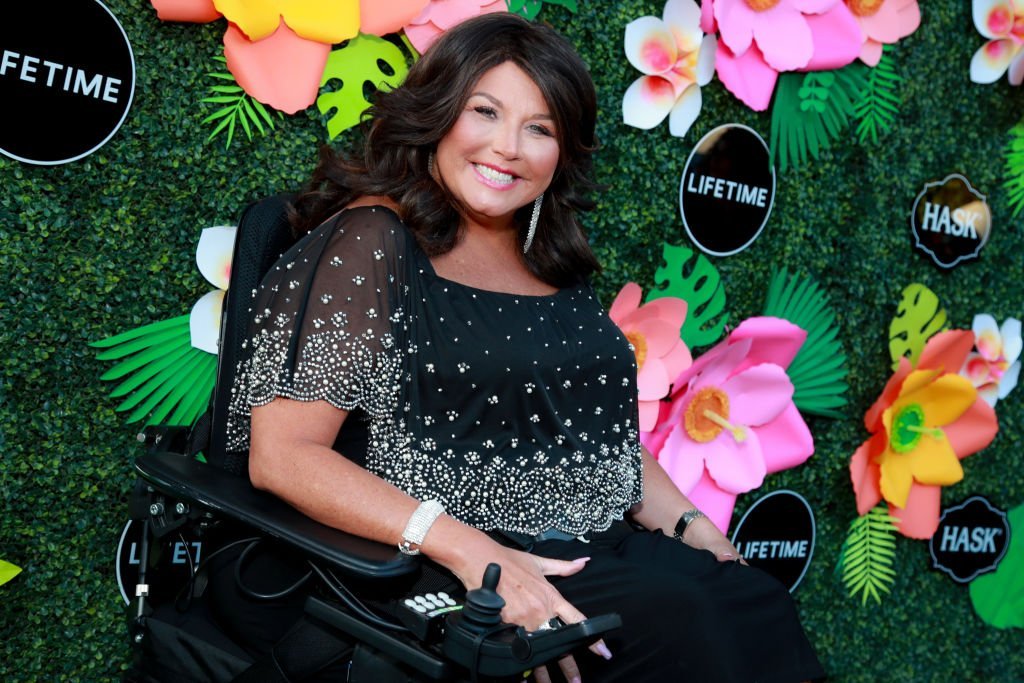 However, Abby believes they would take heed to her instructions as they are big-time superstars and won't find it difficult to have other inmates gush over them. Abby stated she believes Felicity and Lori Loughlin would do just fine!
It seems Felicity has all she has to kickstart her life behind bars, thanks to Abby. However, we hope the system is lenient with her sentence.