Cowboy Who Moved from Wyoming to Texas Orders Three Beers at a Bar
The Lord works in mysterious ways, isn't that the truth? The man in the following fictitious story found it easy to stay true to his church and his brothers, but he might have pushed the limit a little bit.
A
cowboy who just moved
from Wyoming to Texas walks into a bar and orders three beers. He sits in the back of the room, slowly drinking a sip out of each one in turn.
When he finishes them all, he comes back to the bar and orders three more. The bartender tells the cowboy, "You know, a mug goes flat after I draw it. It would taste better if you bought one at a time."
The cowboy replies: "Well, you see, I come from a large family. We were six brothers when we joined the army, but only half of us made it back home."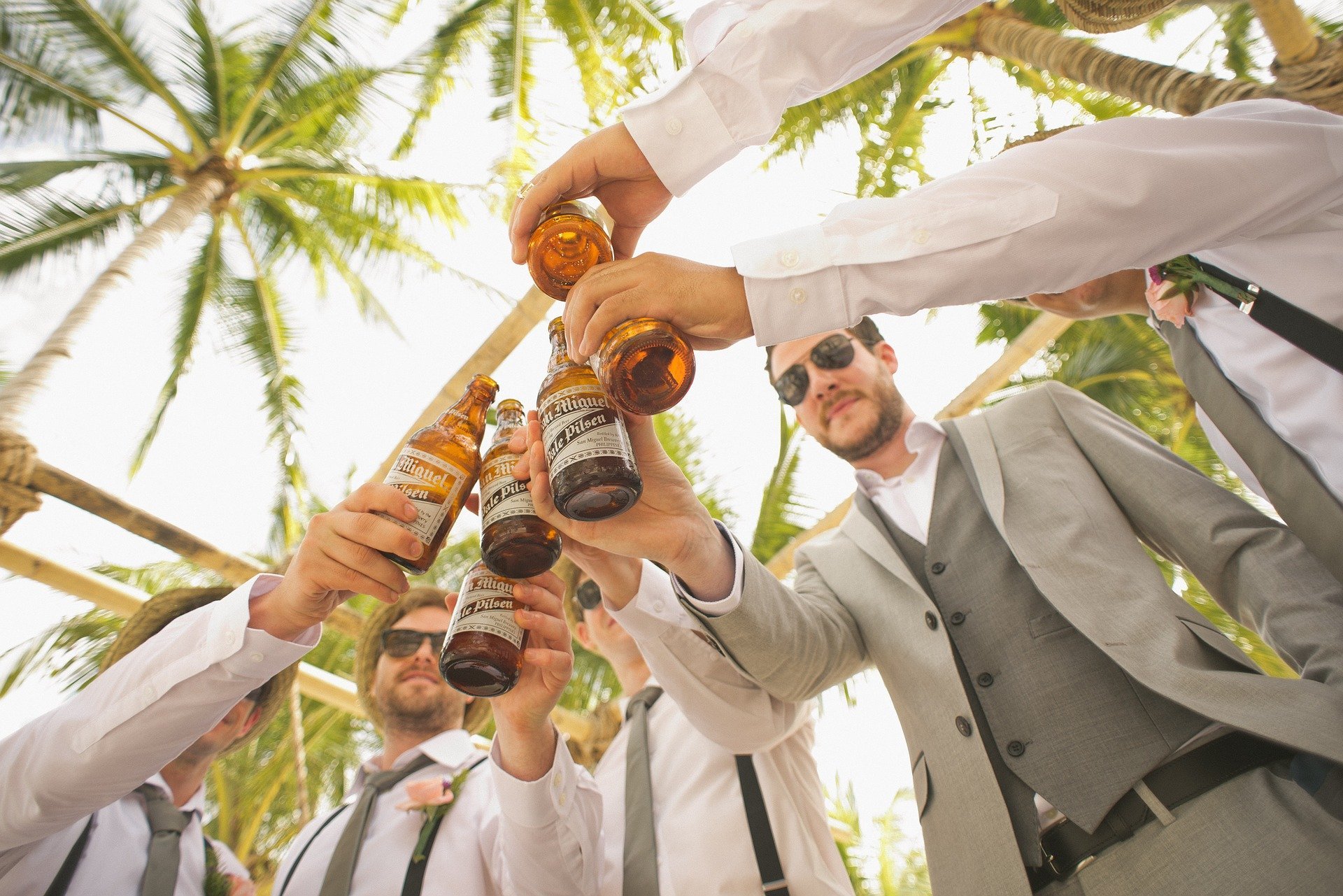 The bartender's eyes misted up at the cowboy's story, as he continued:
Now I have just two brothers left. One is in Arizona, and the other is in Colorado. When we all left our home in Texas, we promised that we'd drink this way to remember the days when we drank together. So I'm drinking a beer for each of my brothers who survived, and one for myself."
The bartender admits that this is a nice custom, and not wanting to ruin the brothers' tradition, he doesn't push his thoughts any further.
The cowboy soon becomes a regular in the bar, and he always drinks the same way. He orders three mugs and drinks them sipping each in turn.
One day, he comes in and only orders two mugs of beer. All the regulars who have heard of his tradition by now take notice, and fearing the worst, the bar falls silent.
When he comes back to the bar for a second round, the bartender finally says, "Look, buddy, I don't want to intrude on your grief, but I just wanted to offer my condolences on your loss."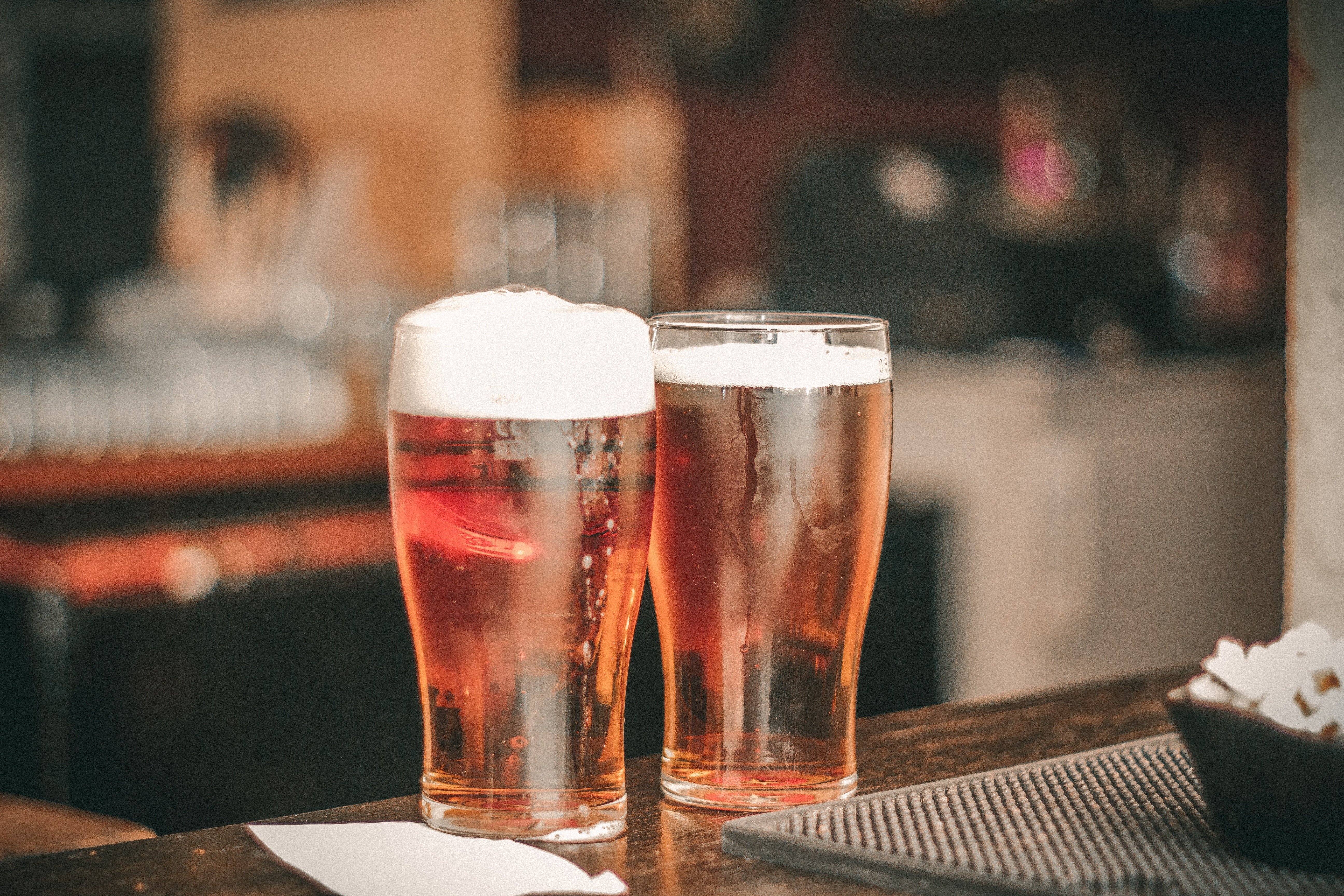 The cowboy looks quite puzzled for a moment, then a light dawns in his eyes and he laughs.
"Oh, no, everybody's just fine," he explains, "It's just that my wife and I joined the Baptist Church and I had to quit drinking. Hasn't affected my brothers though."
Well, that's a relief! Did this joke make you laugh out loud? Be sure to share with your friends and give them a reason to smile today. 
And in cowboy news of a different sort, Dallas Cowboys legend Michael Irvin revealed the results of a biopsy he had done this year after a cancer scare.
Irvin asked Cowboys' fans to pray for good results after he went in for tests for throat cancer, the same disease that killed his father when he was around the same age. 
Irvin had suffered some voice loss recently after the Cowboys victory over the Saints and he rightly grew concerned that it might be something more serious.
Thankfully, Michael Irvin revealed his tests came out negative.