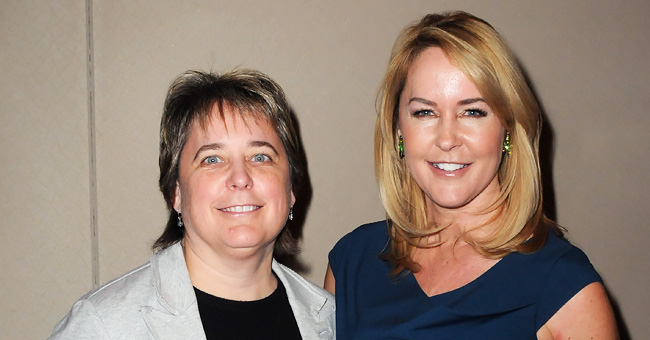 Meet 'Bewitched' Erin Murphy's Twin Sister Diane Who Also Played Tabitha

Diane Murphy played the role of Tabitha in the 60s American sitcom, "Bewitched." Diane and her fraternal twin sister, Erin Murphy shared the role of Tabitha until the fourth season of the series.
If you were a 70s kid, then you must have been in love with ABC's "Bewitched." Of all the characters, one that particularly stole our heart was Tabitha Stephens, the oldest daughter of Samantha and Darrin. Her superpowers blew our mind, and she was gorgeous.
What many fans don't know is that start of season 3, Tabitha was played by twin sisters Diane and Erin Murphy. While most people are familiar with Erin, the same cannot be said for Diane.
Meet Diane Murphy, the fraternal twin sister of Erin. Diane was born five minutes before her sister on June 17, 1965, at St. Joseph's Hospital in California.
As at the time of "Bewitched," child labour laws only allowed children to work for a limited time each day. So, whenever Erin's time was up, Diane would take over. This was what led to both of them sharing the role of Tabitha.
"I loved working on Bewitched."
Unfortunately, all that had to stop in season 4 as both girls began to look less alike. Diane was pulled out of the show, however, she wasn't so pained as never she truly had a passion for acting.
Nevertheless, she had a swell time being a part of the sitcom. Speaking about her experience on the show, Diane said:
"I loved working on Bewitched, and it gave me some very unique and wonderful experiences, but eventually, I wanted to lead a more regular life. So I quit the entertainment business when I was thirteen years old."
Now, 55, Diane has a Bachelor's degree in psychology and sociology from the University of California, and an M.B.A in management from Golden Gate University Santa Barbra.
She is currently serving as the associate executive director of Shelter Services for Women. It is an organization that operates shelters for women who suffer from domestic violence and their children.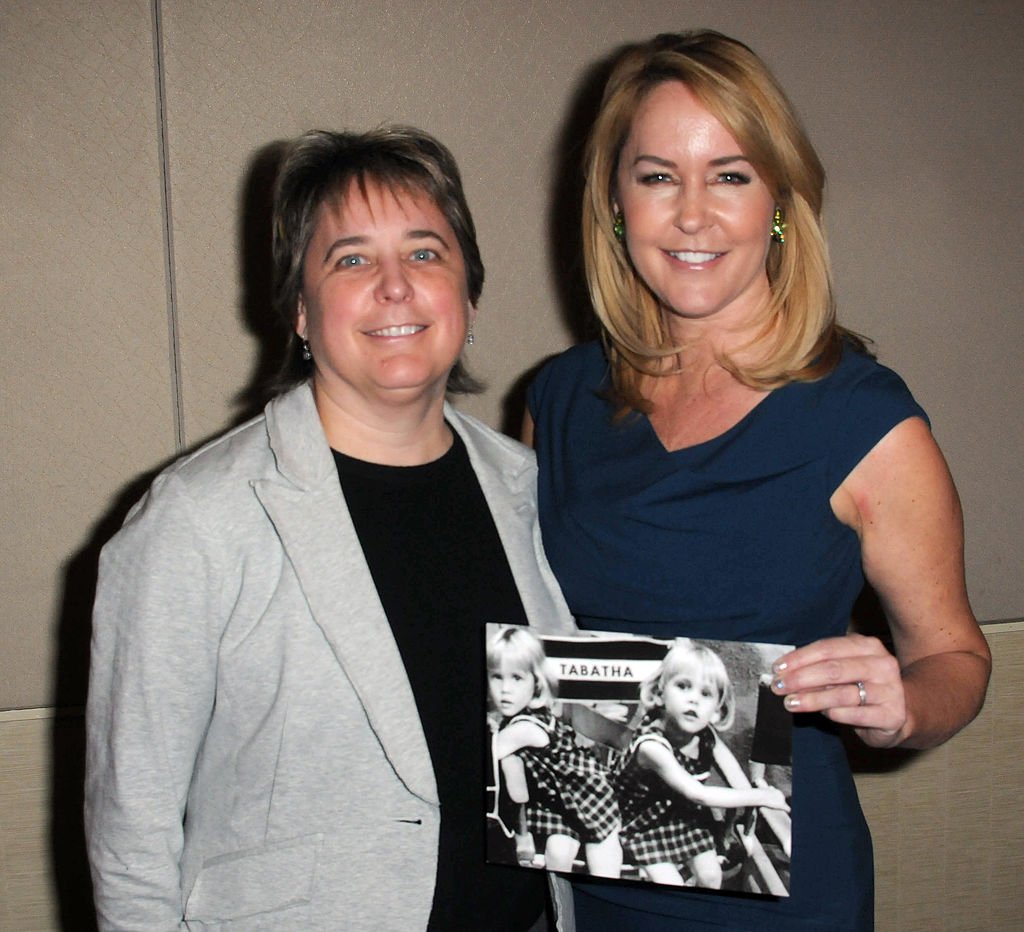 Actress Diane Murphy and actress Erin Murphy attend day 1 of The Hollywood Show | Photo: Getty Images
She is also a member of the board of directors of the Greater Santa Barbara Community Association. They give scholarships to gay and lesbian students in the community.
When it comes to relationships, Diane is openly gay. However, it seems she is single at the moment.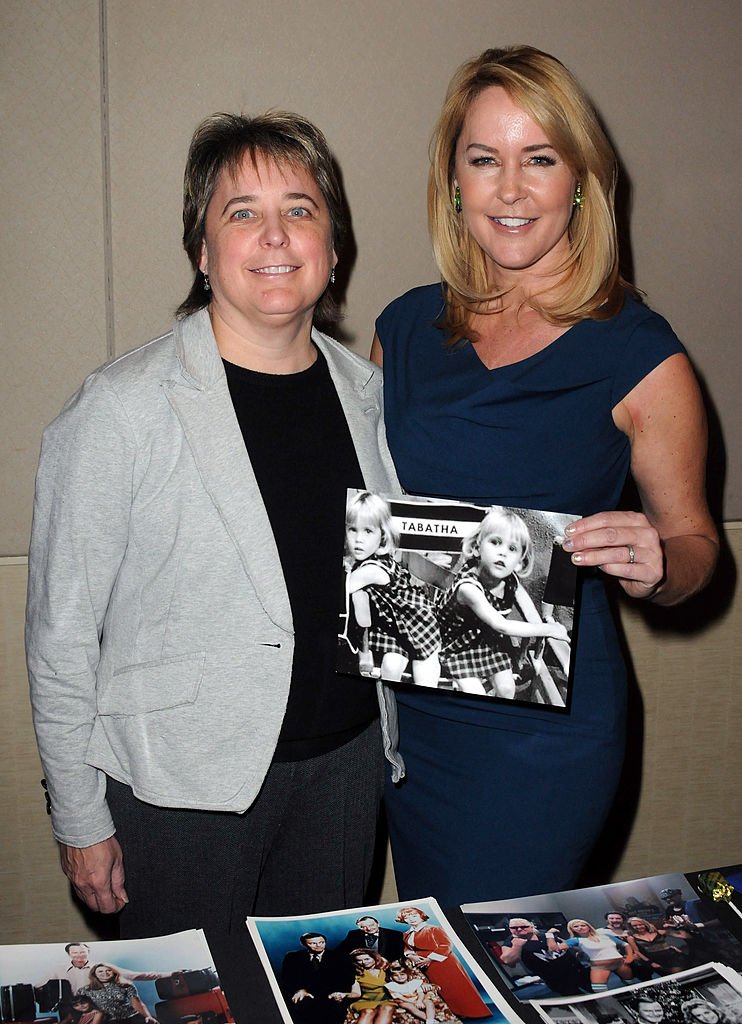 Actress Diane Murphy and actress Erin Murphy attend day 1 of The Hollywood Show | Photo: Getty Images
Before saying bye-bye to the entertainment industry, Diane featured in several commercials, including a notable one with the prominent Henry Fonda.
Please fill in your e-mail so we can share with you our top stories!