Céline Dion Reveals Flawless Figure in Sleeveless Feathered Top Paired with Flared Jeans
Céline Dion wowed fashion observers as she strutted in Paris wearing a sleeveless feathered top paired with flared jeans.
The 51-year-old songstress emerged from Paris hotel Le Crillon looking every inch a fashion icon, as shown in a Daily Mail report.
"It's been an amazing experience and I'm so grateful to all the fans who have come to see us throughout the years."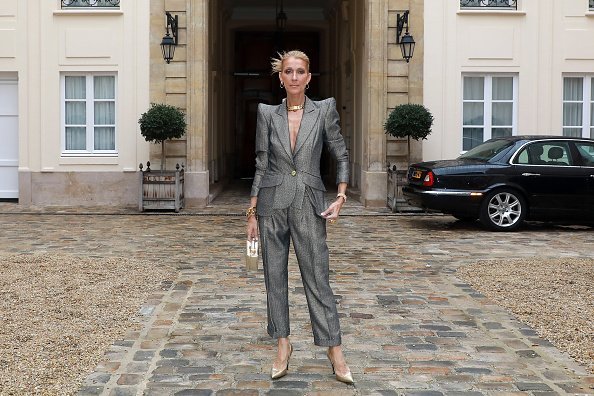 The iconic singer displayed her incredible physique as she made her way to the La Cite du Cinema. She completed her stylish ensemble with a $3,364 Fendi handbag and a pair of fluffy heels. She had her hair slicked back into a bun, exposing her toned shoulders and arms.
The "My Heart Will Go On" singer has embarked on a European tour which will take her to London, Berlin, Paris, and Manchester. In July, she is scheduled to perform at the British Summertime Festival in Hyde Park.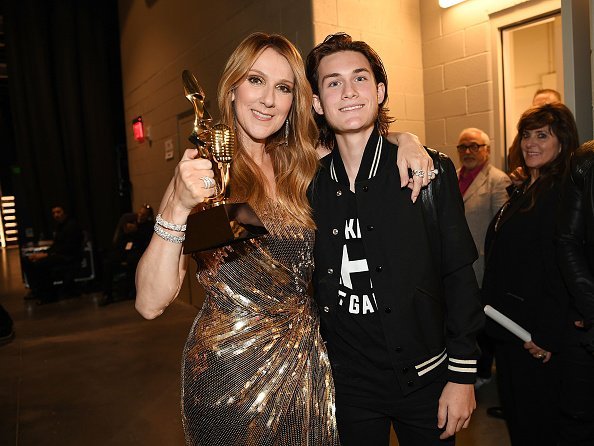 BEAUTY SECRETS
The singer recently revealed how she maintains her look on stage. She said:
"On stage, I don't use water base make-up, I use oil-based make-up. Because sometimes things may get emotional and I might cry. Water based, if I cry, it's gonna streak but oil based it stays in place, so I can wipe it off."
Dion also said that it is important for her to keep brushes clean, especially that she sweats on stage.
"Sometimes I wish I could sweat so much so people can see how hard I work! You see Tina Turner sweating and Mariah with a handkerchief and I think, I wanna sweat, I'm working hard too you know! I wanna sweat!"
A NEW ERA FOR CELINE DION
The multi-awarded singer has ended her residency at Caesars Palace, Las Vegas. The singer performed at Caesars Palace for over 20 years. She wrote on Facebook:
"I definitely have mixed emotions about this final run. Las Vegas has become my home and performing at the Colosseum at Caesars Palace has been a big part of my life for the past two decades."
She added:
"It's been an amazing experience and I'm so grateful to all the fans who have come to see us throughout the years. Every show we do at the Colosseum throughout this fall, and right up until the final one, will feel very special,"
The legendary songstress surely has so many more wonderful things ahead of her.