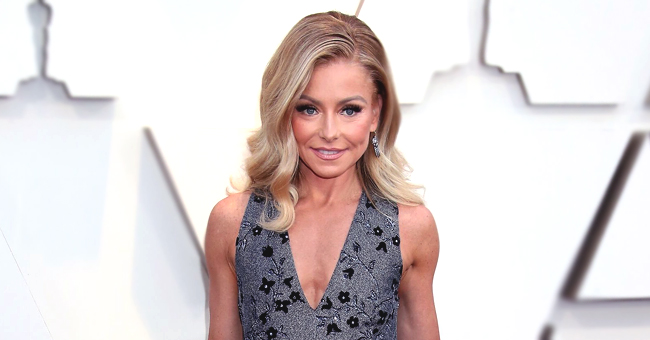 Getty Images
Kelly Ripa Shares How Much Kids Have Grown in 8 Years While Husband Mark Consuelos Remains the Same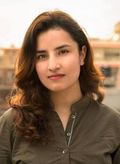 Kelly Ripa shared a couple of throwback pictures on Instagram and it seems like her husband, Mark Consuelos, is immune to the signs of aging.
We have all seen our favorite celebrities change, some for the better, and some not so much.
Mark Consuelos is one of such celebrities who have defied age.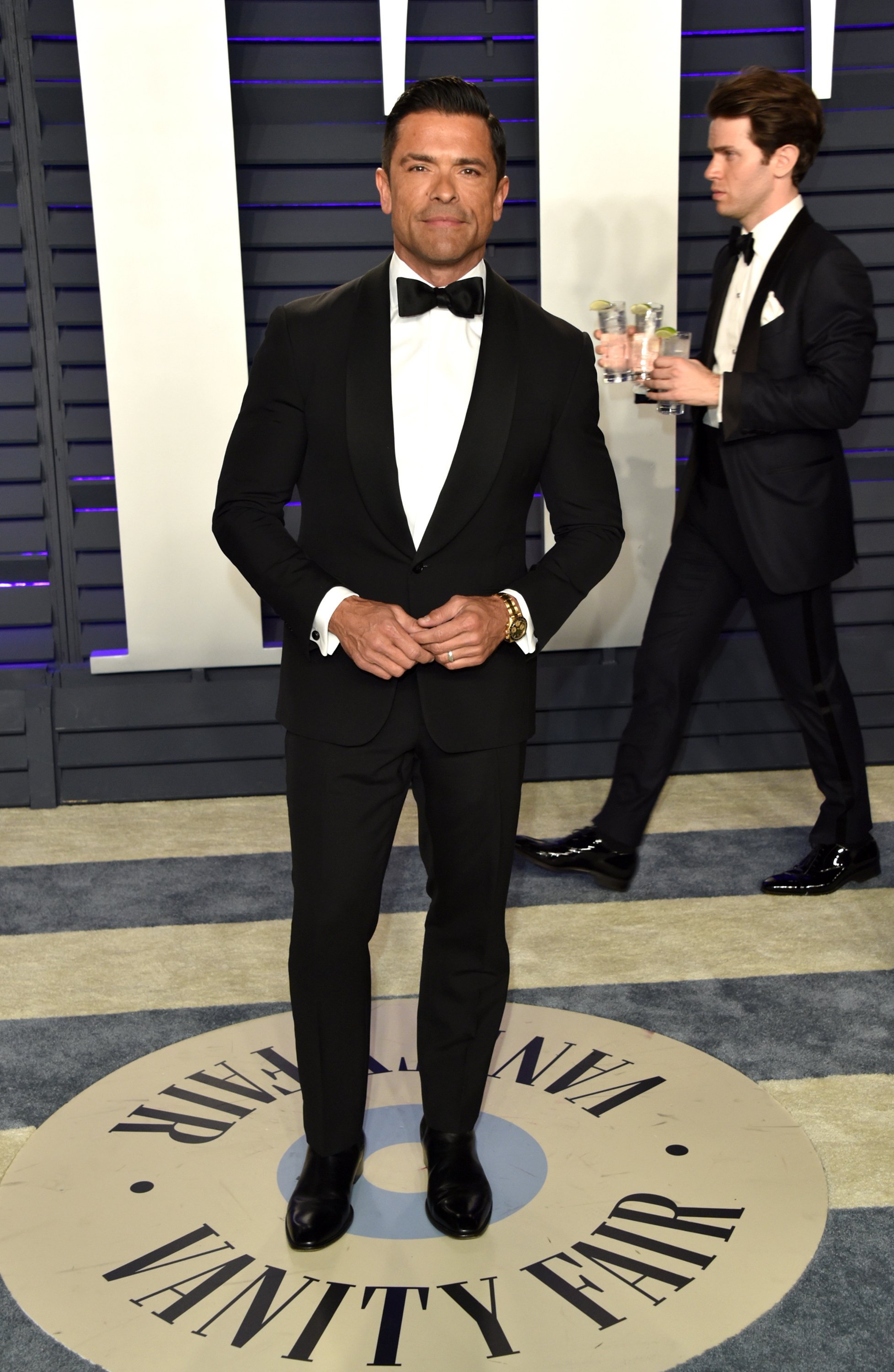 Mark Consuelos. | Source: Getty Images
Kelly recently posted two photos of her family on Instagram, one of which was a throwback picture of her husband Mark, 48, and their kids, Lola, 18, Joaquin, 16, and Michael, 22.
Another one featured a more recent snapshot of the family.
The first shot from 2011 was taken on top of a bluff with an amazing view of the ocean and a view of the buildings in the background. The second one was captured eight years later, the group posed in the exact same spot but at a different angle.
"#tbt 2011 vs. 2019 Les murs sont devenus plus petits," Kelly captioned the post, which translates to "The walls have become smaller."
The walls had become smaller since 2011, but the one thing that hasn't changed is Mark's appearance. Of course, the same cannot be said for the kids.
Michael, Joaquin, and Lola have all aged wonderfully. While the boys have inherited their father's dashing looks, Lola looks looks pretty in her own right.
Eagle-eyed fans were quick to notice how little Mark has aged over the years.
Pointing out the fact that Mark doesn't look like he has aged much, one of the fans commented: "The kids changed but Mark still looks the same!!"

Fan comment on Kelly Ripa's post. | Source: kellyripa
\
We really can't deny the fact that Mark looks as dashing as he did in 2011.
Actress Holly Robinson Peete also commented on the post, writing: "Girl those murs are now curbs," referring to the growth of the children with respect to the surroundings.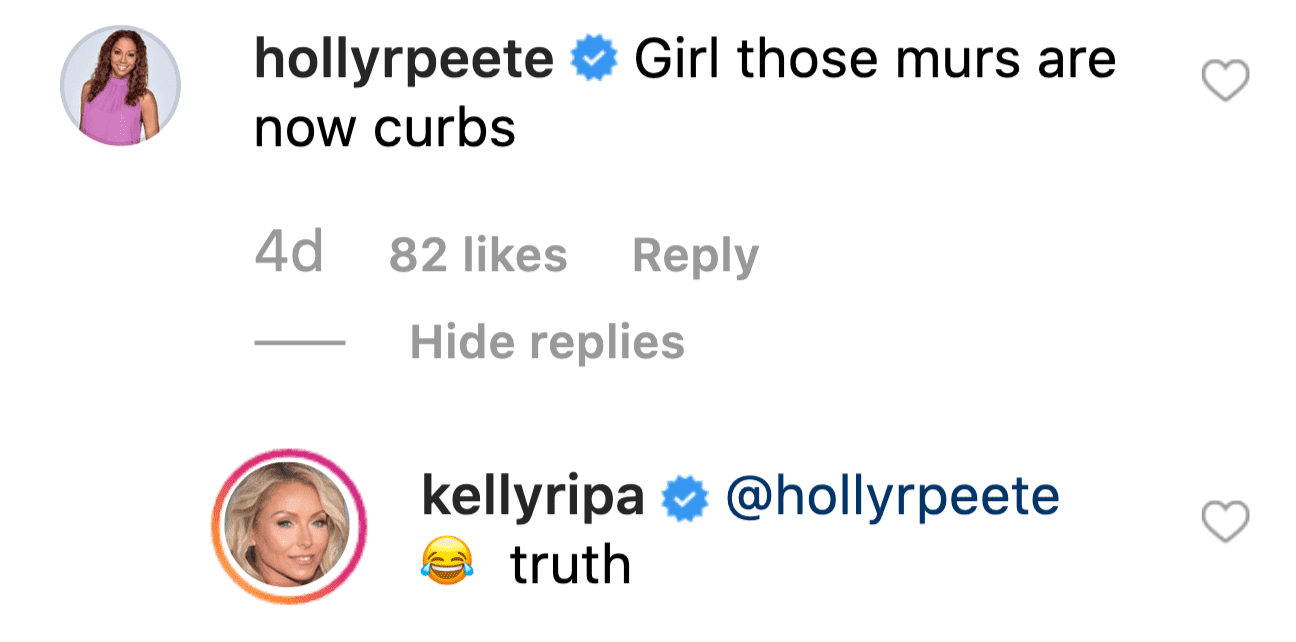 Actress Holly Robinson Peete's comment on Kelly Ripa's Instagram post. | Source: Instagram\kellyripa
;
Kelly replied to the comment with "saying "truth" with a laughing emoji.
Previously, the talk show host posted a picture of Mark and the sons during the summer solstice and Mark looked dashing as ever in that one as well.
Perhaps Mark has discovered the infamous "fountain of youth"? Whatever his secret is, he sure looks amazing after all these years.
Please fill in your e-mail so we can share with you our top stories!