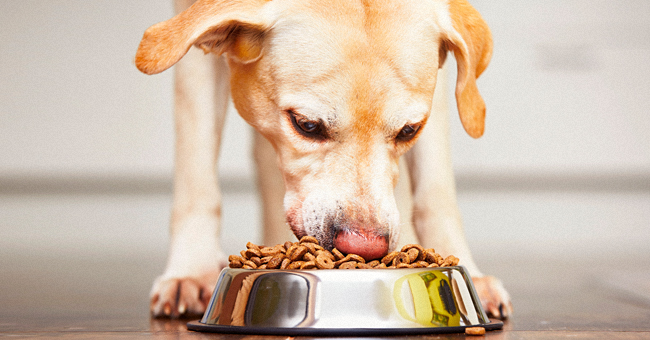 FDA Links 16 Brands of Dog Food to Canine Heart Disease
The Food and Drug Administration has warned dog lovers of 16 brands of dry dog food that may be linked to congestive heart failure in these canines. These pet foods have been recalled from the market.
Dogs are man's best friend, so it's saddening that they are susceptible to cardiac problems just like humans.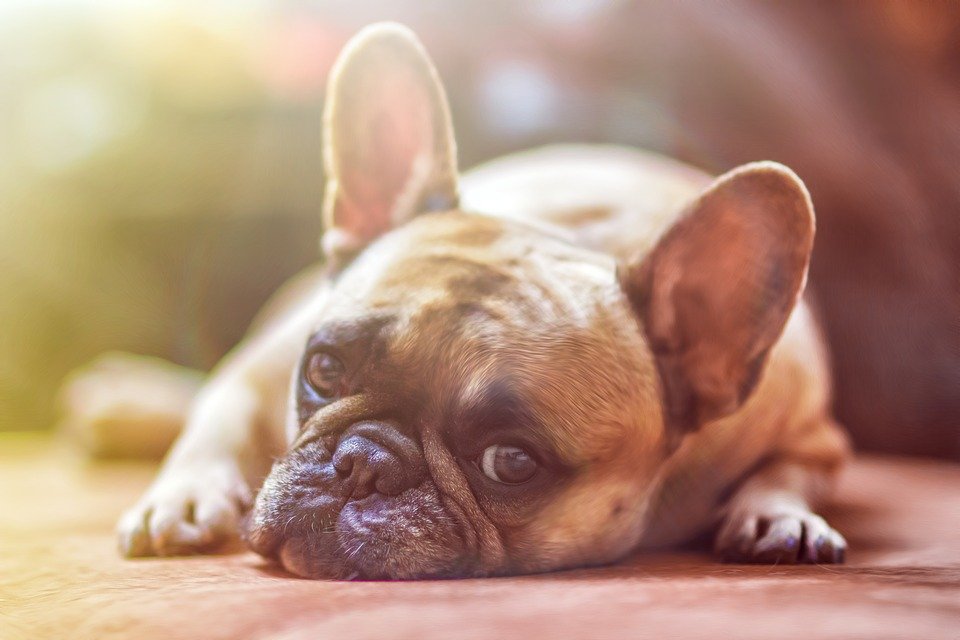 Bulldog looking sad | Photo: Pixabay
For dog lovers out there, the FDA has released a statement to warn about the probable causes of heart problems in our furry friends.
As revealed in the released statement, the FDA began investigating reports of the occurrence of canine dilated cardiomyopathy (DCM) in dogs. Canines in which this disease was found were discovered to have been eating certain pet-foods which are popularly called 'grain-free.'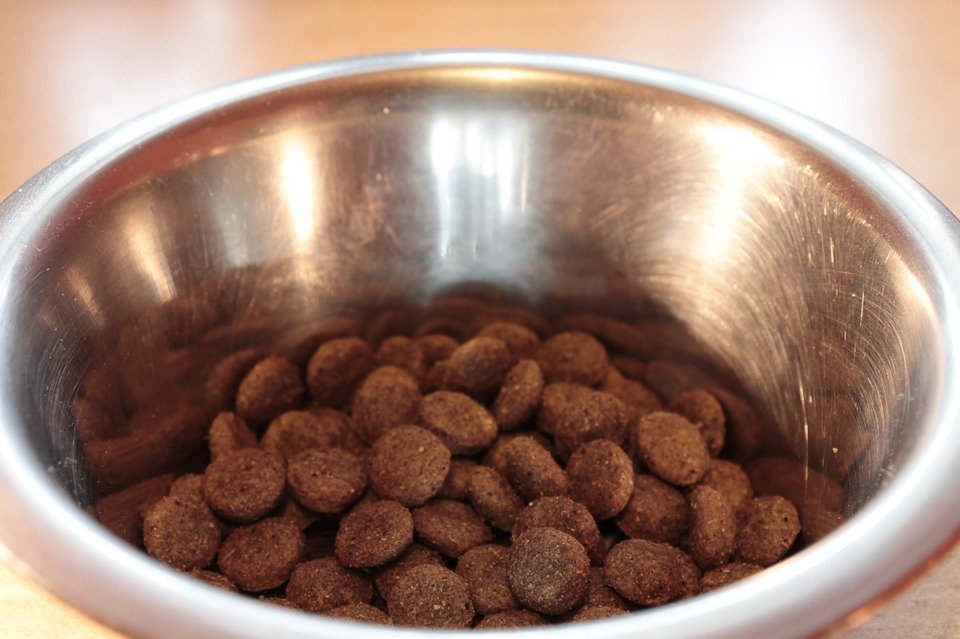 A bowl of dog food | Photo: Pixabay
This particular dog food contains high proportions of lentils, peas, potatoes, and other legume seeds.
The reports of DCM became more surprising to the FDA as they found out that breeds of dogs with no genetic predisposition to the condition were affected.
After thorough investigation, the agency has come out to warn pet owners that occurrence of DCM has been linked to this particular grain-free foods.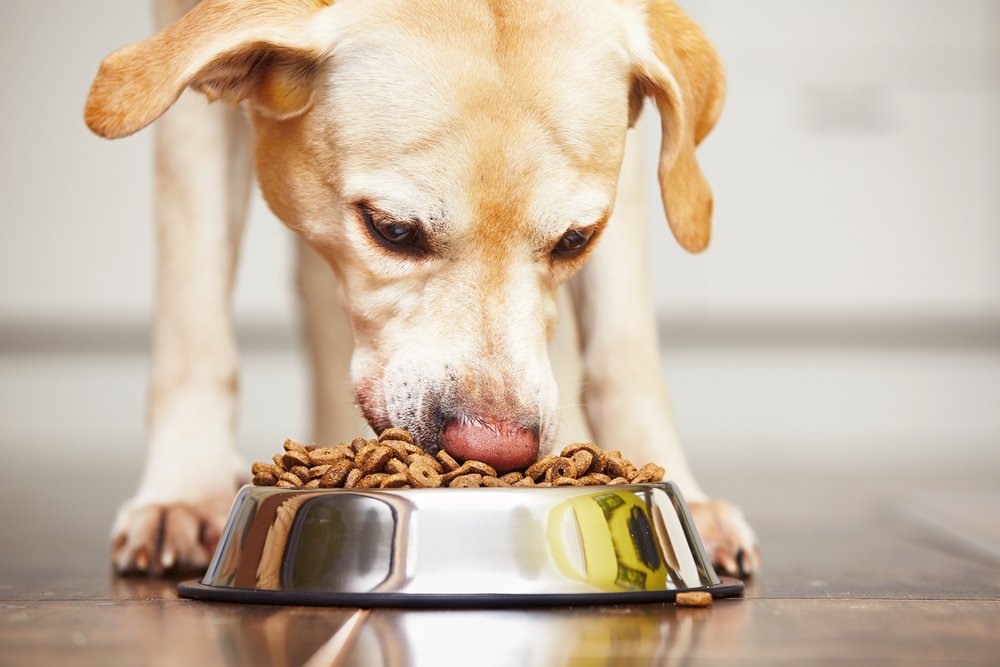 Dog eating food from bowl | Photo: Shutterstock
They had released a list of 16 dog food brands that are responsible for this disease. Also, they have been recalled from the market.
In the statement, the FDA explained that they were bringing this information to the notice of the public because they have a duty to be transparent with the public, especially those that have pets.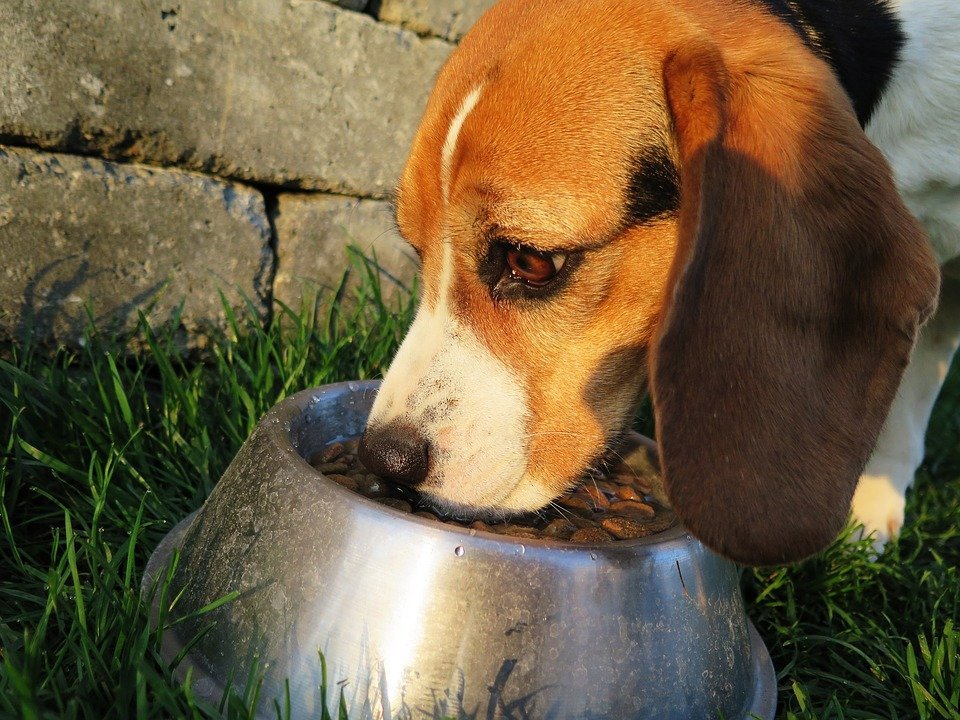 Dog eating food from bowl | Photo: Pixabay
The director of the FDA's Center for Veterinary Medicine, Steven M. Solomon, added that the agency would keep investigating to find a link between the brands and the occurrence of DCM. He said:
"We know it can be devastating to suddenly learn that your previously healthy pet has a potentially life-threatening disease like DCM. That's why the FDA is committed to continuing our collaborative scientific investigation into the possible link between DCM and certain pet foods."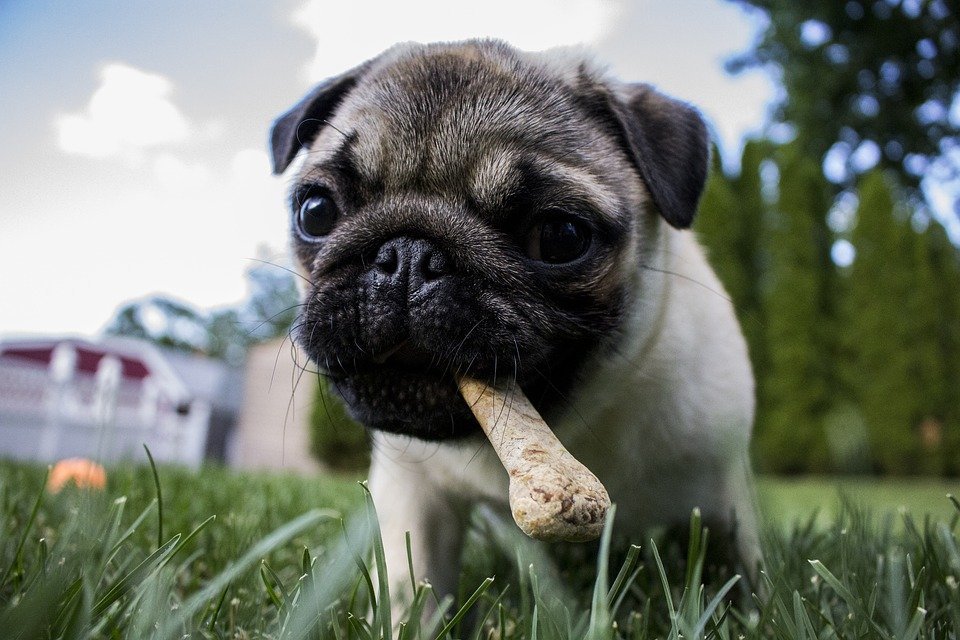 Puppy eating bone | Photo: Pixabay
However, they specifically pointed out that although the underlying cause of DCM in canines hasn't been discovered, they believe it occurs in some dogs as a result of its genetics.
The 16 brands which have been labeled harmful had between 10 to 67 reports of DCM. Some of them include the famous Natural Balance, Earthborn Holistic Acana, Orijen, and many more.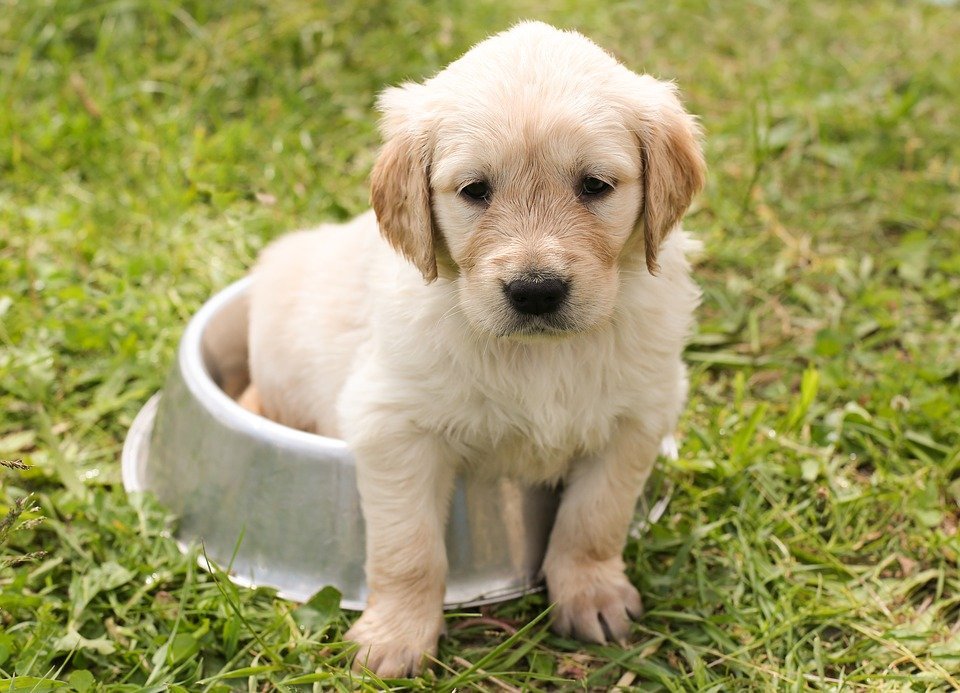 Puppy and his food bowl | Photo: Pixabay
Many of the listed brands have released statements refuting the discoveries and speculations of the FDA. However, it is advised that dog parents pay special attention to the kind of food they give to these creatures.
Please fill in your e-mail so we can share with you our top stories!