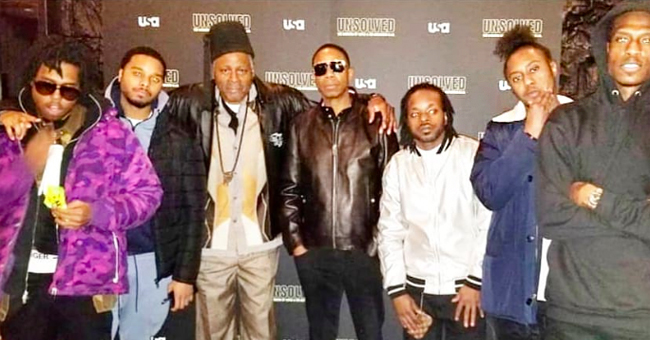 instagram.com/therealdougefresh
Rapper Doug E. Fresh Has 6 Sons Who Look like Him & Make Him Proud

Doug E. Fresh's has six sons who look like him and they are all grown up. They not only make him proud, but also have thought him some valid life lessons.
In the '80s, Doug E. Fresh was the real deal when it came to hip-hop music in the African-American scene, and he has shown that as a father, he is equally as good.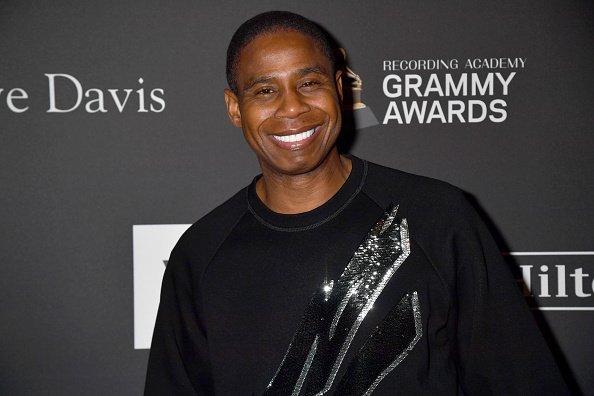 Doug E. Fresh at The Beverly Hilton Hotel in Beverly Hills, California. | Photo: Getty Images.
Fresh shared photos of his six sons on Instagram looking all grown up and very much like him. He accompanied the post with a lengthy caption, revealing how proud he is of his boys.
The rap artist wrote that his sons are the greatest support system he has, and have always been by his side. The hip-hop star credited them with teaching him how to be patient and persevere.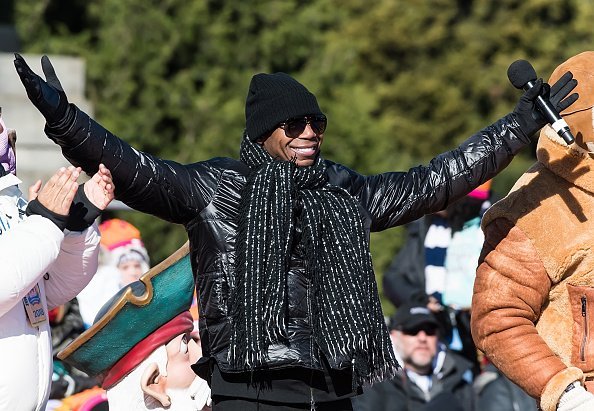 Rapper Doug E. Fresh performing during the 99th Annual 6abc Dunkin' Donuts Thanksgiving Day Parade in Philadelphia.| Photo: Getty Images.
Fresh said being a father to his sons helped him reflect on his role as a leader, teacher, protector, and provider. Although the rap star often wondered if he could have done more for his sons; he believes that just as his father was not perfect, he is not either, as perfection is an unreasonable expectation.
The music star also revealed that his desire in life is for his children to see him as the "world's greatest father," and continue to work hard to be the best.
The proud father need not worry too much about the latter, as his sons already took steps in that direction. In 2011, two out of the six, Dayquan (Slim) and Solomon (Trips) Davis released a joint debut album titled, "Money, Moet, and Memories."
In an interview with Daily News at the time, the brothers said they've always gotten inspiration and advice from their famous father, although they never thought they would make rap music.
The Harlem residents revealed they started imitating Fresh at a young age and took it seriously after trying for a while to be a deejay. Slim and Trips insisted to the news outlet that their father did not help them in making their music, and they had to start from the bottom.
The brothers added that they are still trying to climb to the top, and want to create a new music genre, which they called "Alternative Classical Hip-hop."
Music seems to be the family business, and Fresh and his sons are quite good at it. The legendary rap star recently got awarded the Rhapsody and Rhythm Award at the annual celebration of the Legend's Gala at the National Museum of African-American Music.
The award goes to those who have contributed to African-American music, and are still influential and impacting the industry. Fresh wanted to leave a legacy of greatness for his children, and he has managed to do that in his unique way.
Please fill in your e-mail so we can share with you our top stories!