Duchess Camilla Made an Appearance at Dolau Bran Lunch Club to Celebrate Their 40th Anniversary
The Duchess of Cornwall, Camilla Parker-Bowles, made an appearance at The Dolau Bran Lunch Club in Llandovery. The 71-year-old royal looked chic in a denim dress as she performed her duties.
Duchess Camilla proved she is all for performing her duties and looking elegant while at it as she visited The Dolau Bran Lunch Club to celebrate their 40th anniversary.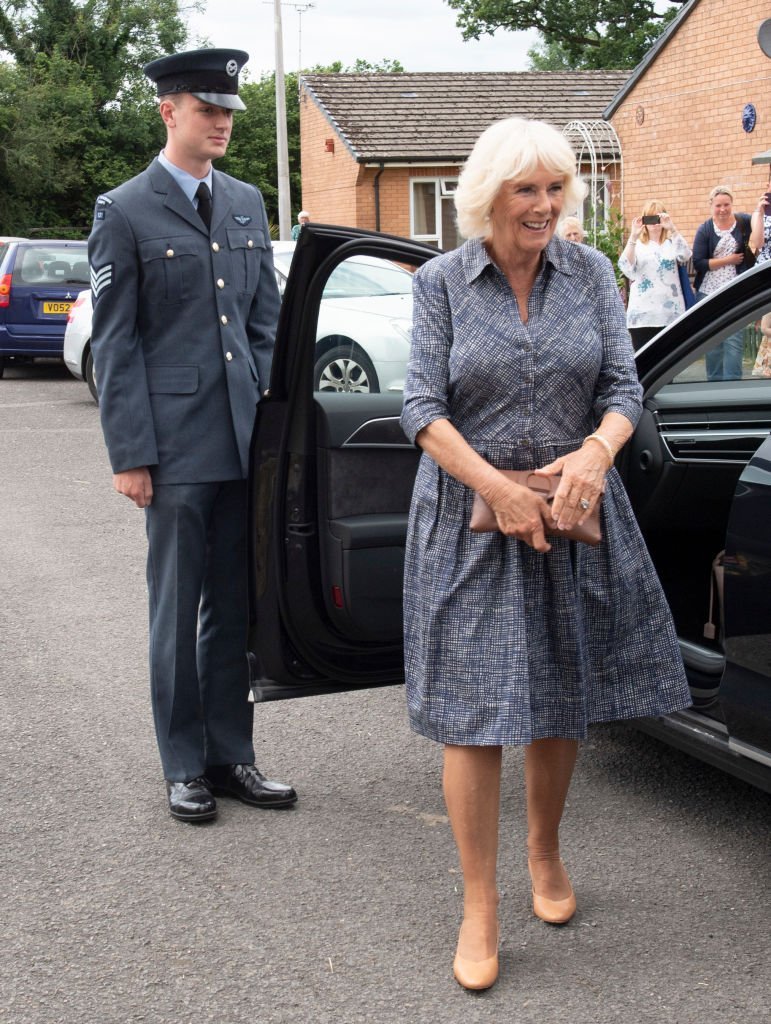 Dressed in a chic blue denim dress and nude heels, Camilla dispensed her royal duties and chatted with people in the community.
Camilla kept things simple with a gold bracelet and minimal makeup to complement her iconic blonde curls.
This was the Prince of Wales and Duchess of Cornwall's fifteenth annual summer visit to Wales, and the duchess made the most of it.
During her visit to the lunch club, Camilla gifted a club member, Irene Walters, a card for her 100th birthday. While she chatted with Irene, Clarence House reports that the duchess said:
"I'm so glad I was able to come here to celebrate with you all."
It seems the Duchess has a love for blue dresses.
After the visit to the club, Camilla spotted a light blue shift dress for a musical event that was hosted at her and Prince Charles' Welsh residence.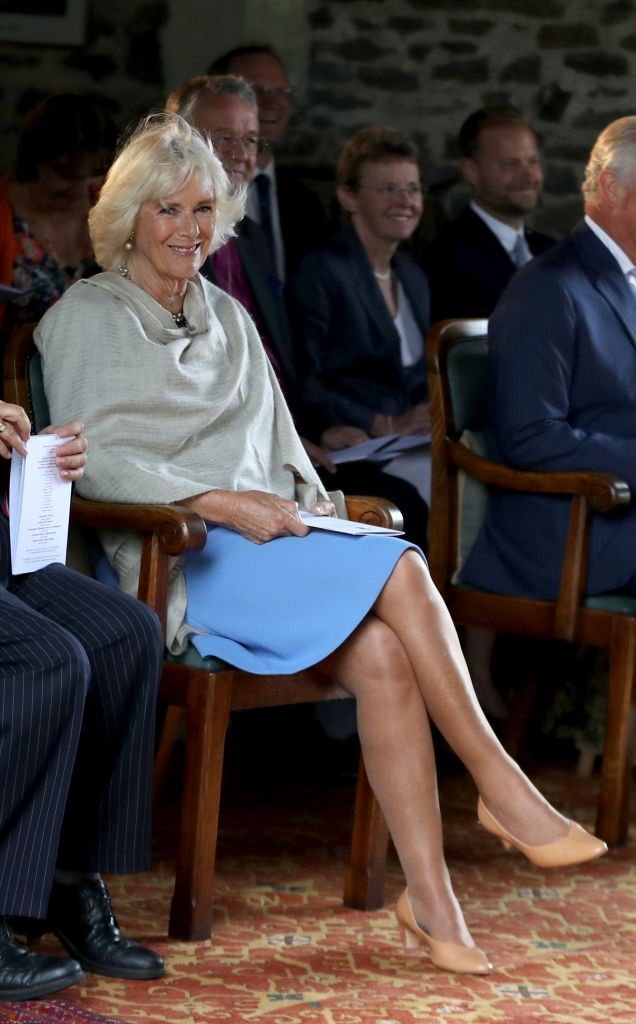 Looking every bit of the Royal that she is, Camilla looked sophisticated as she covered up with a pashmina and rocked a pair of peach heels. She accessorized with a pearl necklace and drop earrings. 
CAMILLA PARKER-BOWLES' CHILDREN AND ROYAL TITLES
Camilla has been a member of the British Royal Family for more than a decade, and that begs the question of if her children from her ex-husband, Andrew Parker-Bowles have royal titles. 
Unfortunately, they are not, according to Cheat Sheet. Although Camilla was given the title of 'Her Royal Highness' upon her marriage to Prince Charles in 2005, her two kids, Tom and Laura, do not have such privilege. 
Nevertheless, they do well to attend special events with the royal family.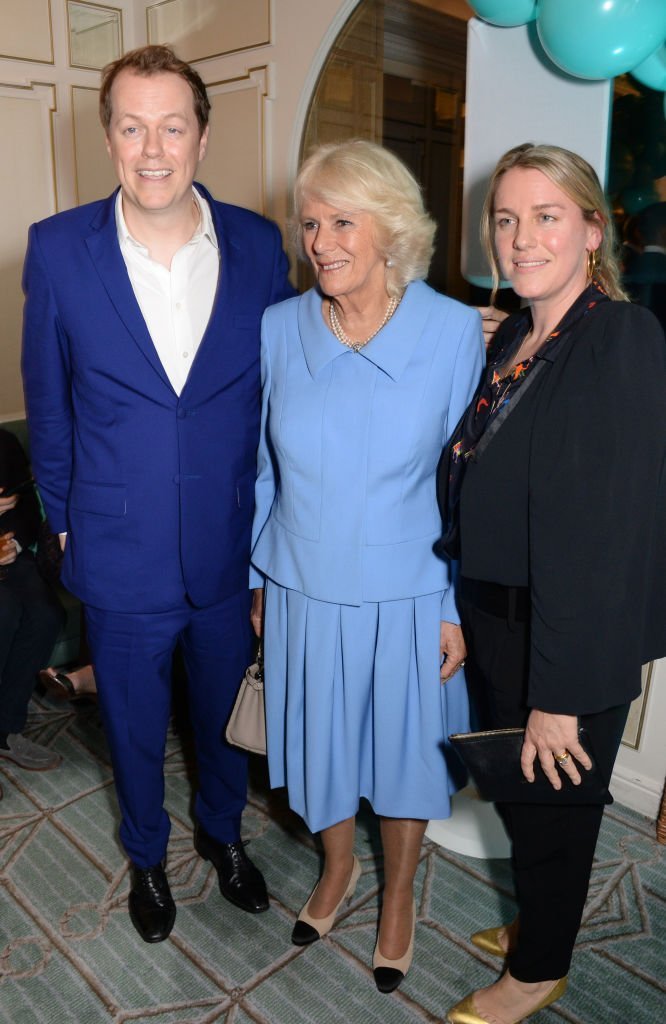 There are speculations that upon Prince Charles ascending the throne, he can bestow them titles. However, until then, it remains only speculation.