Fan Shares Funny Video of One of Her Favorite Beth Chapman Moments
In the wake of Beth Chapman's death, her fans were devastated as they mourned the loss of their favorite reality star of "Dog the Bounty Hunter." While many of them paid tribute to Beth on a melancholic note, one of her fans decided to lighten up the mood with a video of one of her funniest moments on the show.
As the Twitterverse mourned the loss of Duane Chapman's wife Beth, one of her fans decided to share a video of one of the reality star's best moments on "Dog the Bounty Hunter."
In the video, Beth and her stepdaughter Lyssa prank Tim, who assisted Duane to catch criminals and fugitives in the show. 
Supporting her mother's hilarious plan, Lyssa called up Tim's phone and pretended to be a woman named Jasmine. Turns out, Tim had been waiting to hear from the woman and he quickly fell for the prank.
Lyssa could not hold in her laughter for long and while Beth and Lyssa laughed their hearts out, Duane and Tim were angry at the mischievous duo. 
We sure ran them boys didn't we @MrsdogC https://t.co/WxxdNvi8Ve

— Lyssa Chapman (@BabyLyssaC) June 30, 2019
Lyssa later shared the video on her own account.
"We sure ran them boys didn't we @MrsDogC," she wrote.
BETH'S FAVORITE EPISODE IN THE SHOW
Last month, Beth revealed what her favorite episode from the "Dog the Bounty Hunter" and the reason behind it was super adorable.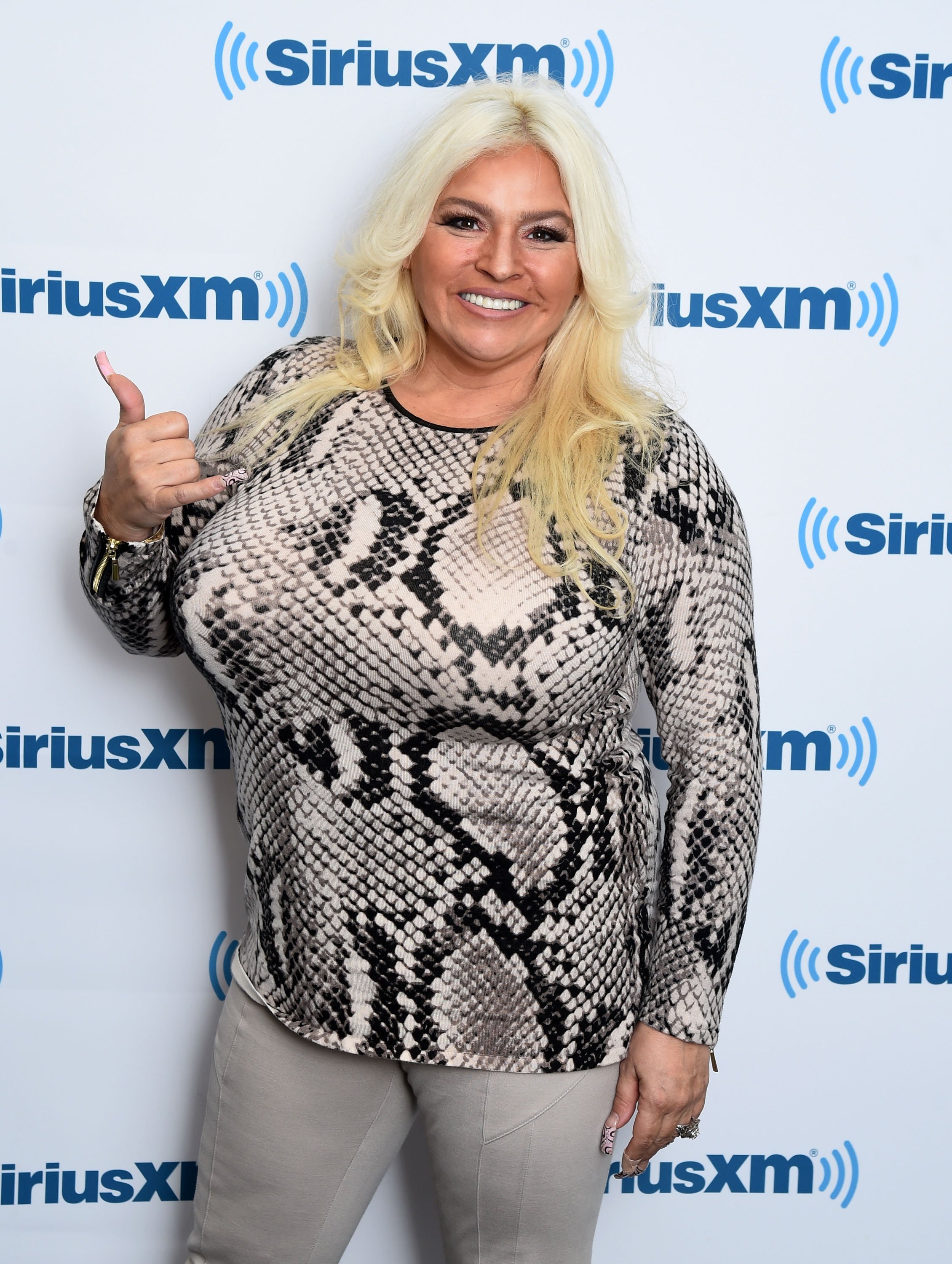 When a fan tweeted about how "The Santa Hunt" episode was a "stressful chase", Beth took to the comments section to reveal that it was her favorite episode from the series. 
She also mentioned that her son, Gary Dee Chapman, was the star of the show. 
My absolute most favorite episode ever made ! @GarryDeeChapman was the star of that show by far ! ⭐️ https://t.co/xsyKOKIcLx

— Beth Chapman (@MrsdogC) June 12, 2019
Beth will always be remembered as a strong woman who smiled at the face of adversity and bravely fought the deadly disease without letting it dim her spirits. 
She might have left the world, but she will forever be in our hearts.