Inspiring Story about Judge Judy Sheindlin's Marriage with Her Husband Jerry
Judge Judy Sheindlin and her husband Jerry Sheindlin have been married for more than four decades. Without a doubt, the power couple has one of the world's most inspiring marriages. 
Judy Sheindlin, known professionally as Judge Judy, met Jerry Sheindlin in a bar. In an interview with LA Times, Jerry recollected that he was conversing to a correspondent when his future spouse drew closer.
"Judy came walking in and put her finger in my face and said, 'And who is this?' I said, 'Lady, get your finger out of my face.' We've been together ever since," he said.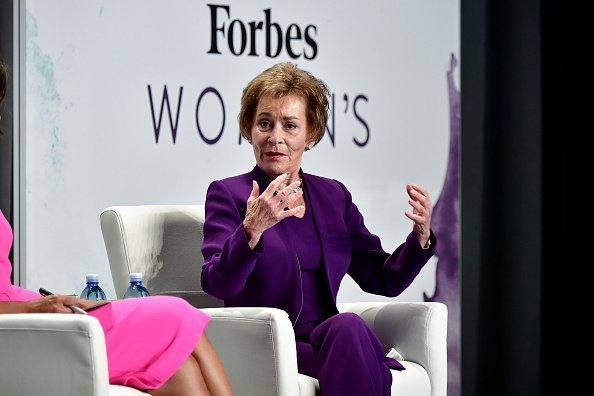 "I learned the hard way that sometimes what you think makes you happy won't."
They got married in 1977 and Judy became a stepmother to Jerry's children: Gregory, Jonathan, and Nicole.
Judy, on the other hand, was already a mother to two children, Jamie and Adam, from her first marriage to Ronald Levy, who later became a prosecutor in juvenile court.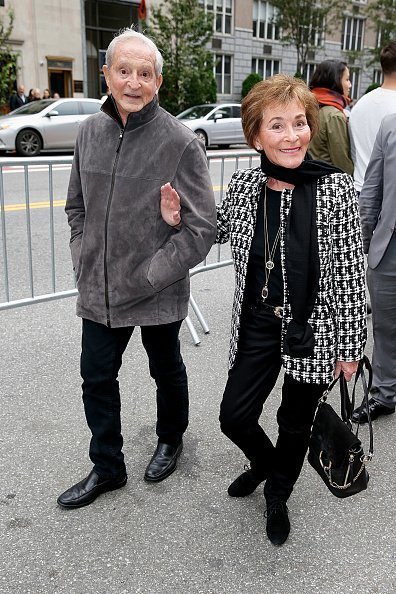 In 1990, Judy and Jerry got divorced, somewhat because of the pressure that Judy suffered after the demise of her father that same year. 
"I just had to come to terms with the fact that men of that generation are different," Judy clarified. "They expect, even if they have no right, they expect to be taken care of or catered to."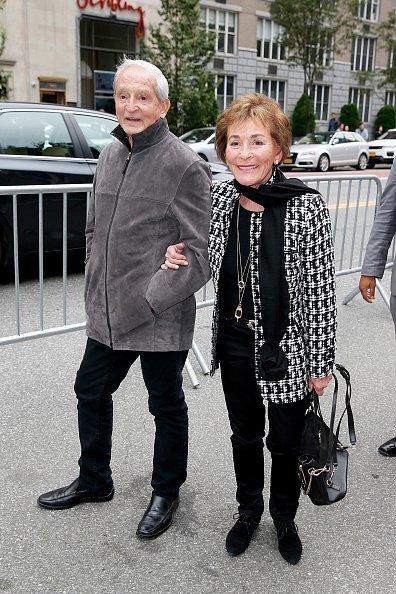 After a year, they reconciled and decided to remarry. In an interview with Closer Weekly, Judy said she misses Jerry, who was an arbitrator on The People's Court from 1999 to 2001.
"I like to have someone to fuss over," she added. "I like to be mated. It's natural for me. I learned the hard way that sometimes what you think makes you happy won't."
Today, Judy and Jerry own homes in several states, including New York, Florida, Wyoming, and Connecticut.
Notwithstanding their good and bad times, they still show their fondness and a playful sense of humor about their life together.