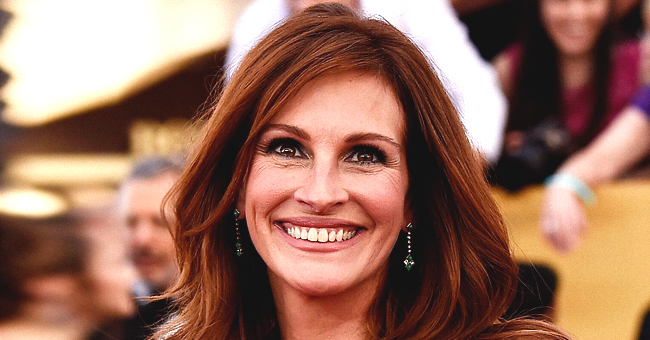 Getty Images
Julia Roberts Shares New Photo of Her Teen Son Jumping off a High Cliff into a Lake
Julia Robert's son Finn literally jumped into summer! The actress shared a snapshot of her son on Instagram where he is seen cannonballing into a water body.
The picture-perfect shot was a delight for the fans since the "Pretty Woman" star rarely shares pictures of her sons on social media.
While Julia is afraid of heights, her son seems to have no problem jumping off a cliff from around 20 feet above into the water.
Seems like Julia and her family are having a pretty good time.
The 51-year-old actress leads a private life and she is even regarded as one of the most private celebrities in Hollywood.
Julia and her cinematographer husband, Daniel Moder, are the proud parents to three sons: twins, Finn and Hazel, 14, and Henry, 12. The couple has been married since 2002.
Last year, Julia revealed that it is difficult to keep their kids away from all the gossip and live a quiet life.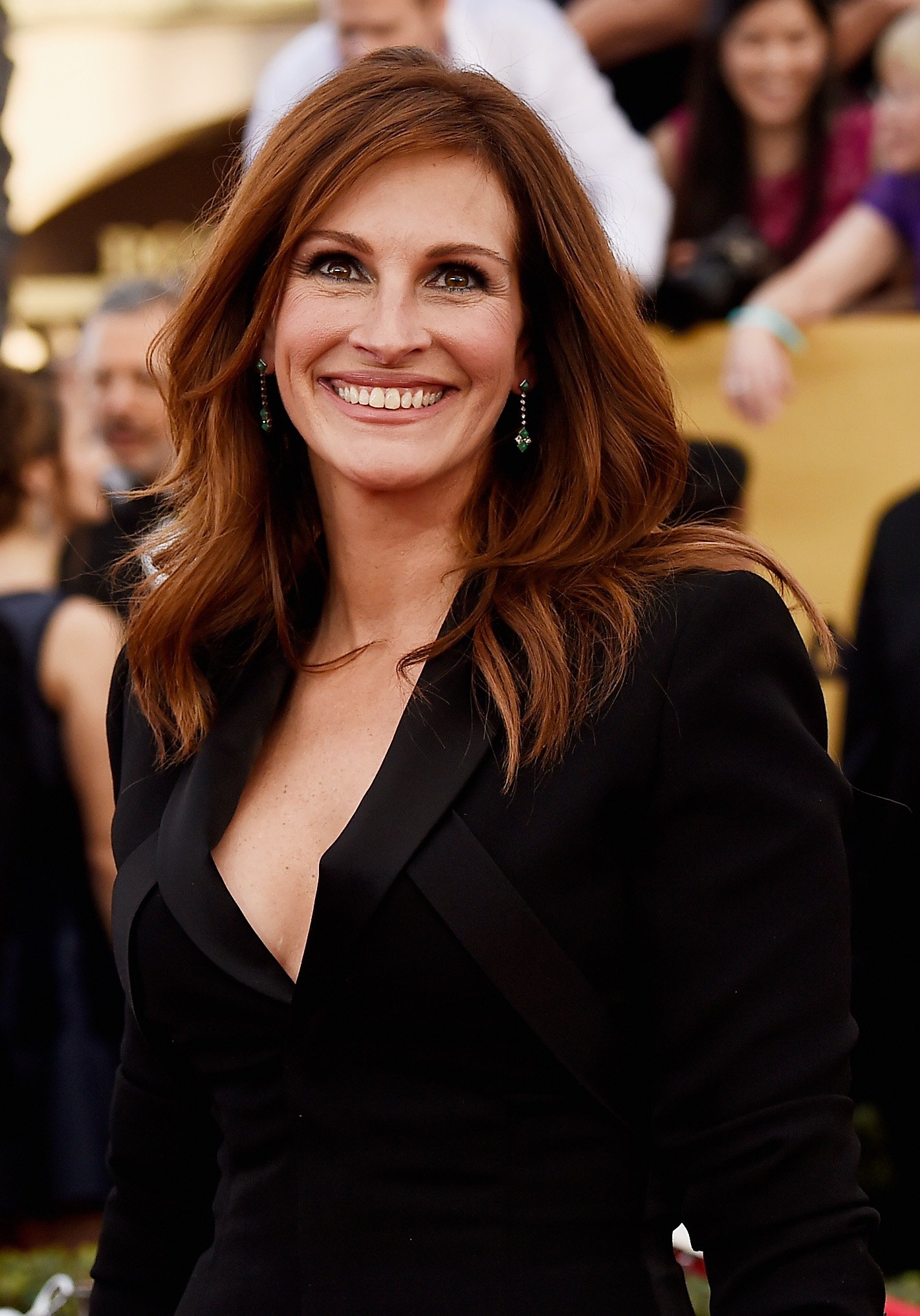 Julia Roberts. | Source: Getty Images
In an interview with Harper's Bazaar, the mother-of-three told Oprah Winfrey that she feels uncomfortable when the tabloids post gossip about her family.
"Sometimes we are in the grocery store and I won't even know something is out, but we'll see a tabloid and we'll all be standing there like, 'Oh, that's uncomfortable. This is really uncomfortable. It can still hurt my feelings, because I'm so proud of my marriage."
When Oprah asked Julia whether her unconditional love would be enough for her kids in today's world, Julia said:
"Will anybody's? It's different than when I might have said to my mom, 'Mom, you don't know what it's like to be a teenager today,' even though she probably did. Danny and I really don't know what it's like to be a teenager today. Sometimes my kids ask me things, and I just say to them, 'I'm going to say no, and I'm going to look into it because I don't even know what we're talking about.'"
Daniel and Julia celebrated their 17th marriage anniversary on the fourth of July and we're pretty sure there are many more to come.
Please fill in your e-mail so we can share with you our top stories!