Page Six: Ivana Trump's Ex-Husband Rossano Rubicondi Slams Her Kids after Recent Split
Former husband to Ivana Trump, Rossano Rubicondi, comes for her children after the duo's relationship hit rock bottom again!
The 47-year-old Italian model, Rossano Rubicondi, has come out to talk about Ivana's children, he even referred to them as "garbage."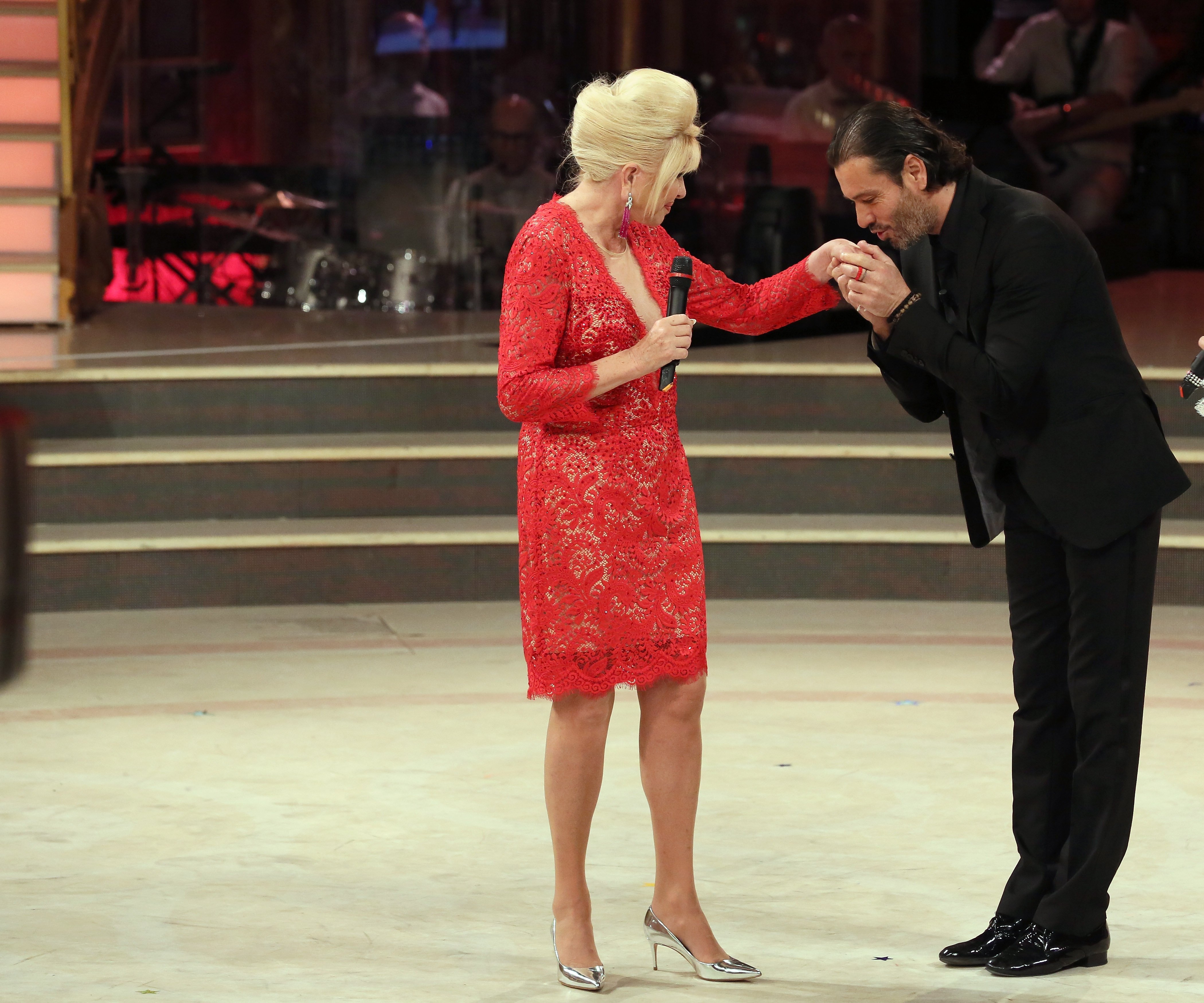 Following the recent separation from his 70-year-old beau, the model expressed, with utter disgust, his feelings for her kids. The information garnered by  Page Six showed just how much resentment he has for the family.
He claimed that while he was with their mother, they often spoke to him most inappropriately and that they were all about money.
He continued by expressing how he particularly hates Donald Trump Jr. and referred to him as a "jerk" and an "idiot," what's even more intriguing is that he wants these "names" to be in capital letters!
According to him:
"They have been rude to me... I hear of them speaking in terms that I don't appreciate. I don't care who is your father or mother; you don't talk to me like that. No one touched a dollar or dime from their family. I don't know if that's why they didn't like me. But these people are all about money. They don't have a heart; they are garbage."
EXCLUSIVE: Ivana Trump splits from ex-husband Rossano Rubicondi — again https://t.co/HTfPedbgvr pic.twitter.com/oQJEdCfwok

— Page Six (@PageSix) June 26, 2019
Although the ex-husband may dislike the pack, he exempts Ivanka, Ivana's only daughter. He said:
"We are talking about kids who are so stupid except for Ivanka."
Reportedly, the pair's romantic involvement dates as far back as a decade ago, although they've known each other for about two decades.
The duo exchanged vows in an exquisite Mar-a-Lago wedding ceremony in 2008 that cost a whopping $3million. It appeared it didn't take long for their relationship to go south only after twelve months.
Ivana Trump and her ex-husband Rossano Rubicondi have called it quits (again). https://t.co/kDGyFypwcW

— JustJared.com (@JustJared) June 26, 2019
In 2009, the marriage ended, but they reunited shortly after. The split was as a result of the time they spent being apart. According to Ivana, they spend so much time alone from being in different countries. The mother of three confirmed that the split was "amicable." 
She also stated how her concentration has moved from marriage as she is starting to enjoy this new found freedom. This comes as no surprise as she has been married four times to Donald Trump, Alfred Winklmayr, Riccardo Mazzucchelli and then Rossano Rubicondi.
The Czech-native happens to be a grandmother, and even though she's taking herself off the market and declared to be "done" with marriages she will be having the time of her life going on lunch dates and enjoying summer!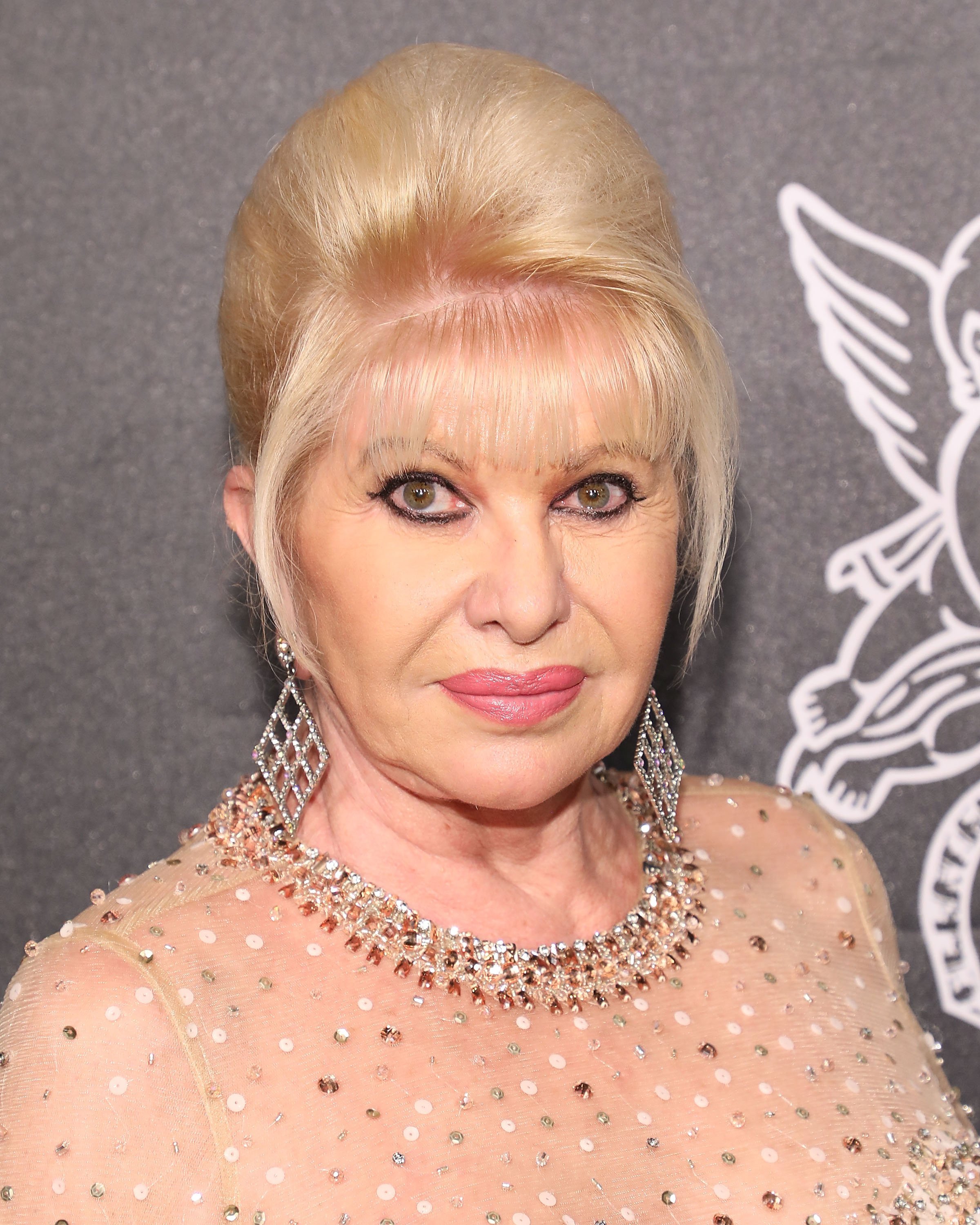 Rossano may not be in good terms with the Trump kids; he expressed that their mother has a "good heart," and he has "respect" for her.