Meet Jacqueline McEntire, Reba McEntire's Beloved Mom
Let's get to know Reba McEntire's mother Jacqueline McEntire, who was awarded an honorary degree at 89 years old. 
Jacqueline became famous in their school at an early age because she frequently led her classmates and teachers in "The Star-Spangled Banner" during school gatherings. 
"I sent the lyrics, so she'd be able to make sure she heard every word. She cried. She loved it. But I meant it with all my heart."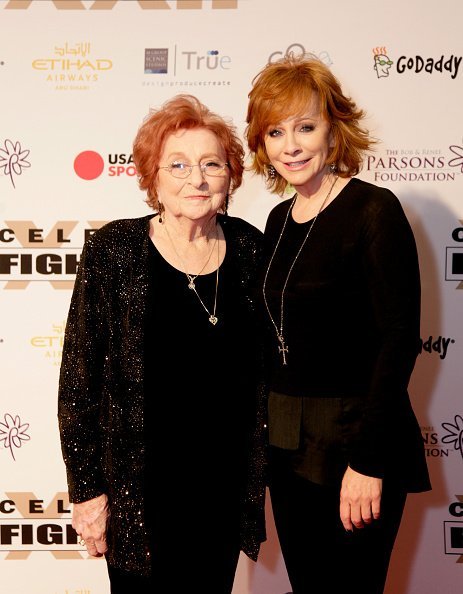 She had dreamed of becoming a renowned vocalist, but her parents couldn't support her singing career, so she became a teacher instead.
Jacqueline earned her teaching certificate from the state of Oklahoma. She would ride her horse to the Tipperary School to teach grades one through eight.
She then met ProRodeo Hall of Fame member Clark McEntire and had a relationship with him. The couple got married in 1950.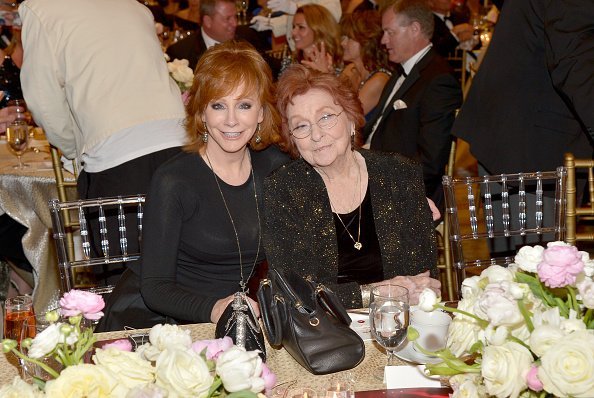 In five years, Jacqueline and Clark were blessed with four children – Alice, Pake, Reba, and Susie.
Jacqueline temporarily stopped teaching to help build the family ranch. In 1962, she returned to education as the librarian and secretary at Kiowa High School. Since then, she has become an advocate for education and community service.
That dedication was officially acknowledged as Southeastern Oklahoma State University granted her an Honorary Bachelor Degree in Public Education and Community Service.
Jacqueline's children attended the remarkable ceremony in the Fine Arts Recital Hall. Other members of their family were also there.
"It is an honor for Southeastern to be involved in recognizing Mrs. McEntire for her lifelong devotion to education,'' said President Burrage.
"It is especially appropriate when you remember that Southeastern was founded to educate teachers and that legacy continues today. Throughout her life, Mrs. McEntire has emphasized the importance of education. She is a true inspiration for all of us at Southeastern.''
Indeed, she's a real inspiration, not just for all the individuals at Southeastern but for everybody, especially for her child, Reba.
The veteran singer inherited her mom's red hair and love of a great song. For her gospel collection, she initially picked the song "You Never Gave Up on Me." It didn't make the cut, but she couldn't overlook it. 
"That's a great song for my mama," said Reba. "I sent the lyrics, so she'd be able to make sure she heard every word. She cried. She loved it. But I meant it with all my heart."
In an interview, Jacqueline insisted that she always knew Reba would become successful in her career.