Princesses Eugenie and Beatrice Rock out at Céline Dion's London Concert
Once again, the sister-pair were captured having nothing short of a good time together, and this time, it was at the British Summer Time Hyde Park concert on Friday. However, they were not alone as Beatrice's new favorite companion, Edoardo Mapelli Mozzi made an appearance.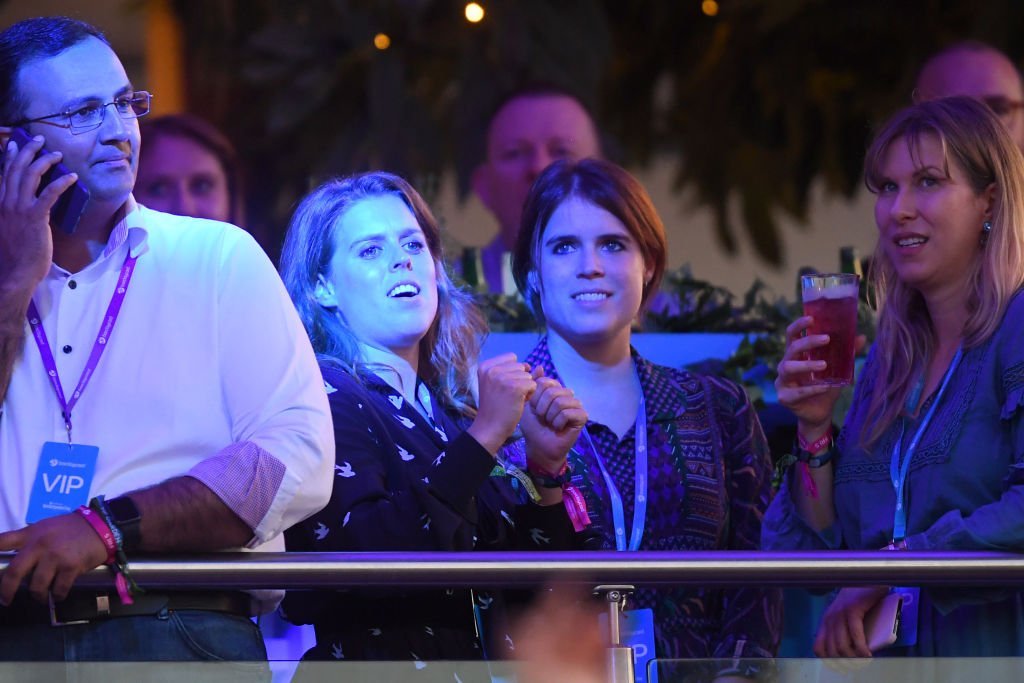 Despite fans being well accustomed to seeing the pair together, Beatrice and Eugenie who are ninth and tenth in line to the British throne respectively gave quite a show as they attended a dance party in London. 
The duo was seen grooving, particularly when the show's main act Céline Dion was performing. Both sisters were seen looking adorable in their long sleeve dresses with Beatrice going for an elegant, belted Alexander McQueen dress, and her younger sister, Eugenie opting for a graphic print dress.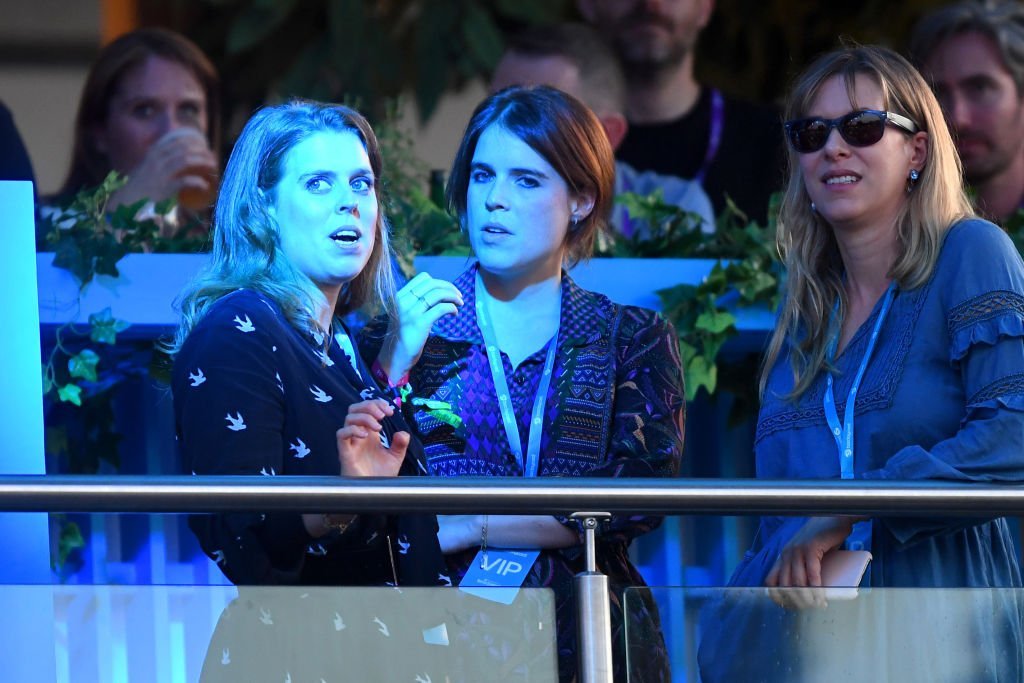 They were also joined by Edoardo Mapelli Mozzi - Beatrice's boyfriend and property tycoon. The appearance by Edoardo is further proof of how serious things might be between him and Beatrice as the charming young man has become a favorite in sightings with the princess.
He has also been spotted several times at her family events. Reports revealed the couple started dating in September 2018, and Beatrice is "completely head over heels" as told by an insider to PEOPLE.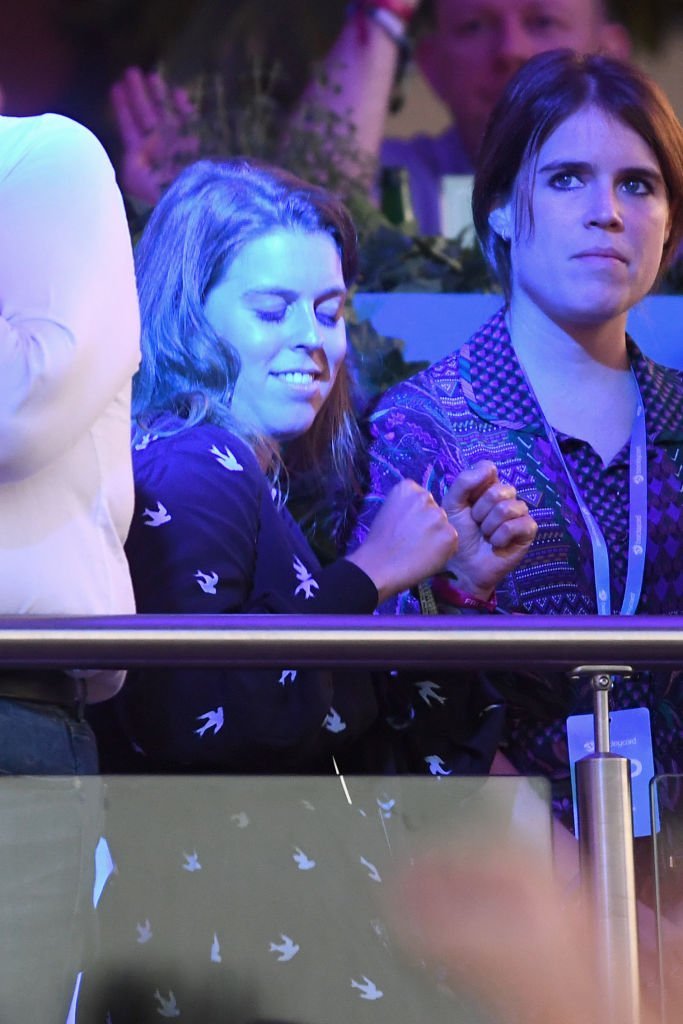 Although Princess Beatrice and Eugenie are often seen together, they still offer their fans some thrill when they are spotted, and there is no denying the strong bond between them.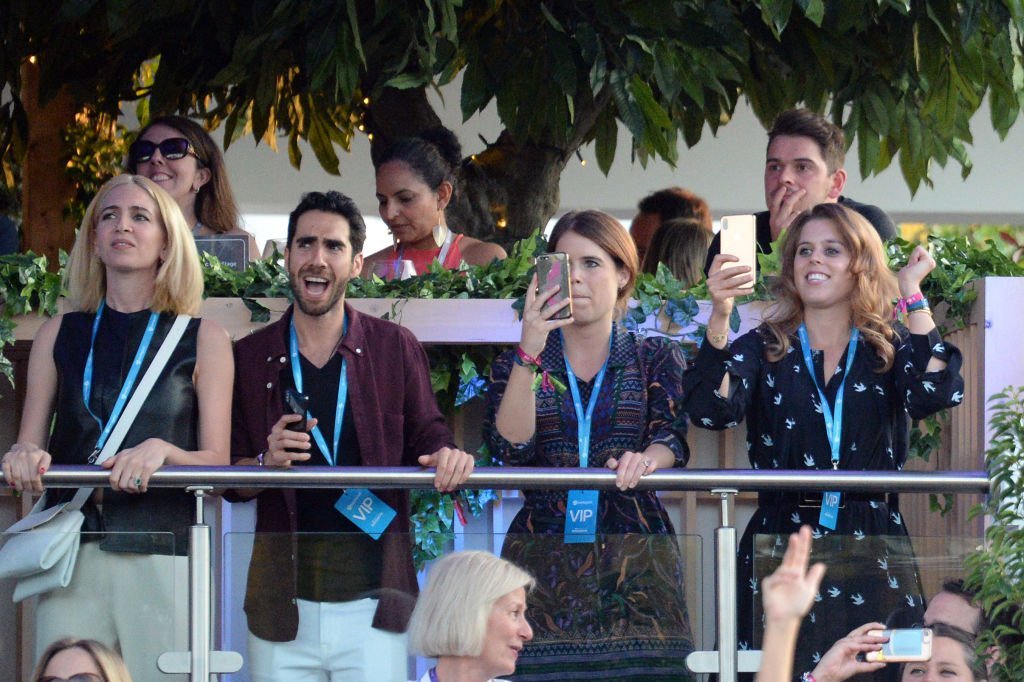 While speaking to telegraph earlier, Eugenie had a lot of positives to disclose about her sister.
"We get on fantastically well. Like all sisters, we have silly arguments about unimportant stuff, but we do love each other to death,"
she said. And although the princess got married to Jack Brooksbank last year, she still seems pretty close to her sister.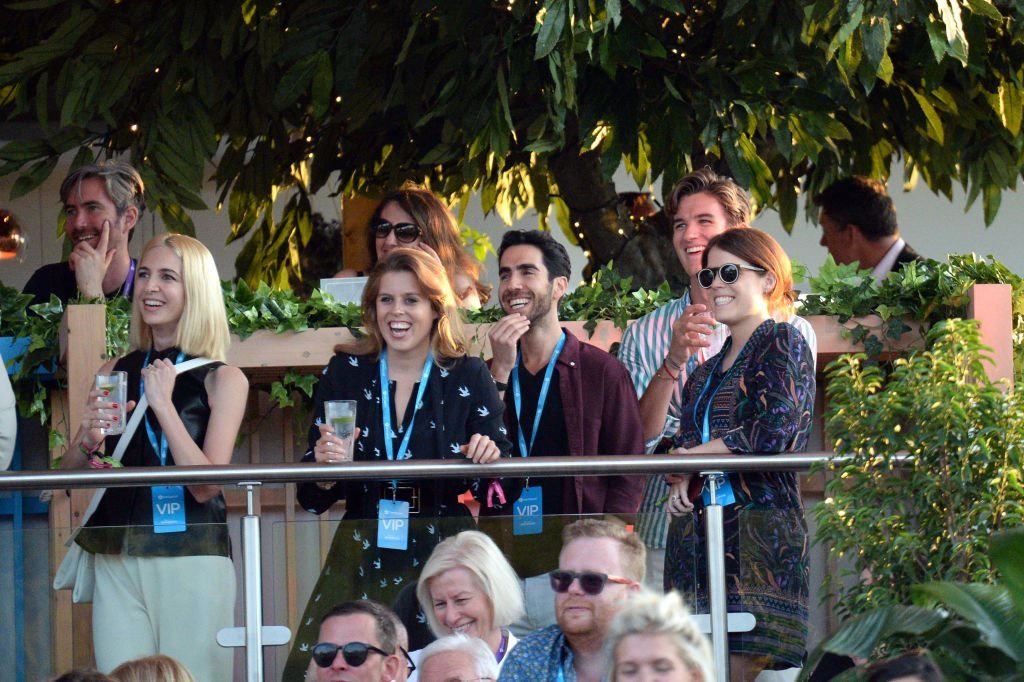 With the wide grin shared by the Princesses and boyfriend, Edoardo, at the concert, it is apparent they had a very great time. And so did headliner Celine Dion as she shared images from the performance alongside a caption which read:
"London, we had an amazing time last night! Thank you for all the love . Can't wait to see you again soon!"