Life Struggles of 'Father Knows Best' Star Lauren Chapin
Lauren Chapin, who is best known for her role as the youngest child Kathy Anderson in the television show "Father Knows Best," had a troubled childhood.
Chapin made a lasting impression on millions of television viewers when she was a little girl. But her life went into a tailspin after "Father Knows Best" ended in 1960.
"I couldn't get a job. I'd been typecast as Kathy Anderson. The more I didn't work, the more my mother drank and the more belligerent I became. I started running away from home. I became an incorrigible child," she said in a 1983 interview.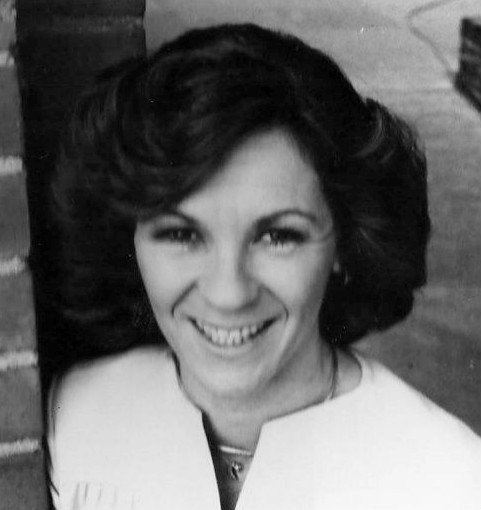 "I want to be married, have the piece of paper, the ring on the finger and have a neat partnership."
Chapin dropped out of secondary school and was hitched at age 16. Within two years, she separated from her husband, and they divorced five years later.
The former child actress became a drug addict. She was sent to a mental establishment after she tried to commit suicide.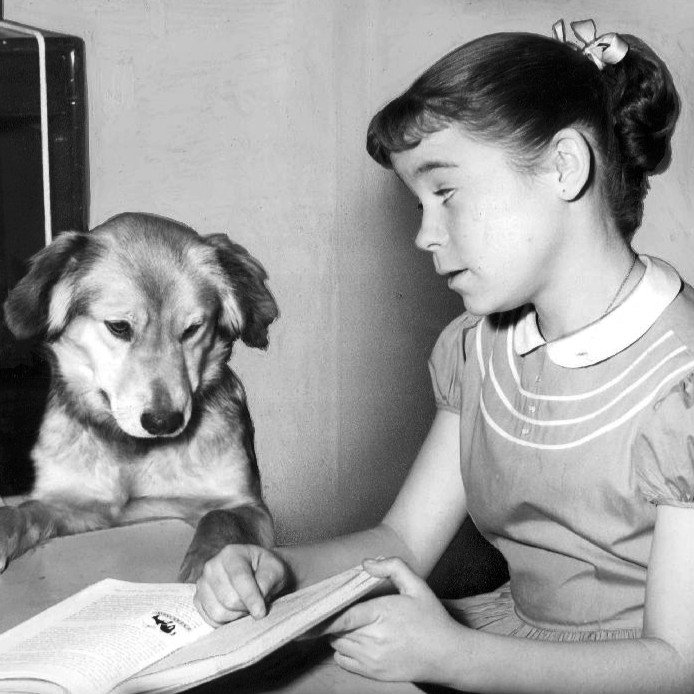 Not only did she use drugs, but she also sold them in San Francisco, California. She was later detained for forging a check in Hollywood, California.
"That was the beginning of several years in and out of jail," said Chapin.
There were two additional marriages, which she depicted as unlawful. The second marriage was annulled when she learned that her husband had not gotten a previous divorce. The third time, she was wedded in Mexico.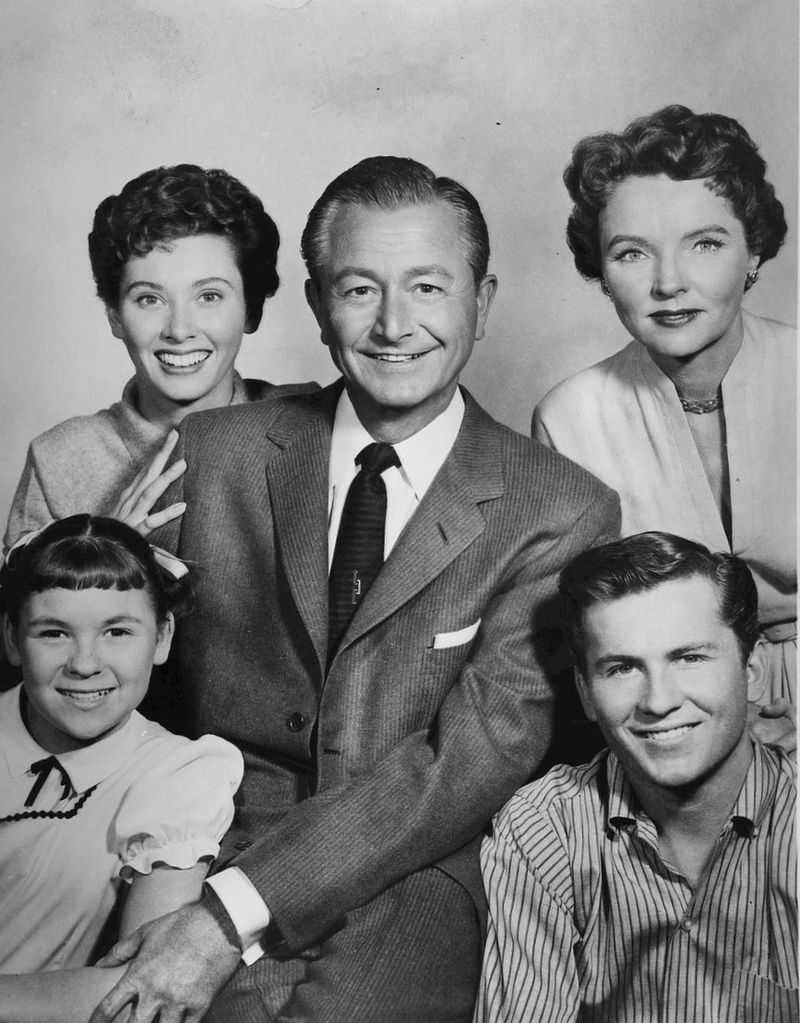 However, this was all in the past. The course of Chapin's life changed when she became a licensed and ordained evangelist.
"I want to be married, have the piece of paper, the ring on the finger and have a neat partnership. I miss that, so I just keep praying that the Lord will bring the right man to me," she said.
Chapin worked for a business firm in the mid-1980s and taught natural childbirth. In 1989, she co-authored the book titled "Father Does Know Best: The Lauren Chapin Story" with Andrew Collins.
At present, she manages singers and actors. She additionally handles seminars on "Show Business," educating students the "do's" and "don'ts" of the business.
Chapin was granted five JR. Emmy's for Best Child Actress. For her many charity activities, she has been bestowed "Honorable Mayor" of three cities in the states of Oklahoma, Texas, and Florida.