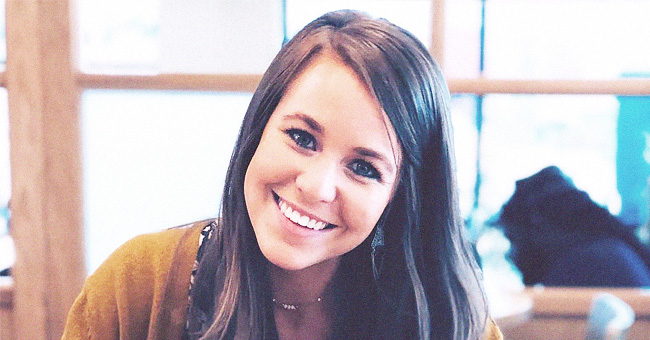 instagram.com/janamduggar
Jana Duggar: Courting or Single
As the oldest single Duggar, Jana's love life is constantly under the microscope. Fans are dying to see the sweet young woman courting but is Jana interested in finding the one?
Jana Duggar's love life seems to always be on fans minds. The star who appears on "19 kids and Counting" and "Counting On" seems to always find herself in the midst of wild fan theories about her romantic interests.
Some think she's giving up her happiness to raise her younger siblings while others think there's a secret she's hiding. However, Jana revealed it's simpler than that. She just hasn't found Mr. Right yet.
Rumors linking her to her friend Laura
Over the years Jana's single status has caused many fan theories. One linked her to her best friend Laura.
Jana decided the rumor was too much to bear and took to Instagram to set the record straight. She firmly stated that she was not interested in women romantically.
She reportedly went on to say she is only romantically interested in men. The 28-year-old reality starlet revealed that she's dated several men casually.
The confession sent fans into a frenzy. Especially since the Duggar family usually consider courtships to be more serious and involve the intention of marriage from the start. Jana's revelation indicates she's breaking more than one Duggar rule of courtship.
Who could the mystery men be?
In February 2019, Jana was linked to a man named Andrew. According to the rumors, they courted when Jana was only 17 years old.
According to the Facebook page that spread the rumor, the potential suitor broke off their courtship because he decided he was too young to marry. Reddit users have slews of theories regarding who exactly Andrew is.
Some believe he might be the son of a family friend. Another man linked to Jana was a firefighter who later married someone in the same Christian sect as the Duggars.
However, other fans think Andrew is now a pastor at New Life Church in Colorado. However, there have been no confirmations or evidence given by the Duggars.
She was also linked to Lawson Bates. However, her sister Jessa later set the record straight saying Jana was single.
Why has Jana kept her courtships a secret till now?
Jana revealed that none of her courtships so far have become serious relationships. She explained that was why fans have not seen her going through the courtship process yet.
Some fans think that she would only need to film her courtship if she was already engaged. This would save the Duggars from any embarrassment especially since she already had several failed courtship experiences.
The Duggars already went through one courtship fail when Josiah Duggar announced he was courting Marjorie Jackson then broke it off several months later. Josiah eventually went on to marry Lauren Swanson.
Please fill in your e-mail so we can share with you our top stories!