'The Parent 'Hood's Robert Townsend Has a Daughter Who Does Great Beyoncé Impression
Daughter of Robert Townsend and Cheri Jones, Skye Townsend, says she wants to retire her Beyonce impersonation to focus more on her singing and acting career.
The internet might be in love with Skye Townsend, who gets every impression that she makes of Beyonce, spot-on. She started when she was just 13 years old because she "just loved the way Beyonce talks."
Shooting to fame
Suprised by the virality of the mashup video she uploaded of her imitating the "Formation" singer in 2014, Skye said it was the start of her career and got her through the doors of every major TV network.
Skye Towsend, daughter of TV legend, Robert Townsend uploaded the mashup video on youtube on July 25, 2014, and shared the journey which began back in 2006. The little icon, however, says she wants to retire her Beyonce impersonation and focus more on being an artist.
My daughter @SkyeTownsend is talented on her own but this is the story of how she started doing her @Beyoncé impression. https://t.co/dXl94M5fzz

— Robert Townsend (@Robert_Townsend) April 24, 2019
In what seems to be her Beyonce impression retirement post which Skye posted on Instagram, the talented actress says she wants to be known as an icon, not just a Youtube sensation.
The young star alludes to being an artist and says she wants to be recognized for being a fantastic singer and actress.
Moving on
She captioned the post:
"recently, this voice is like "a thing." It's time to retire doing these videos lol. I am an artist and want to be known for being an amazing singer and actress. I don't want to be a "YouTube sensation" but an icon."
Skye went on to state that the impersonating videos were less about competing with anyone and more about the fun she derived from it.
She also wrote that she never intended or thought it would blow out to become what it is today, and although she is grateful, it's time to move on. She finished by thanking her fans for loving her through the years and hashtagged the post #Beyhiveoflife. 
Skye Towsend is the daughter of Robert Townsend and Cheri Jones. Both were married for 11 years before they divorced. They have three children, Skye, Isaiah, and Sierra. Robert also has another daughter, Grace Townsend, from a separate relationship.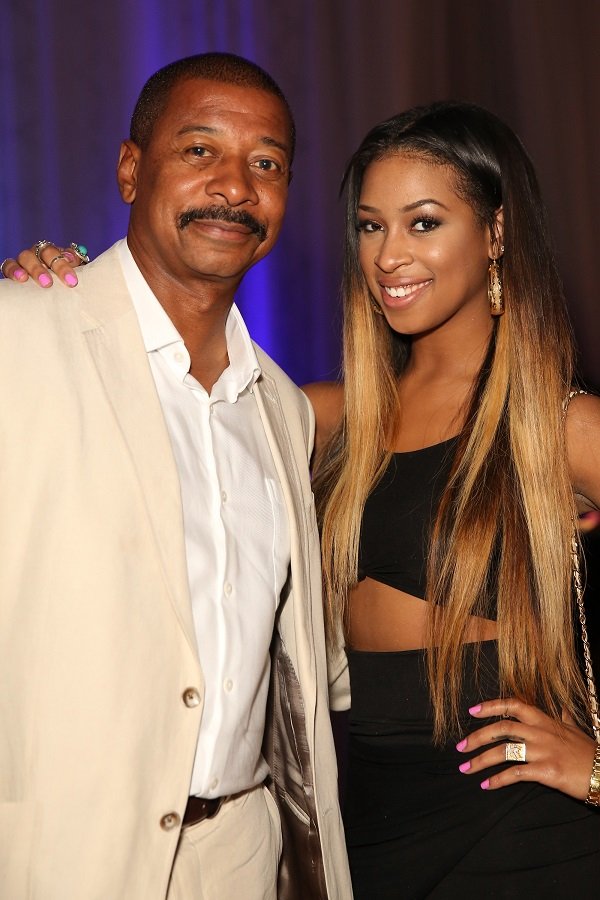 Skye's gorgeous mother, Cheri, was a great dancer back in the day, and they share an excellent relationship; much of which they show off on social media, by paying homage to each other. 
Robert Towsend is an actor who caught his big break when he stared on Television comedy specials such as, "Rodney Dangerfield: It's Not Easy Bein' Me and Uptown Comedy Express." 
Skye gets most of her talent from her father, who is a versatile impersonator, great actor, film director, and prolific writer.