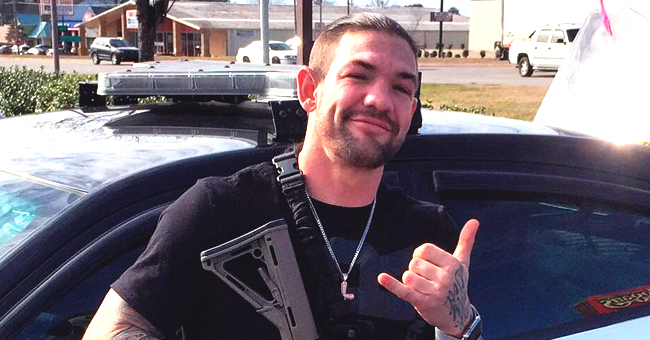 Leland Chapman Receives Fans' Prayers after His Hospitalization

The bounty hunter had to be rushed to receive medical care after sustaining a while on a manhunt. Surprisingly, the unfortunate incident came at his first man hunt since stepmother, Beth Chapman passed away, and fans have taken to social media to show their massive support.
Report revealed that the incident happened on Tuesday. The family in their first manhunt since Beth's death took to Adams County, Colorado.
Their mission was to capture Edward Morales - a fugitive who was charged with domestic violence and was found guilty of harassment back in June.
42-year-old Leland was one of the crew members to arrive at the scene where Morales was to be captured, and while they tried to arrest the fugitive, he tore his ACL (Anterior Cruciate Ligament).
He was carried away in an ambulance and taken to a hospital immediately.
As reported by Pop Culture, fans of the show took to social media to sympathize and wish him good health.
A Twitter user wrote:
"Leland I sure hope you heal fast" and completed it with a hilarious statement which read "and I hope your boss pays you. Haha God bless you kiddo"
Another fan who was unsure of the incident commented:
"I hope what's on blast is not true. It says you tore your acl. I believe in you"
THIS COMES ON THE FAMILY'S FIRST MANHUNT SINCE BETH DIED
The unfortunate incident came only a few weeks after Leland's stepmother, Beth Chapman passed away on June 26.
Beth, who was 51, gave up the ghost after a long battle with cancer. She was put into a medically induced coma before being finally pronounced dead.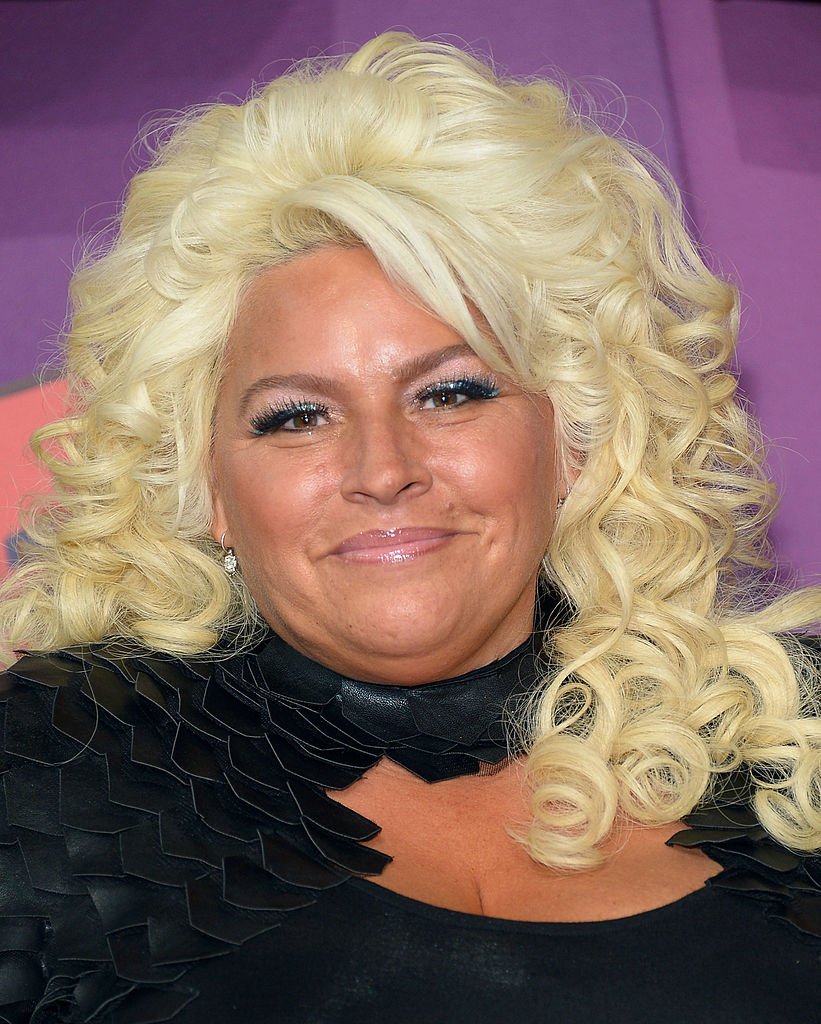 Beth Chapman attends the 2014 CMT Music awards at the Bridgestone Arena | Photo: Getty Images
After a series of tribute to Beth, the Colorado case was the family's first manhunt and it had Leland getting injured.
Nevertheless, Morales was still captured and taken into custody.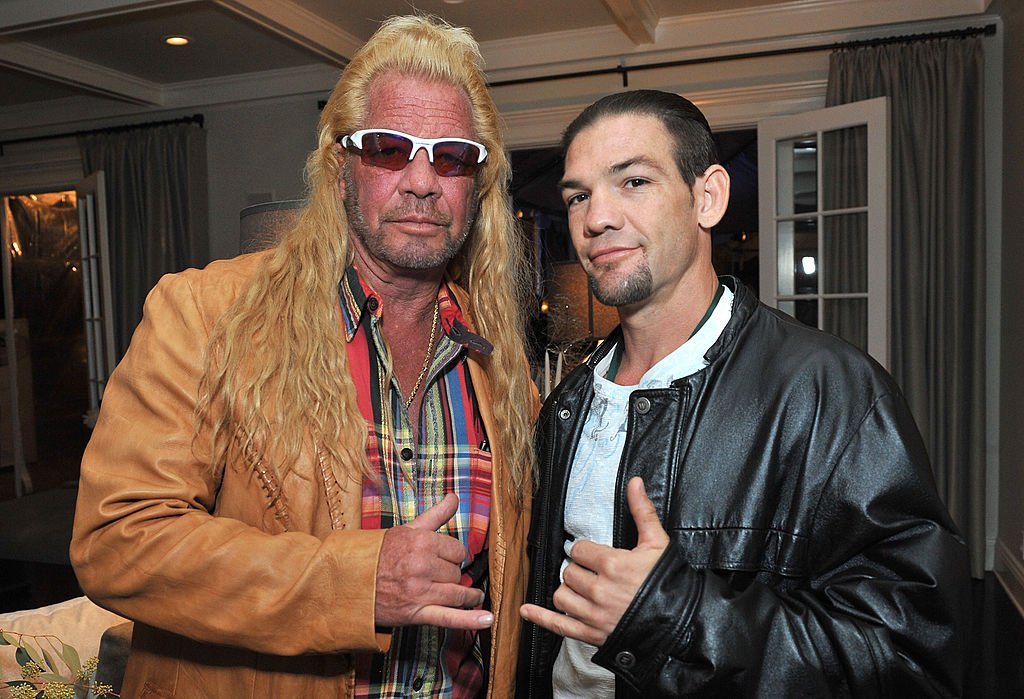 Dog Chapman and Leland Chapman attend the 2013 Electus & College Humor Holiday Party at a private residency | Photo: Getty Images
Reports revealed that the bounty hunter will undergo his surgery next week, and would most likely be in crutches for Beth's memorial service which will take place on Saturday at the Heritage Christian Center.
Please fill in your e-mail so we can share with you our top stories!