Camilla, Zara, and Sophie Look Delighted to be Back at Wimbledon
The three beautiful royals, Camilla Parker-Bowles, Zara Tindall and Sophie, Countess of Wessex, are the latest to attend the All England Club at Wimbledon, and they all looked exceptionally excited while at it.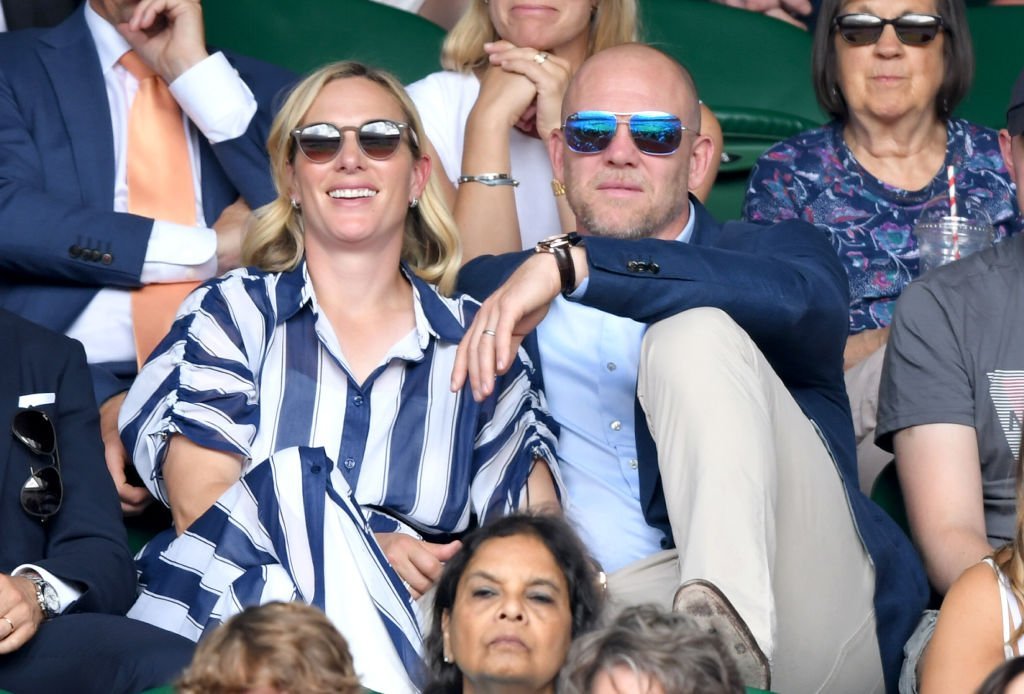 As seen from images that were captured from the event 38-year-old Zara Tindall was all smiles as she remained seated aside her husband Mike.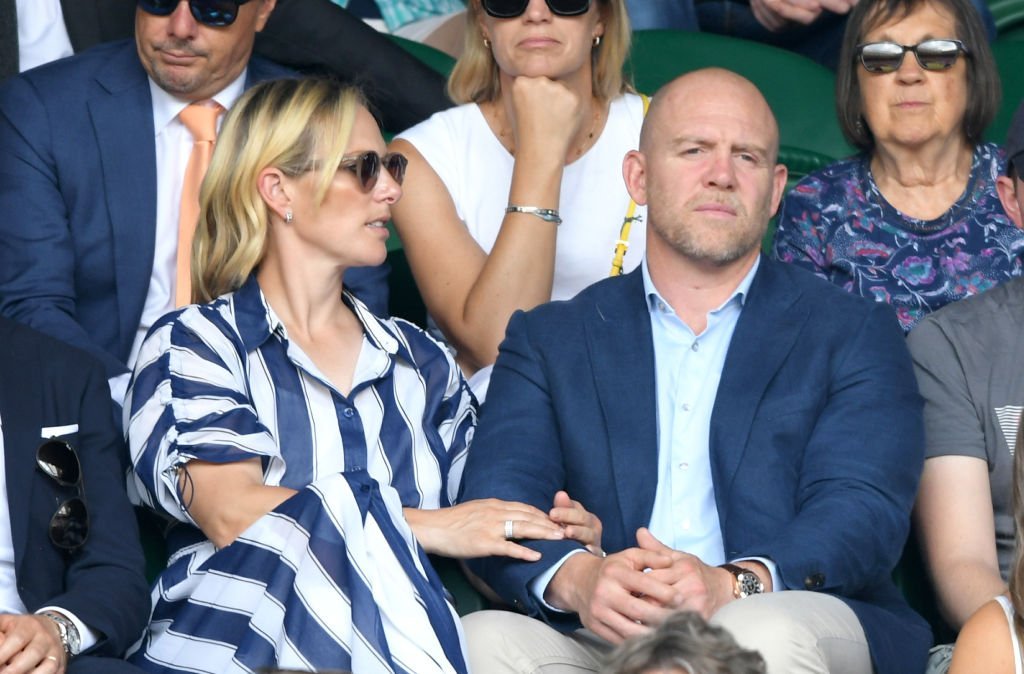 The couple had their space reserved at the centre court and were photographed looking splendid. Zara had on a white-and-blue striped dress and completed the look with a pair of glasses.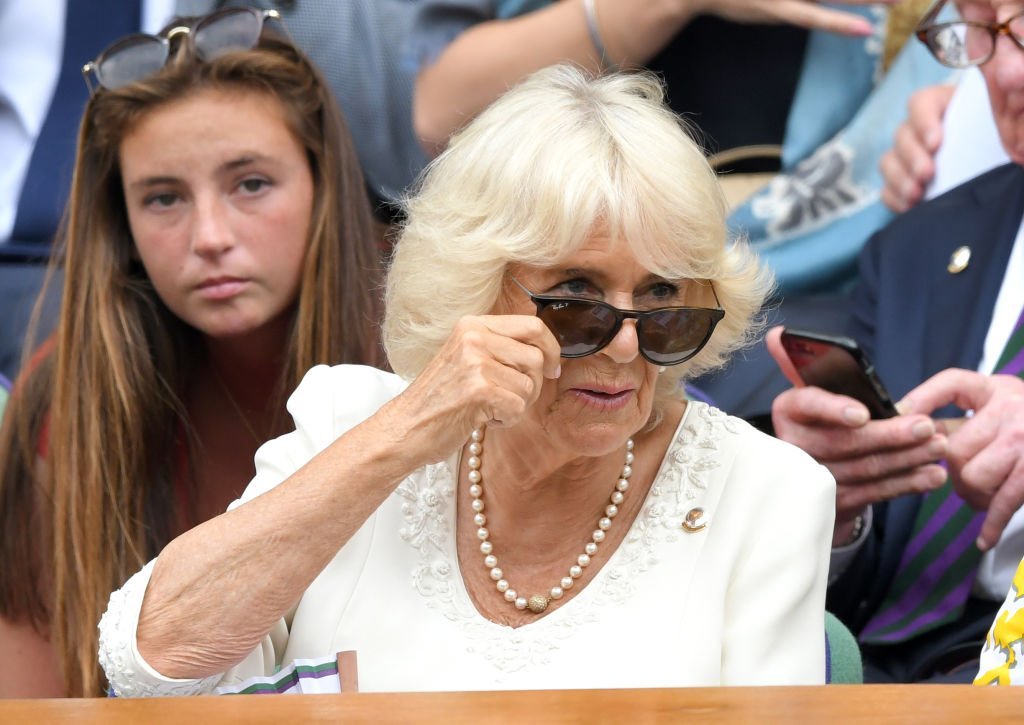 The Duchess of Cornwall, on the other hand, seemed to be enjoying her lone time.
She was seated at the royal box and watched enthusiastically the quarter-final.
Surprisingly, this comes barely a week after the Duchess of Sussex, Meghan Markle, came under heavy criticism for staying in the spot with just two friends, and refusing photographs with fans.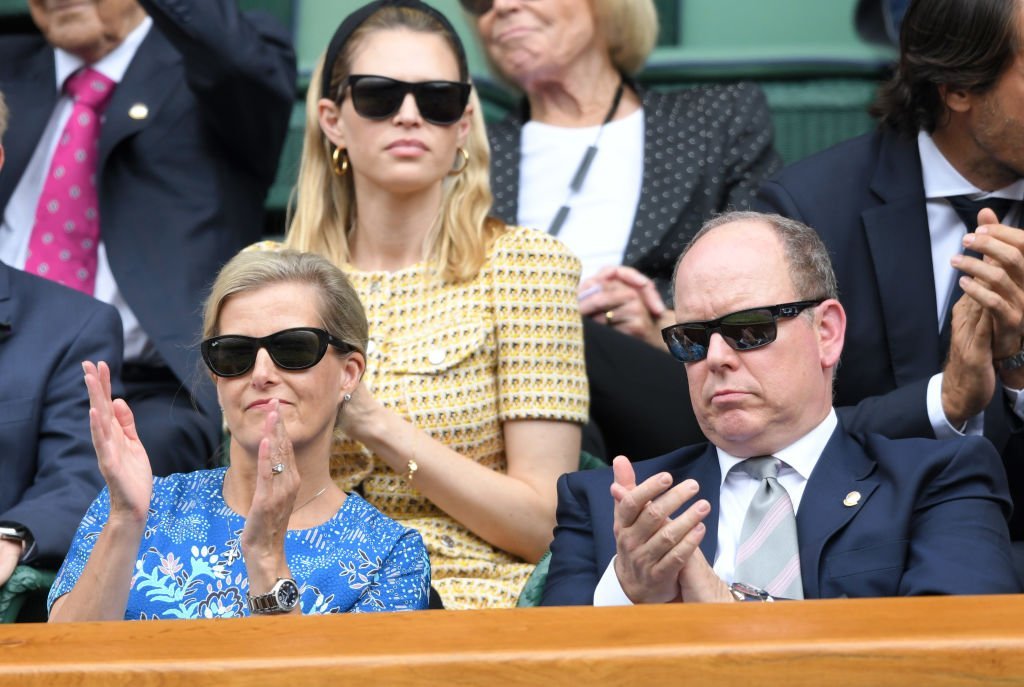 And also, another member who stunned was Sophie, the Countess of Wessex. The 'happy' 54-year-old had on a blue floral dress as she sat beside Prince Albert of Monaco to watch the game.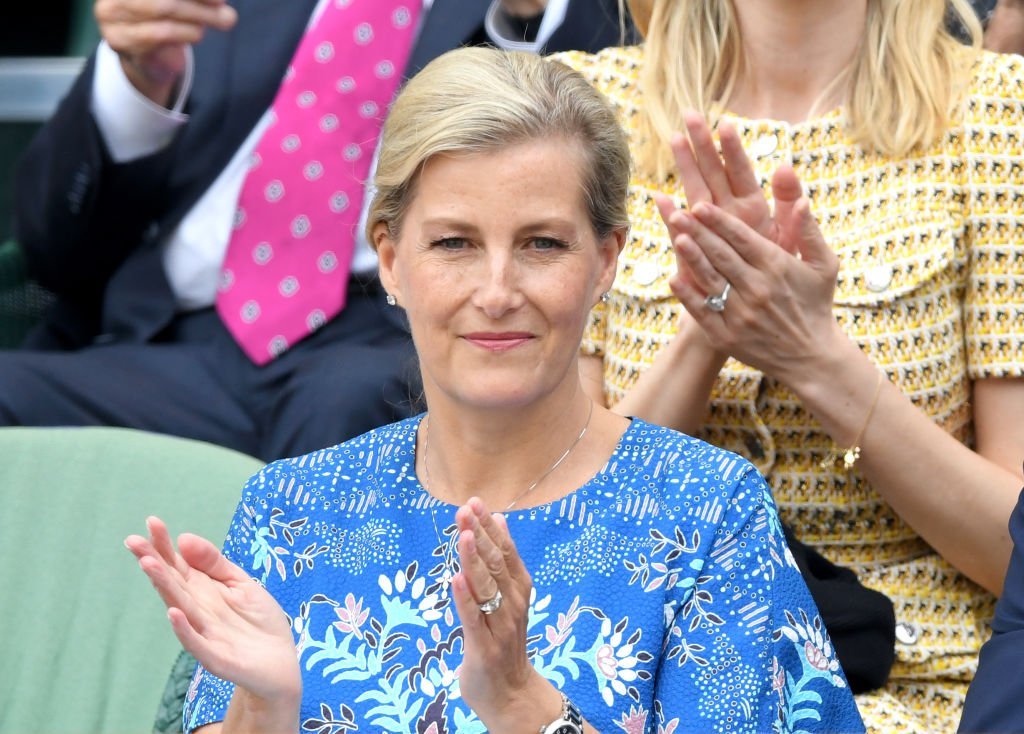 The game saw all three women reel in excitement as it went on, and it was apparent the photographers were glad to capture these moments.