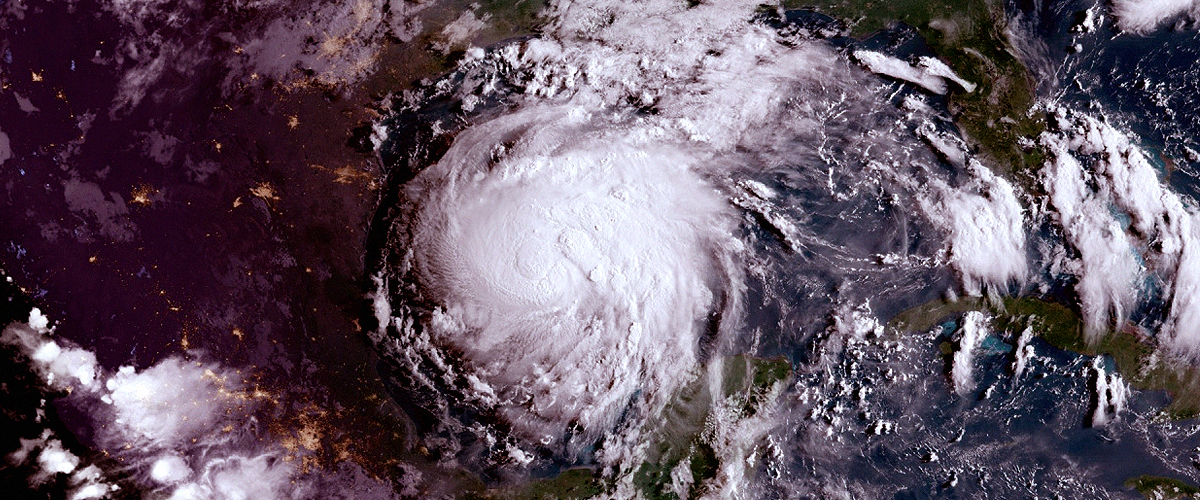 DOI.gov
Hurricane and Tropical Storm Warnings on Louisiana's Coast Due to Tropical Storm Barry

Tropical storm Barry, which had reached winds of around 50 mph so far, is still in the Gulf of Mexico but it is expected to travel northward and hit Louisiana early tomorrow.
Although nowadays it is still considered a tropical storm, it is possible for it to strengthen and turn into a hurricane before it makes landfall. However, experts are afraid of the rain, reported CNN.
Parts of Mississippi and Louisiana are forecast to get between 10 and 20 inches of rain through July 17, which could cause unprecedented flooding.
While it is less likely, Alabama and the western Florida Panhandle are also at risk for extreme rain. The Mississippi Delta Region might even start getting tornadoes beginning Friday evening.
Authorities are urging people from Louisiana not to underestimate the destruction that Tropical Storm Barry could cause. Governor John Bel Edwards said:
"Look, there are three ways that Louisiana floods: storm surge, high rivers, and rain. We're going to have all three."
Apart from that, The Mississippi River, which is usually at 6 or 8 feet by New Orleans during this time, is at 16 feet due to flooding. If Barry brings all those inches of rain that experts forecast, the water levels might be devastating.
CNN put together a list from the Federal Emergency Management Agency, the American Red Cross, the National Hurricane Center, and the Department of Homeland Security to help people get ready for the storm. It includes:
Stay inside, keep local radio or TV stations on to get information, keep a hurricane lamp, find local emergency shelters, fill the vehicles' gas tank, get a fire extinguisher, and be aware of the evacuation routes in your area.
Please fill in your e-mail so we can share with you our top stories!