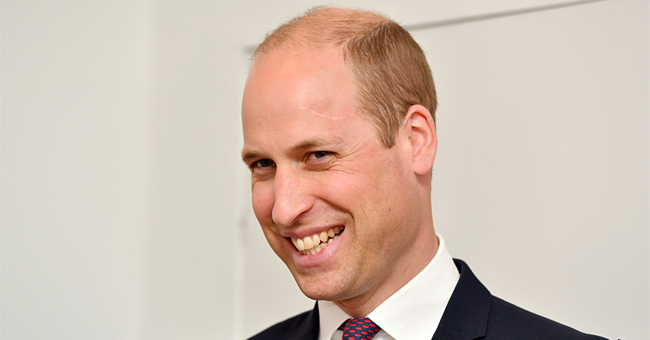 Getty images
Prince William Reveals He Got a 'Harry Potter' Scar after Being Hit with a Golf Club at 13

Prince William revealed how he got his "Harry Potter" scar when speaking to one of his younger fans. He also claimed that the marks glow in the dark, but no one else can attest to that part.
While visiting the Royal Marsden Hospital, Prince William was interviewed by a 10-year-old cancer patient named Alice. At the time, William was in the middle of assisting with a cancer center for the kids, reported the Daily Mail.
Young Alice was tasked with asking questions to the royal member, and she did an amazing job at it. She inquired about the scar on Williams' forehead which runs along the top of his left eyebrow.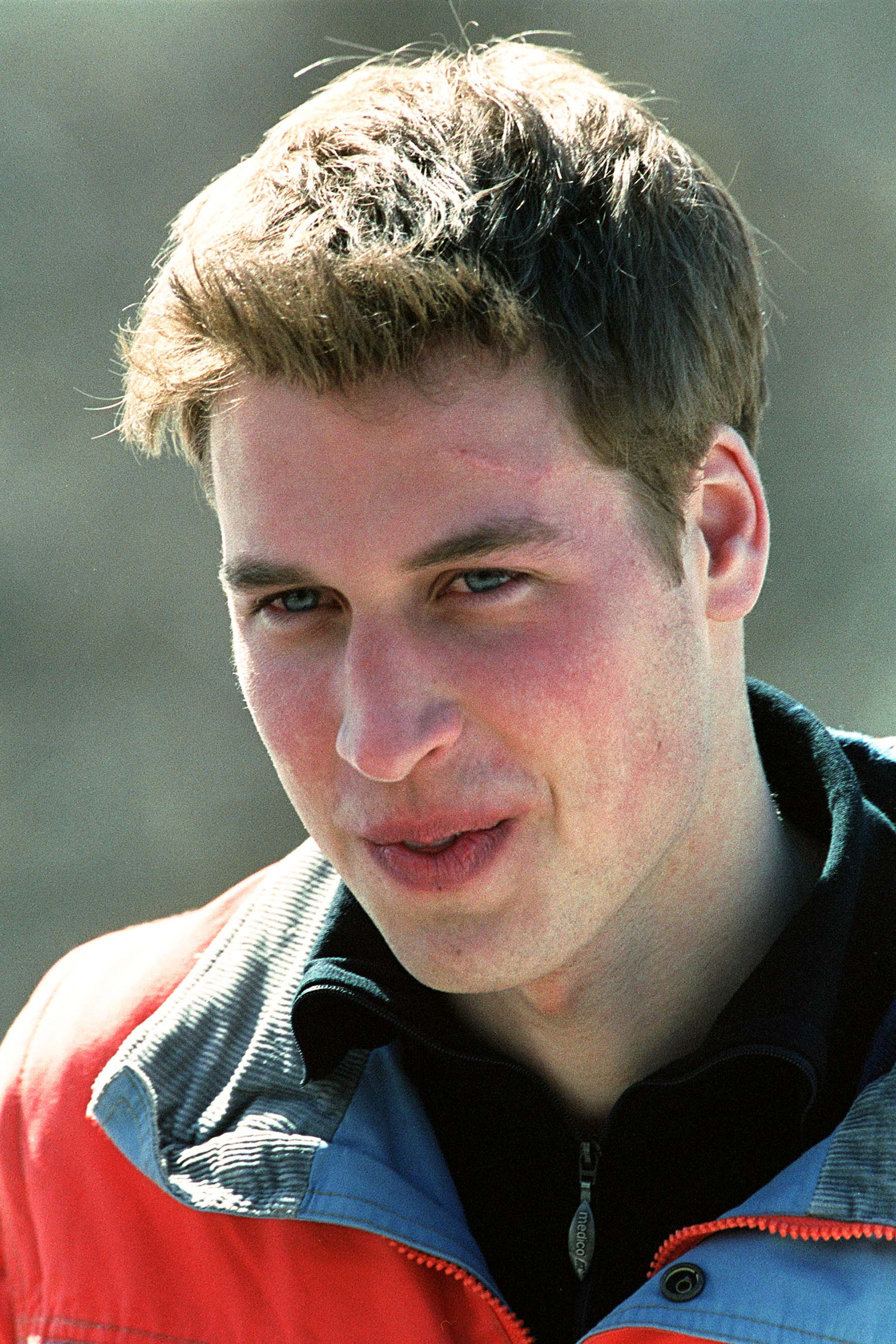 Prince William in his younger days | Photo: Getty Images
William explained, "I got hit by a golf club when I was playing golf with a friend of mine." He pointed at the nearly eyebrow-length scar and said, "That was for my Harry Potter scar, as I call it, just here."
He went on, "I call it that because it glows sometimes and some people notice it - other times they don't notice it at all." Of course, royal fans are always eager to get a close look at the popular royal, so the scar has definitely been observed before.
Admittedly though, William's scar, which he said was created by "a seven-iron" that "came out of nowhere," is not usually front and center since it's faded a bit over the years. The incident happened when he was just 13 years old.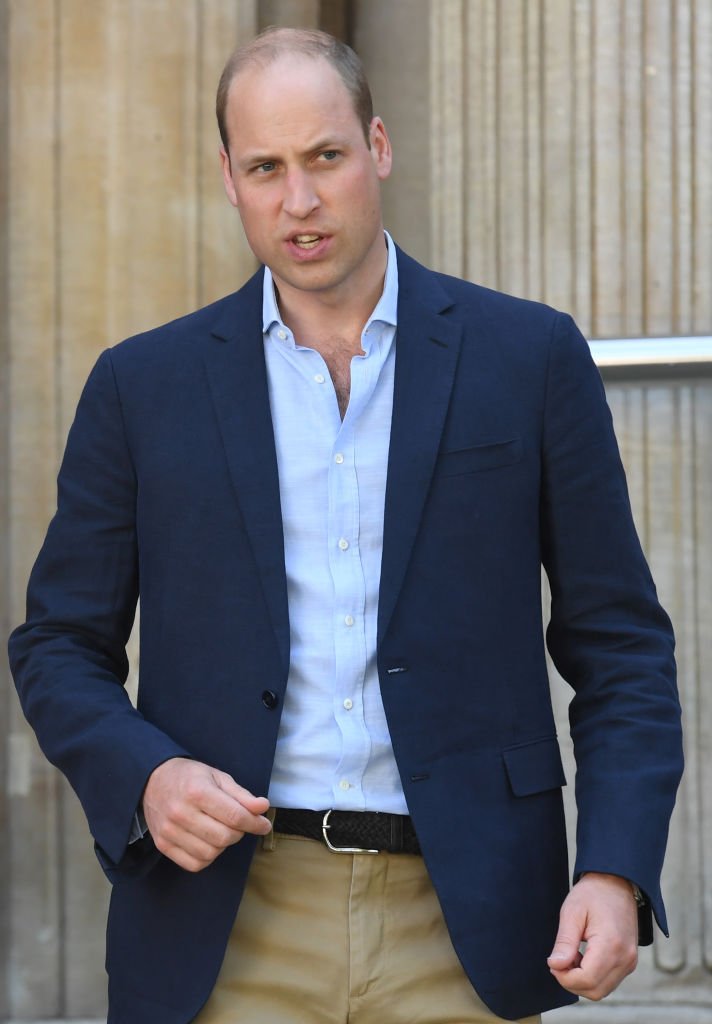 Prince William, Duke of Cambridge | Photo: Getty Images
He added: "So, yeah, I was in hospital for that, but that was very minor compared to how many times you've been into hospital." William is not the only one in his family to sport a forehead scar, though.
His own wife Kate Middleton also carries a distinct mark near her hairline as well. The Duchess of Cambridge has never openly discussed her scar while her husband freely talks about his.
Other royals who don't have scars but have gone through respective mishaps are the Duchess of Cornwall, who broke her leg while walking at Balmoral and was left in a wheelchair, and Prince Charles, who was left wearing an eyepatch after sawing a tree.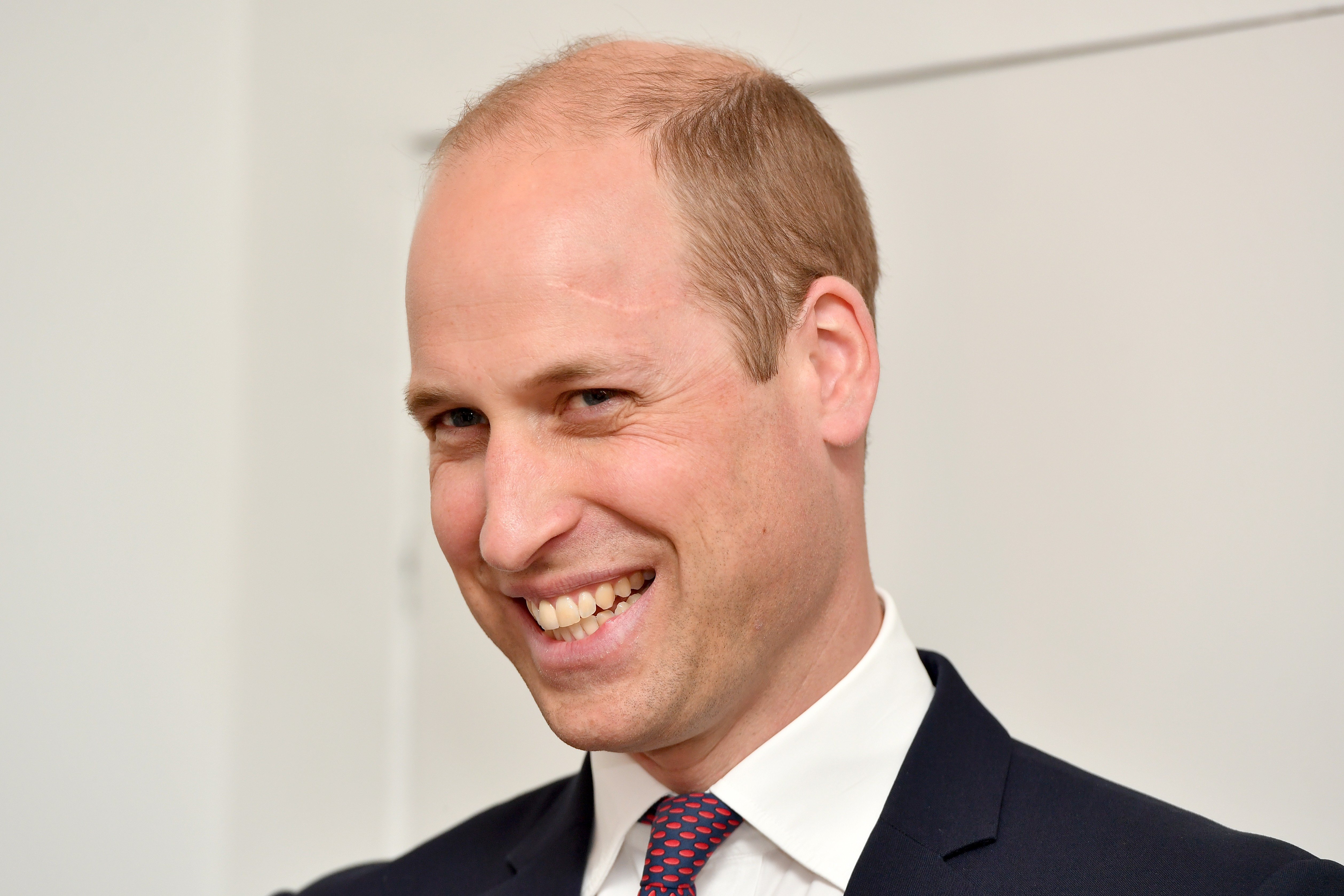 Prince William, Duke of Cambridge | Photo: Getty Images
So far, William and Middleton's children have been spared from any incidents, but Princess Charlotte, four, does have to endure whatever nicknames her father opts for.
Thankfully, William has an adorable nickname for the tot. Back in May, a short clip revealed that he calls Charlotte his "mignonette." The French word came from "mignon" and means "small, sweet, and delicate."
Parents won't always be around to stop their kids from getting hurt, but we sure hope William can keep his children from going through as serious an injury as he did.
Please fill in your e-mail so we can share with you our top stories!