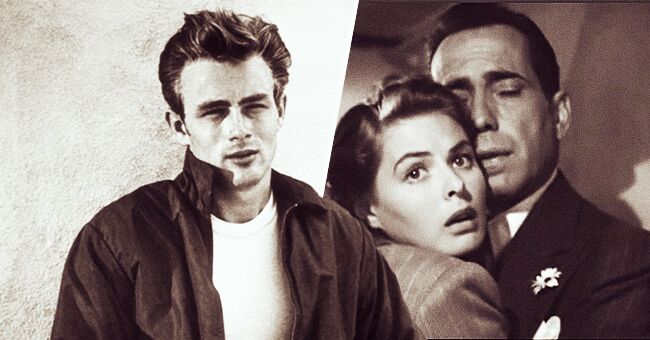 pixabay.com / Wikimedia Commons
5 Classic Movies to Watch with the Family This Weekend

It's the weekend! Here are five classic movie recommendations that would make for a pleasurable time with your family.
"BREAKFAST AT TIFFANY'S"
"Breakfast at Tiffany's" belongs to the romantic comedy genre and runs for nearly two hours. The 1961 release is based on Truman Capote's novel of the same.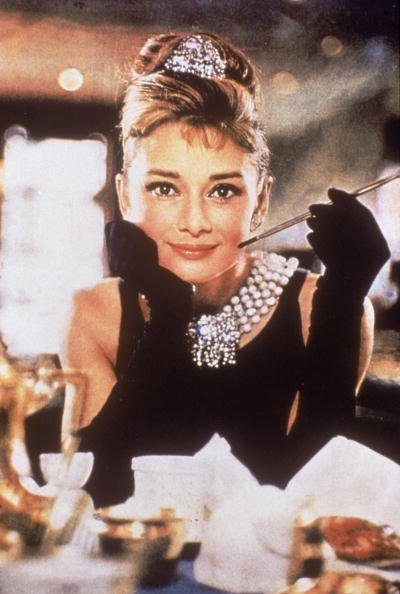 Belgian-born actress Audrey Hepburn (1929 - 1993) | Photo: Getty Images
It follows the story of Holly Golightly (played by Audrey Hepburn) living in New York and working as a high-end escort while staying true to her search for a rich, older man to marry. Playing the naive and outgoing Golightly remains one of Hepburn's most laudable roles to date. It is indeed worth a watch if what you seek is a movie with drama and yet some laughs.
"LAURA"
"Laura" is a romantic drama much like the former but lasts for about an hour and thirty minutes so it would be just the thing for a quick movie night. The film's release dates back to 1944, but it remains one of the most famous film noirs till date.
A list of the best all-time movie classics can't go without a mention of "Laura" which centers around the investigation of the murder of Laura Hunt (Gene Tierney) in her high-end apartment. The twist to the movie is that the detective's tenacity to find the culprit starts to turn into obsession as he starts to fall in love with Laura.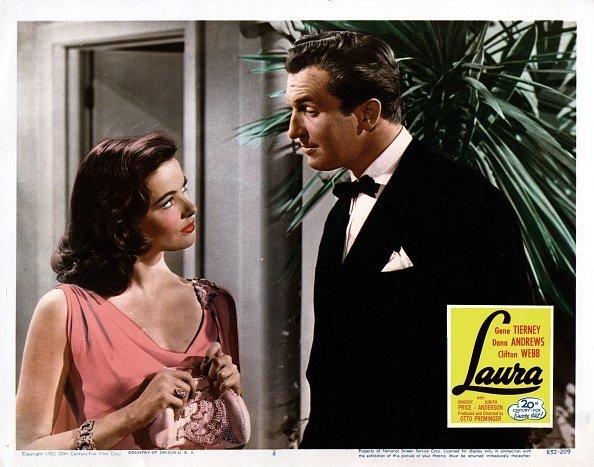 Laura, poster, Gene Tierney, Vincent Price, 1944 | Photo: Getty Images
"CASABLANCA"
Next up is "Casablanca," a 1942 American romance film which stars Humphrey Bogart, Ingrid Bergman, and Paul Henreid. "Casablanca" owes its great fame to the excellent performance of the high-rated actors and filmmakers.
The movie ranks near the top of lists of the greatest films of all time. "Casablanca" is set during World War II and tells the story of an American expatriate who must choose between his love for a woman and helping her and her husband, a Czech Resistance leader, escape from Casablanca.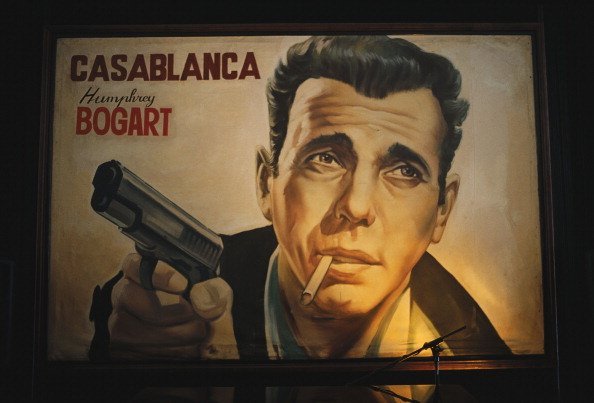 Casablanca Poster | Photo: Getty Images
"GONE WITH THE WIND"
It is a 1939 release, and it is an epic historical romance drama. The movie is widely acclaimed, and this is all thanks to how it depicts the Civil War and reconstruction even while telling the complicated love life of Scarlett O'Hara (Vivien Leigh).
The one kink to seeing this movie is that it has a duration of nearly four hours, but if you don't mind the time, then you are good to go!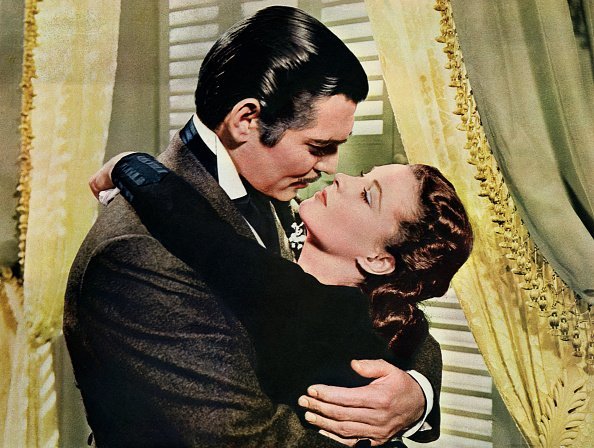 Rhett Butler (Clark Gable) embraces Scarlett O'Hara (Vivien Leigh) in a famous scene from the 1939 epic film Gone with the Wind | Photo: Getty Images
"REBEL WITHOUT A CAUSE"
Last but not the least is "Rebel Without a Cause," an American teen drama about emotionally confused suburban, middle-class teenagers. The 1955 release is much like the average teen flick of the new age except for the fact that it is set in a classic period.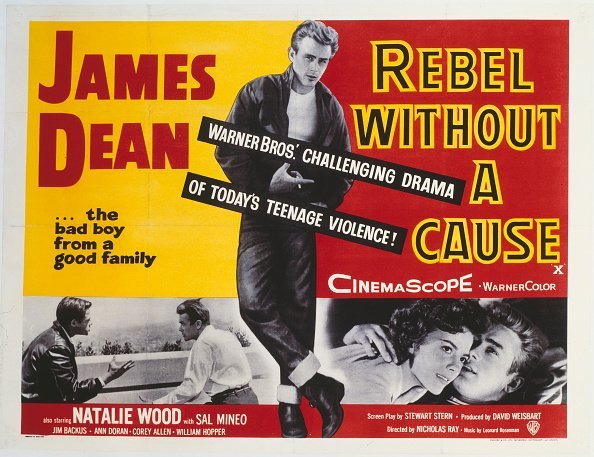 A poster for Nicholas Ray's 1955 drama 'Rebel Without a Cause' starring James Dean | Photo: Getty Images
It lasts for 1h 51m and would make for an epic watch with the kids.
Please fill in your e-mail so we can share with you our top stories!