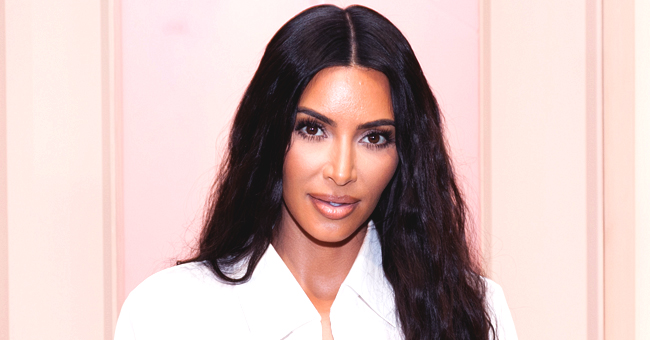 Getty Images
Kim Kardashian Spotted In a Neon Orange Mini-Skirt with Matching Micro-Purse In Beverly Hills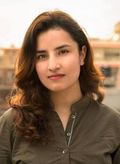 The "Keeping Up With The Kardashians" star stole the show in an eye-catching ensemble while stepping out for a dinner in Beverly Hills.
Kim Kardashian donned a bright, orange outfit during an evening outing and set a bold fashion statement.
She chose a figure-hugging dress that included an orange, skin-tight blouse and a matching orange, miniskirt. The outfit accentuated her fit figure and allowed the fashion mogul to flaunt her toned legs.
The 38-year-old reality star wore the half of her hair up in a ponytail and allowed the rest of it to fall over her shoulders.
She applied various shades of nude makeup that perfectly complemented her amazing complexion. She chose a pair of nude flip flops with a small heel and further accessorized herself with an orange, miniature handbag for her outing.
The "Keeping Up With The Kardashians" star was all smiles as she posed for the paparazzi while walking to her car.
A CELEBRATORY OUTING?
Kardashian's outing came only a few days after she won the lawsuit against Missguided USA, which was worth around $2.7 million.
The star previously claimed that the company copied her trademarked styles to sell replicas of her outfits.
Court documents showed that Missguided USA also used Kardashian's photos in a way that led its customers to believe that the company was associated with her.
Reportedly, the company never responded to Kardashian's lawsuit leading a California judge to make the judgment in the reality star's favor.
A HISTORY OF LAWSUITS
Meanwhile, Kardashian herself was at the receiving end of a different lawsuit only a few months back in May.
She was sued by an app developer, named David Liebenshon, who alleged Kardashian of 'fraud, breach of contract, and lost profits' over her Kimoji app.
However, reports suggested at the time that the lawsuit might be settled outside of court, just like it happened previously with another lawsuit filed against Kardashian by a mobile marketing, Vibes Media.
Please fill in your e-mail so we can share with you our top stories!