Joke: Bride Demands $20 from Husband for Love-Making
Marriages are usually based on love and trust, and finances shouldn't be mixed into the equation. The woman in the following fictitious story had either a great idea or was soliciting for over 30 years! 
The young bride approached her eagerly awaiting husband on their wedding night and demanded $20 for their first love-making encounter.
In his highly aroused state, the man readily agreed.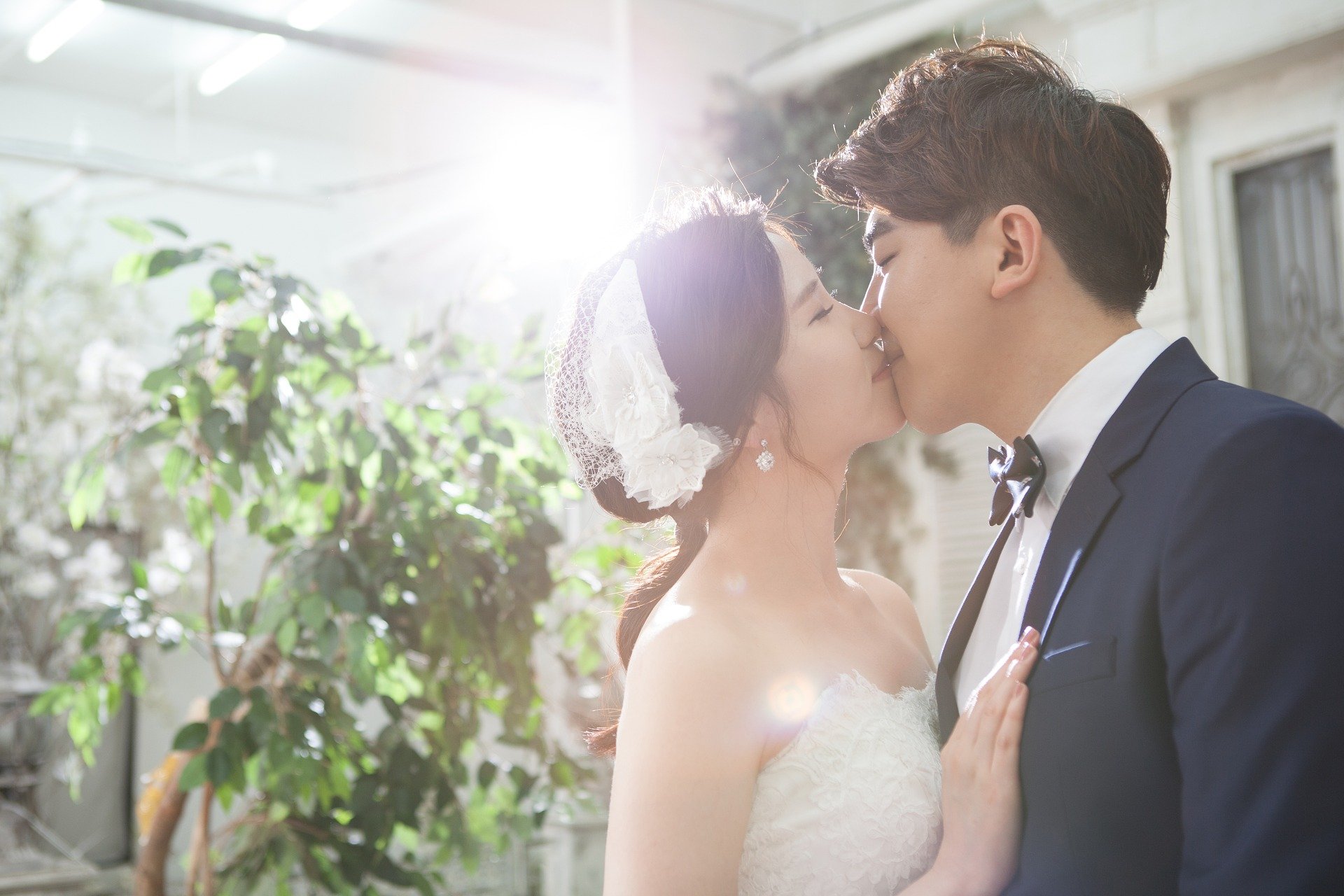 But this scenario was repeated each time they made love for the next 30 years. He thought it was a cute way for her to buy new clothes, etc. and it added a bit of spice in the bedroom.
Arriving home around noon one day, she found her husband in a very drunken state.
Over the next few minutes, he told her all about the ravages of financial ruin caused by corporate downsizing and how it affected him, a 50-year-old executive.
He had lost his job today; they made him sign his early retirement forms. He couldn't see himself getting another good job at his age. They were ruined, he told her.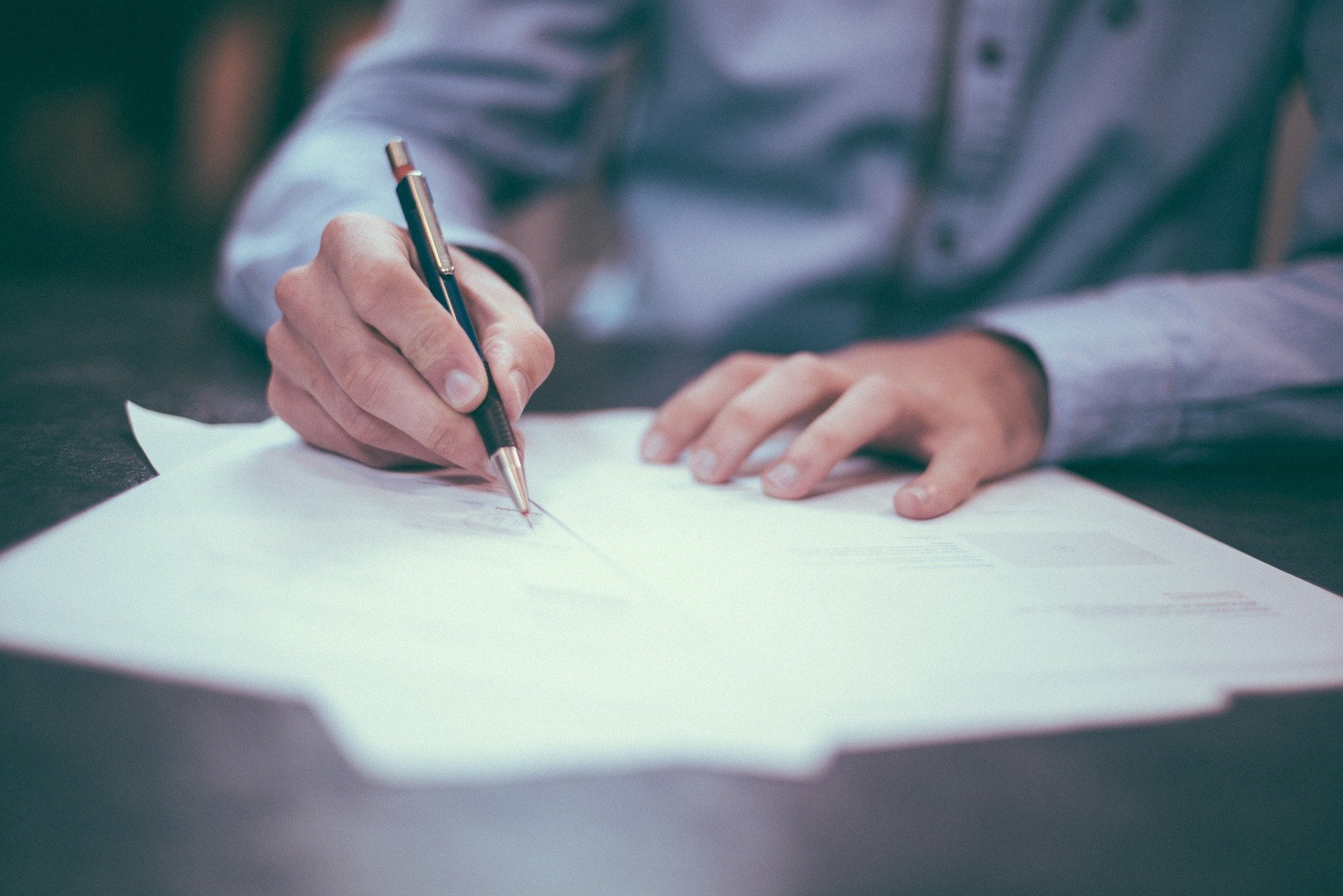 Calmly, his wife handed him a bank book showing deposits and interest for 30 years totaling nearly $1 million dollars.
She brought out stock certificates worth nearly $2 million dollars and informed him that she was the largest stockholder at the bank.
She explained how her measly $20 surcharge had been invested all these years to give them a cushy retirement plan.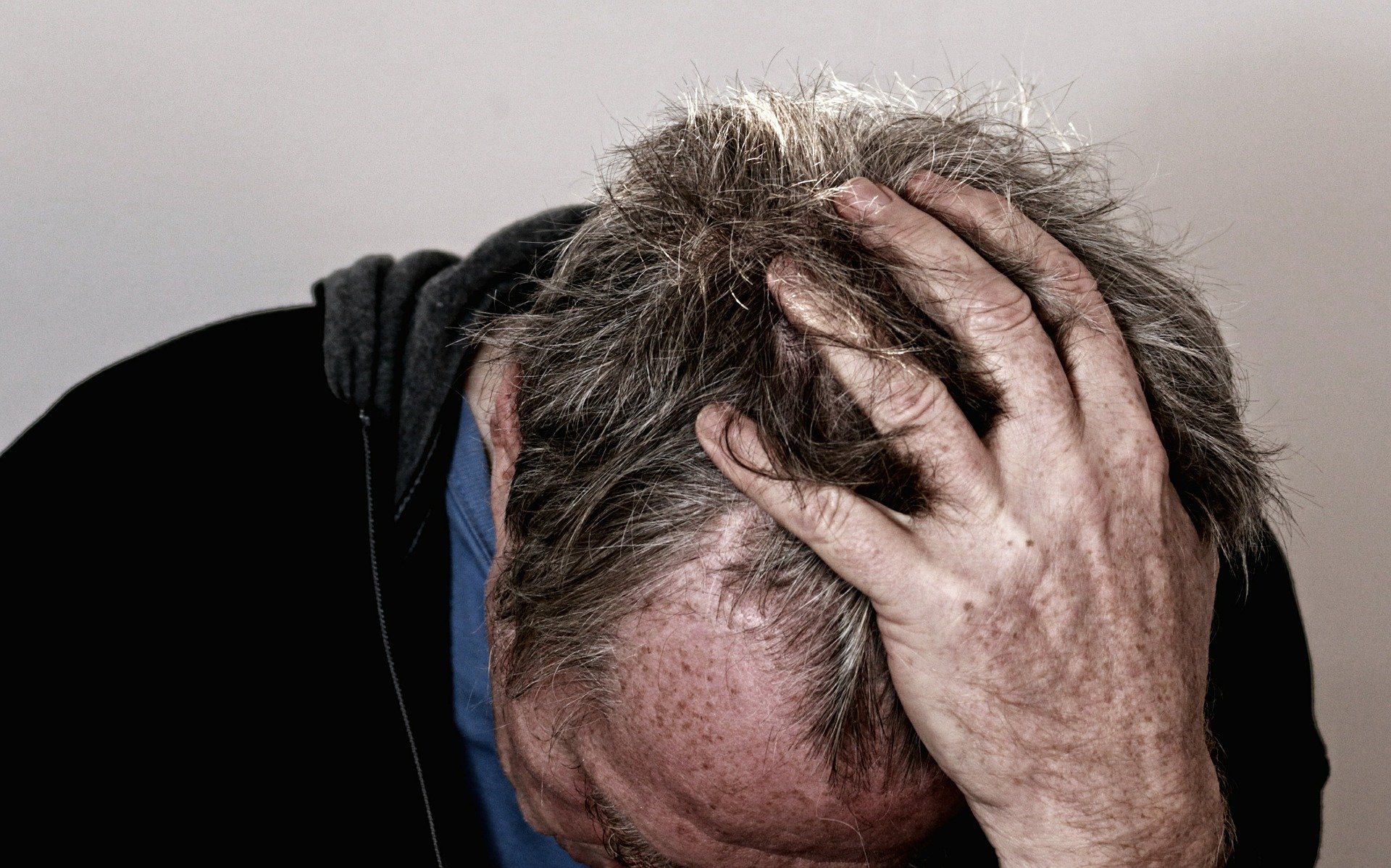 Instead of being thrilled at her cleverness, the man became distraught and started beating his head against the wall.
She asked him why the disappointment at such good news and he replied,
"If I had known what you were doing, I would have given you all of my business!"
I'm pretty sure she kicked him to the curb after that admission and she's a thrifty millionaire now. What do you think happened? 
Another man that was kicked to the curb recently for his extramarital adventures was none other than Kevin Hunter, Wendy Williams' estranged husband.
He lost his prestigious Executive Producer job on her eponymous show and now the 54-year-old host has been making moves to cut all financial ties with him.
After 22 years of marriage, Wendy filed for divorce from Hunter in April this year following reports that he fathered a child with his alleged longtime mistress. 
The daytime host had also fallen off the wagon during this difficult time and ended up living in a rehab center.
Since she cut him loose, Williams has begun taking control of her life and her business interests, and her bond with son Kevin Junior is as tight as ever.
Way to go, Wendy!