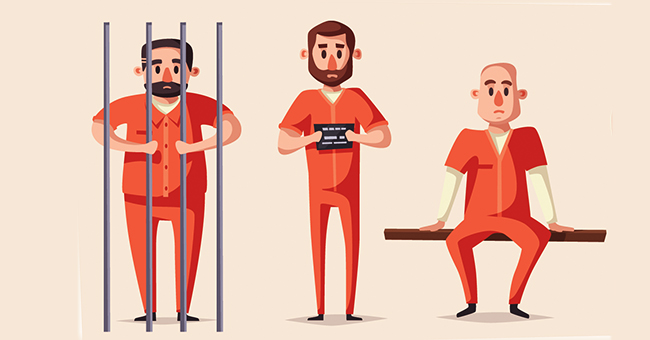 shutterstock.com
Daily Joke: Three Convicts Are Allowed to Bring One Item to Prison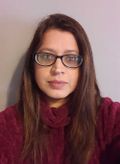 While women fight hard for body autonomy, it seems some men don't quite know how the female body works, believing that we can stop a period whenever we want. But the fellow in the joke below is even more clueless than that.
Three convicts were on their way to prison on a bus. They were each allowed to take one item with them to help them occupy their time whilst stuck behind bars.
On the bus, one turned to another and said,
"So, what did you bring with you?"
The second convict pulled out a box of paints and stated that he intended to paint anything he could for the next 6 months.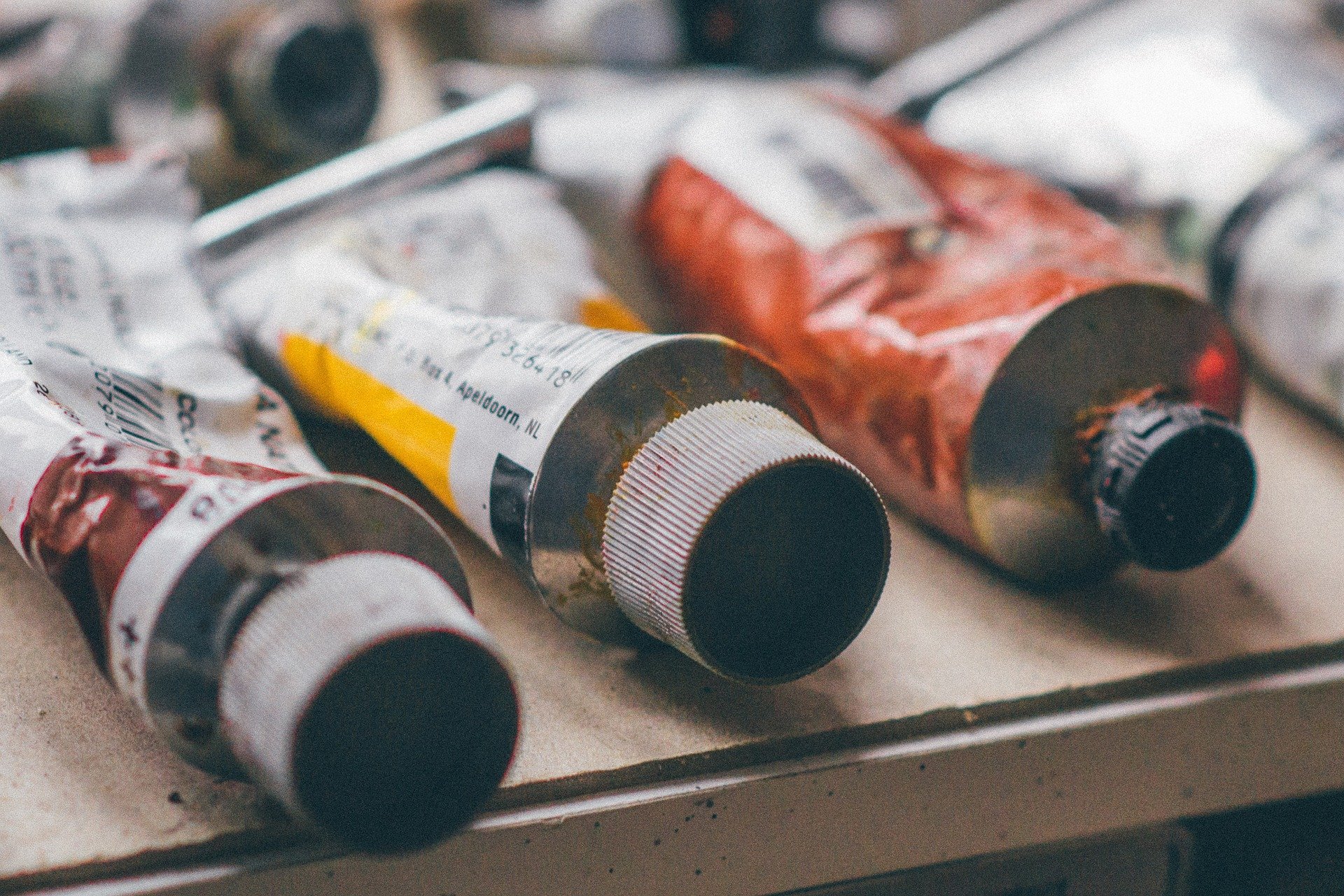 Paint supplies. | Source: Pixabay
Creating art was a way for him to escape his sentence. "When I paint, I felt free." Then he asked the first, "What did you bring?"
The first convict pulled out a deck of cards and grinned,
"I brought cards. I can play poker, solitaire, and gin rummy, and any number of games. I never get tired of a game of cards. My 6 months are going to fly past."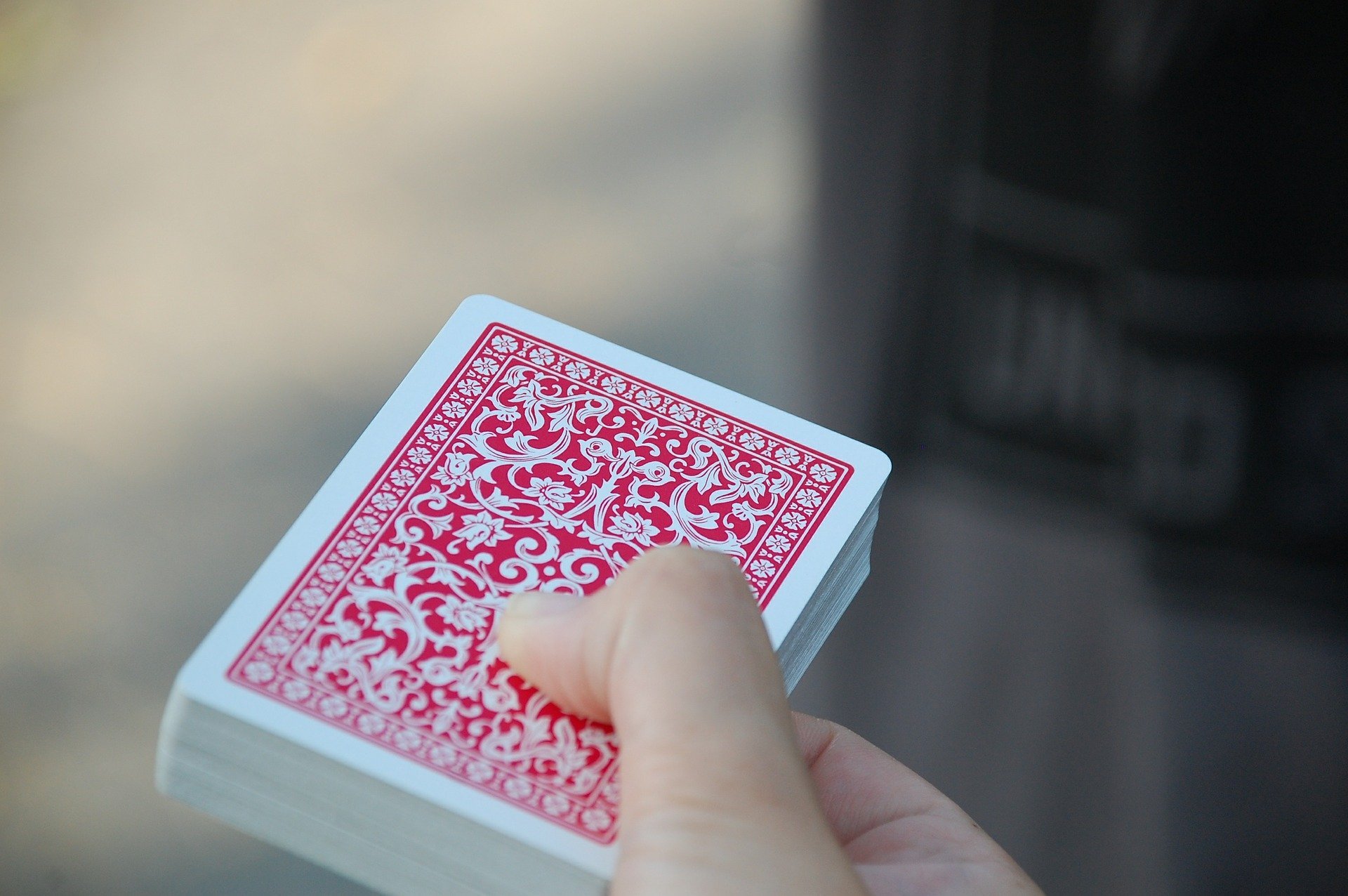 Man holding out a deck of cards. | Source: Pixabay
The third convict was sitting quietly at the back of the bus, just grinning to himself. The other two took notice and asked, "Why are you so smug? What did you bring?"
The guy pulled out a box of tampons and smiled. "I brought these."
The other two were puzzled and asked, "What can you do with those?" He grinned and pointed to the box and said,
"Well according to the box, I can go horseback riding, swimming, roller-skating..."
Who is going to tell him that that's not how it works? Share this joke with your friends if it made you laugh.
America's favorite dad Bill Cosby is currently in prison serving a three-to-ten-year sentence for sexual assault, and while he has been filling his time doing seminars, his family has not visited.
Cosby has been imprisoned since September last year, and the 81-year-old has not seen his family since. His 75-year-old wife Camille was reportedly asked to stay away at his request.
His friends have come out in support of him and his plea of innocence against the charge of drugging and sexually assaulting Andrea Constand in 2004.
Cosby is reportedly quite popular with other inmates and is greeted with cheers and applause at State Correctional Institute - Phoenix, in Skippack Township, Pennsylvania.
Please fill in your e-mail so we can share with you our top stories!