Bill Cosby's Wife Camille Reportedly Hasn't Visited Him Once in Prison since He Went There in September
It has recently been reported that Bill Cosby, formerly known as America's favorite dad, hasn't been visited by wife Camille ever since he was locked away.
The 81-year-old is currently serving a three-to-ten-year sentence at the State Correctional Institute - Phoenix, in Skippack Township, Pennsylvania, for drugging and sexually assaulting Andrea Constand in 2004.
The new was shared by his representative and confidant, Andrew Wyatt, who remains the only person to have visited the disgraced actor behind bars.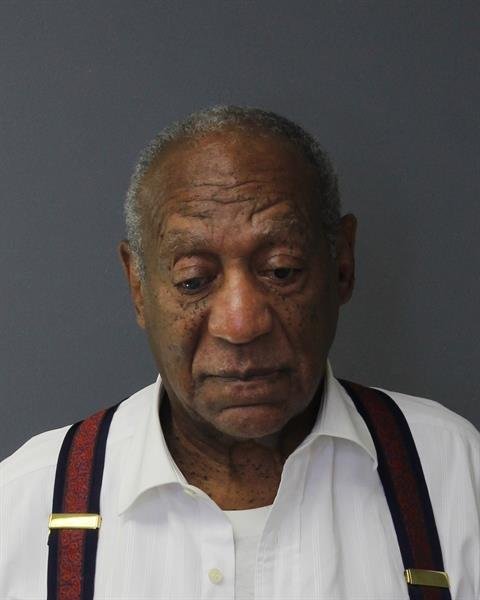 A LONG TIME WITHOUT SEEING HIS PARTNER'S FACE
The spokesman confirmed that Cosby hasn't seen his 75-year-old wife since September of 2018 when he was official imprisoned. However, it seems like Camille hasn't visited her husband by his request.
Even though he hasn't been visited by his relatives, Cosby has received support from some of his friends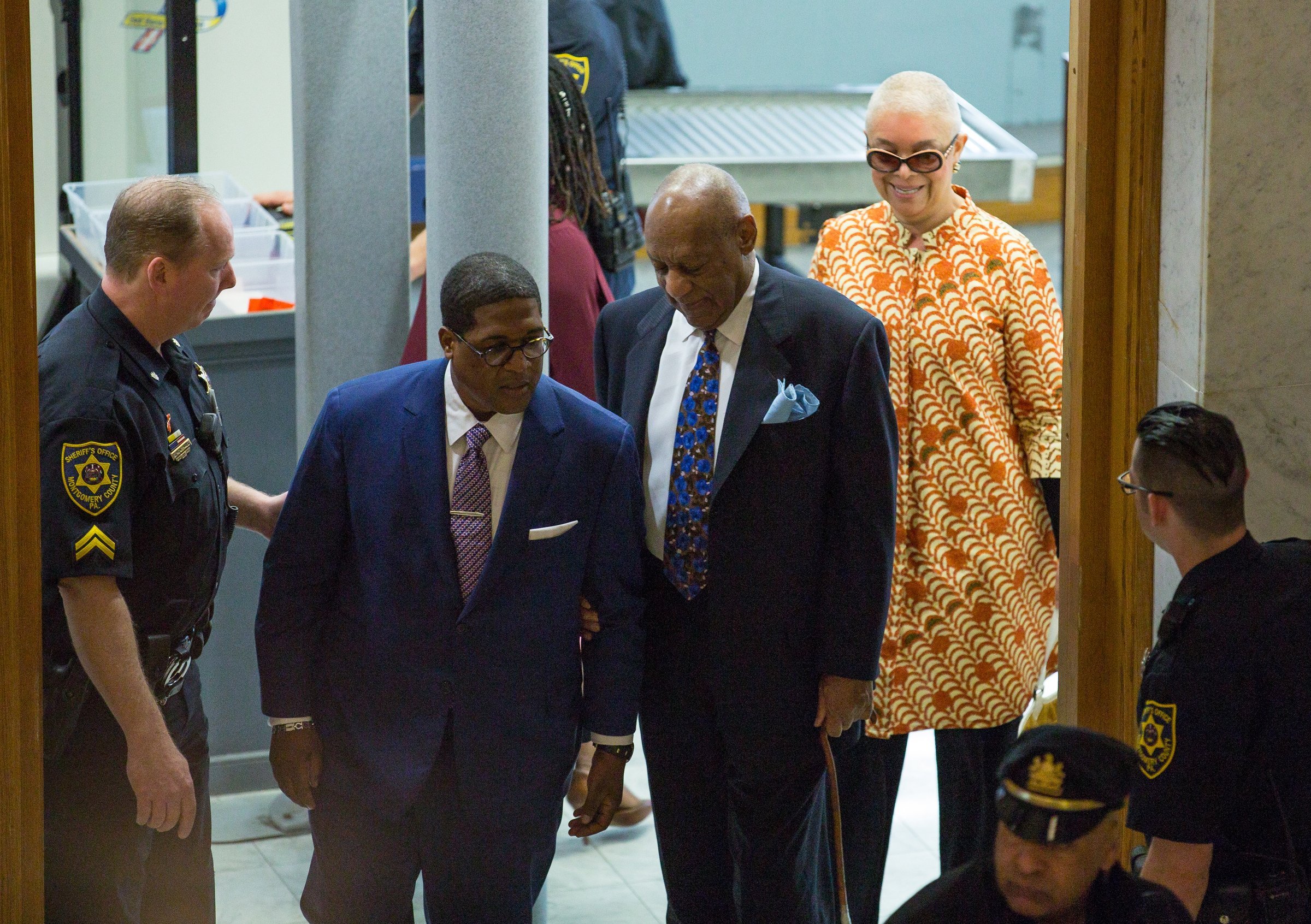 THE REASON BEHIND THE LACK OF VISITORS
Wyatt explained that, right before his second trial, Cosby knew that he wouldn't be allowed to complete his sentence at home, under house arrest, and didn't want his family to see him in prison.
He said:
"This judge is not going to sentence me to probation or some form of house arrest. He has to win by putting me in the iron box."
The 81-year-old allegedly wanted his loved ones to remember him for the man he was, as Bill Cosby, and not as inmate NN7687. He didn't wish for them to see him in a prison uniform.
However, even though he hasn't been visited by his relatives, Cosby has received support from some of his friends, such as producer Quincy Jones and director Spike Lee.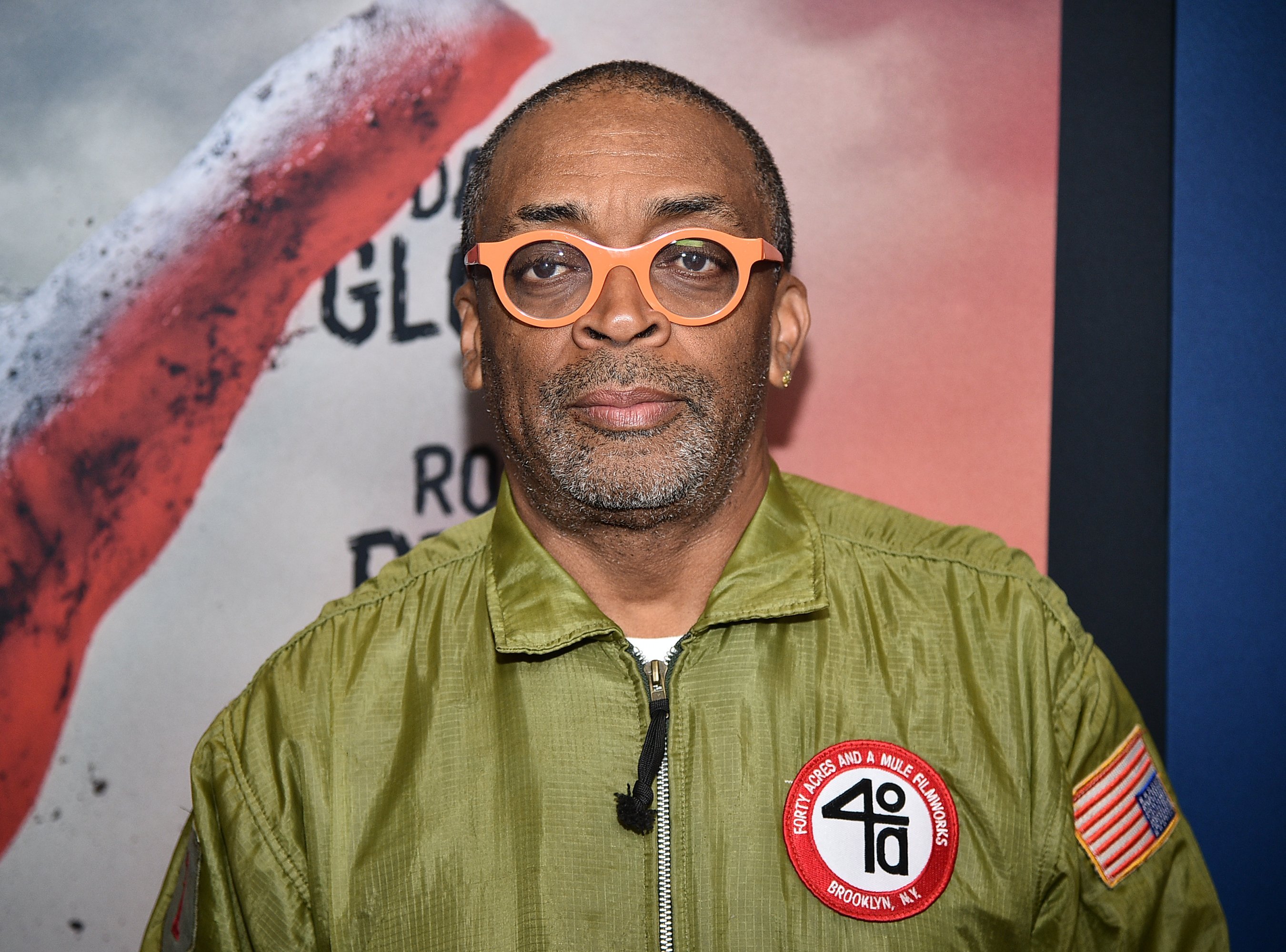 IMPROVISE, ADAPT, OVERCOME
According to Wyatt, Cosby is still the same man who believes in his innocence and wants to be "vindicated," and has adapted surprisingly well to life in prison.
In fact, the sex-offender has adapted so well that guards were forced to move him to a single cell, in a ward for older inmates, after charming other inmates and guards with his affable manners and jolly personality.
Wyatt revealed that Cosby would be greeted with cheers and rounds of applause by the inmates, as well as their visitors, whenever he stepped into the visiting area of the institution.