Inside Kirk Douglas' Marriage with Diana, His First Wife and the Mother of Michael Douglas
Iconic actor, Kirk Douglas, might be spending his happily ever after with Anne Bydens, but that wasn't always the case. He was formerly married to Diana Douglas who is the mother of Michael Douglas.
When "It Runs In The Family" hit the screens in 2003, it was a thrilling moment for movie fans.
The film featured three generations of the Douglas family, and most importantly a reunion between former lovers Diana and Kirk Douglas.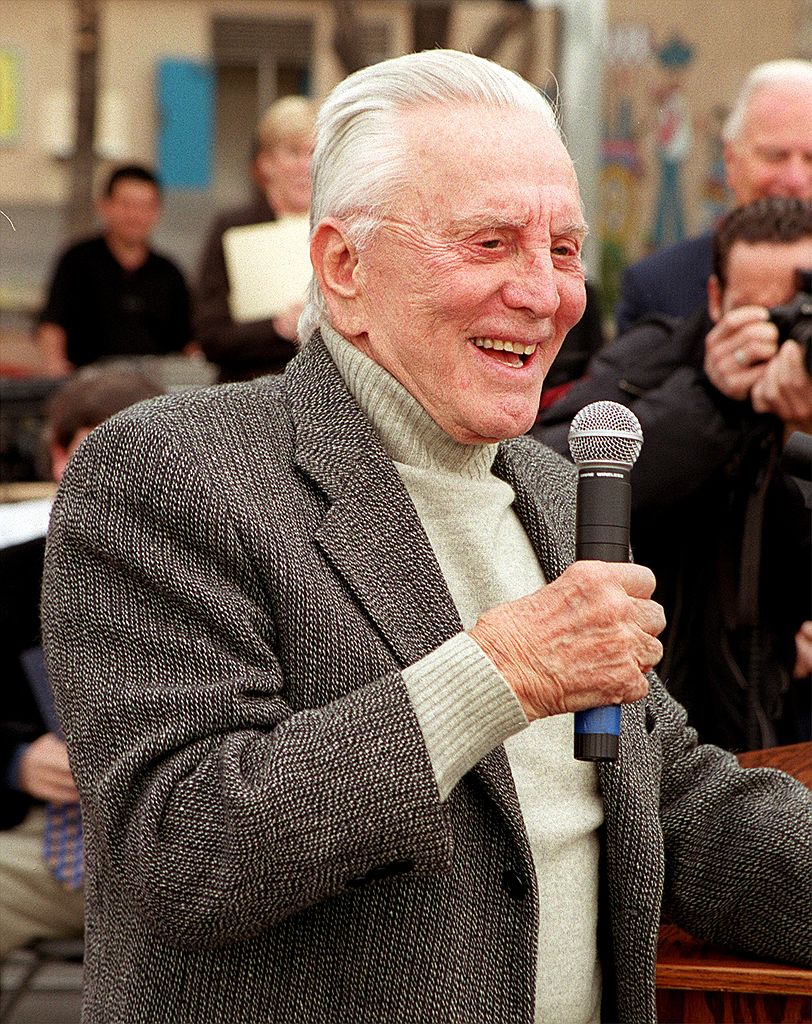 While speaking on her role as Kirk's wife in the movie, Diana said:
"We're both professionals. And it was useful. Particularly, the scene where we were dancing together. I think there were all sorts of things that we could call on."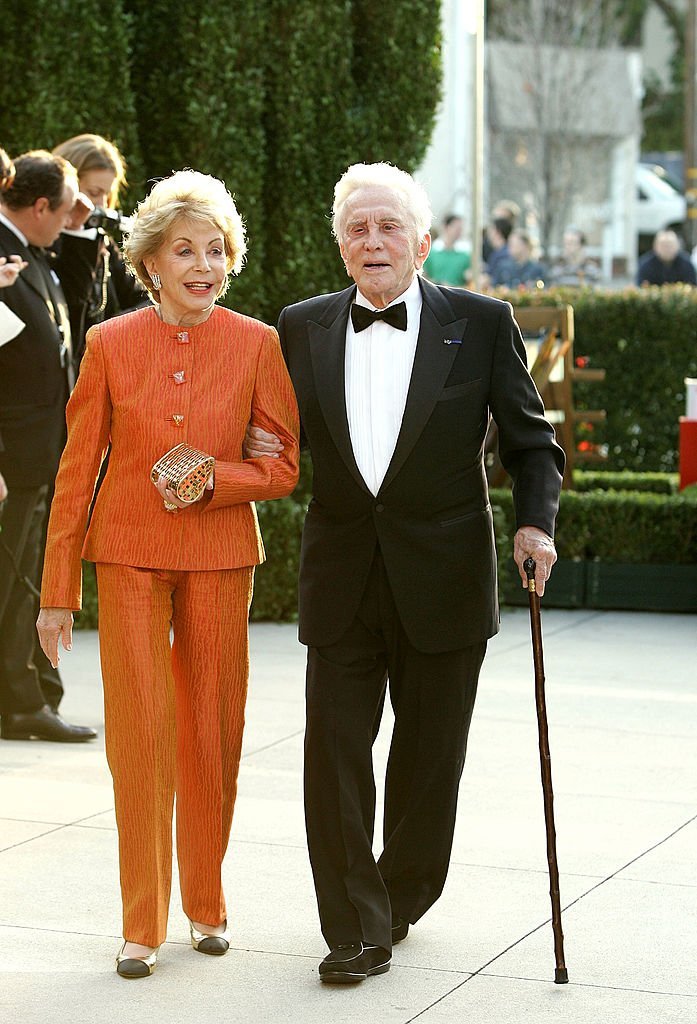 Diana and Kirk got married in 1943 and had two kids before separating seven years later.
Although they were quite distant from one another, Diana revealed that they both maintained a good relationship, particularly for the sake of the kids.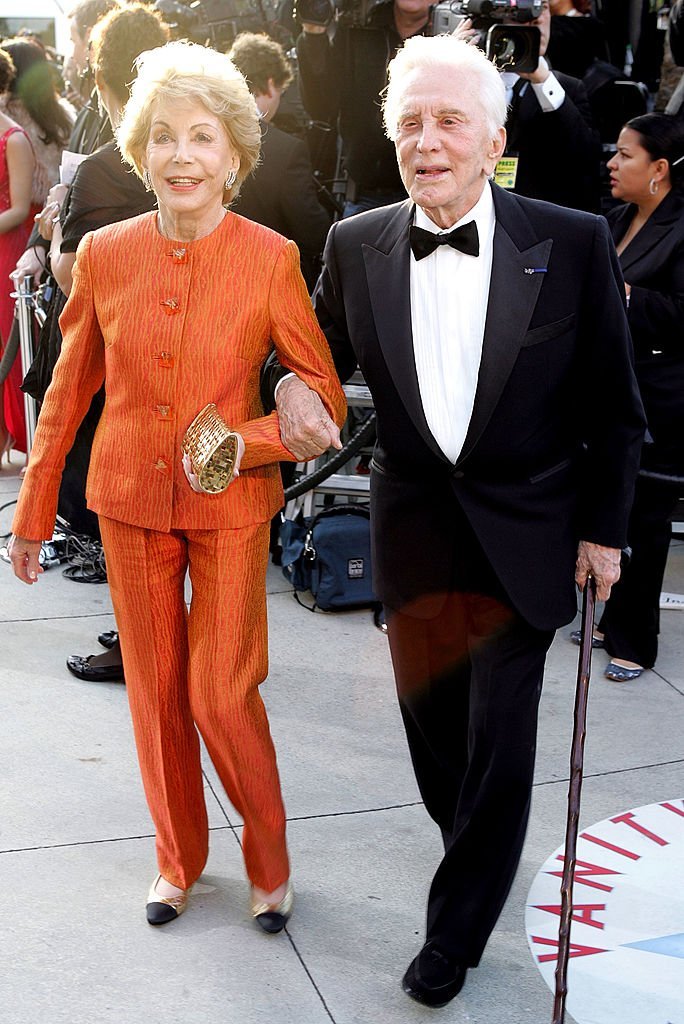 Following their divorce, she left with their two kids, Joel and Micheal, and moved to an apartment in New York before subsequently moving to California.
When Kirk got married again, she maintained a mutual respect for his new wife, Anne.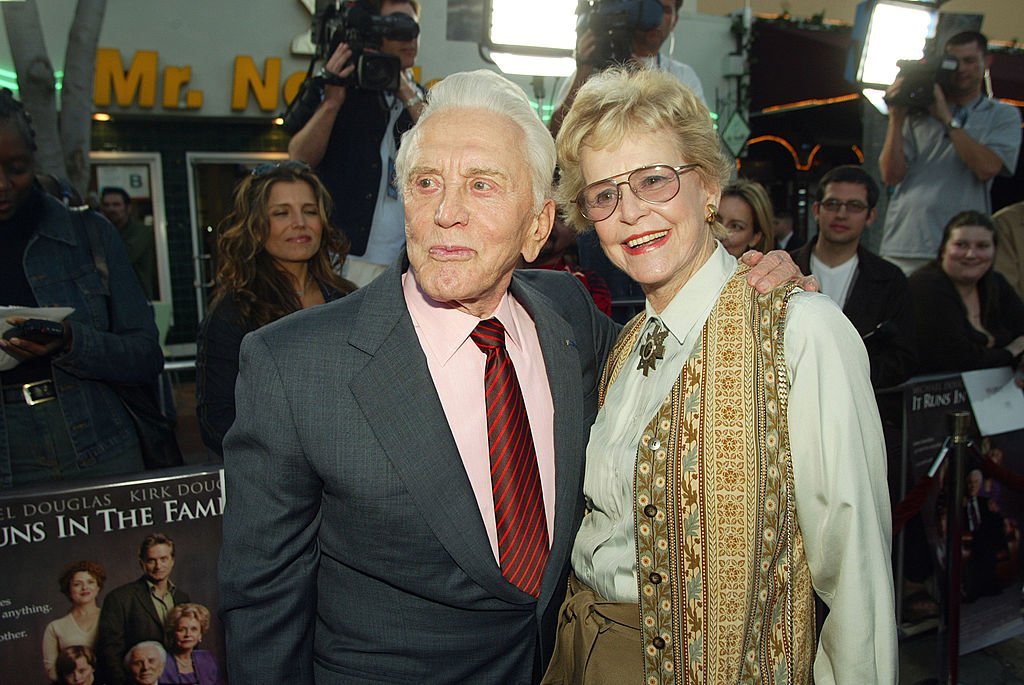 That was what the relationship was like between the pair, and despite the break up due to what Diana described as a tempestuous relationship, they still managed to stay on friendly terms. 
Diana later married Bill Darrid in 1956 before he died in 1992 and then Donald Webster in 2002.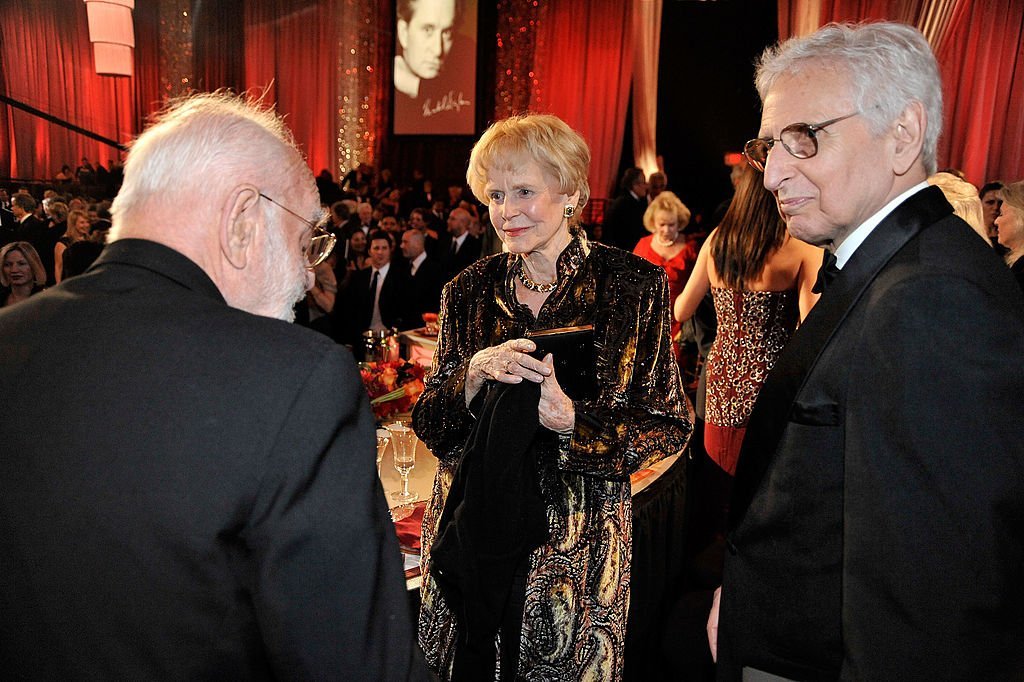 After a long battle with cancer, Diana gave died at a motion picture industry retirement home in the Woodland Hills neighborhood on July 3, 2015. She was 92 years old.