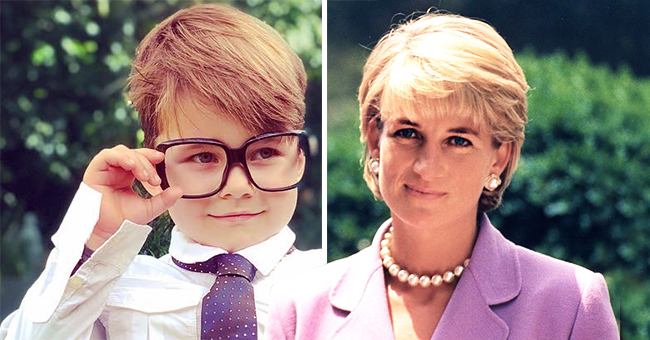 instagram.com/davidcampbell73/Wikimedia Commons
David Campbell's 4-Year-Old Son Billy Believes He Is Princess Diana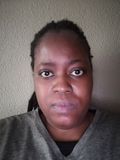 On Sunday, television presenter David Campbell had tongues wagging when he revealed that he believed his son was a "reincarnation" of the late Princess Diana.
David Campbell's son Billy, 4, believes he is the late Princess Diana's "reincarnation." On Monday, the television presenter shared incidences that revealed more about his son's obsession with the late princess.
Ironically, the Royal passed away in a car accident in 1997 more than a decade before little Billy was born. The reason why David believes his son was because he and his wife Lisa "tested" the boy on the princess's life.
BILLY KNOWS THE SCOTTISH CASTLE DIANA VACATIONED IN
The presenter shared how they had photos of castles like Balmoral and Windsor and asked their son, "Which one of these ones was your Balmoral Castle?" According to David, his son picked out the Scottish castle where Diana and the rest of her family vacationed.
Their son also shared with his parents that spirits would take him away every night and bring him back "by morning." Lisa recalled how when their son was a baby and couldn't sleep, they'd ask him why and he'd confess that "they" took him.
THE BOY BELIEVES HE IS PRINCESS DIANA
When asked who "they" was, the little boy would point at the roof and explain that he was brought back in the morning. David, 45, initially opened up about his son's possible reincarnation over the weekend.
He explained how it all began saying:
"It started when someone gave my wife Lisa, a card with Lady Di on it. Billy [then aged two] pointed and said, 'Look! It's me when I was a princess.'"
Another incident that left Billy's parents shocked was when he accurately described the Balmoral residence to their Scottish friends who had been visiting them at the time. Some people would think the boy got the knowledge somewhere but his parents are adamant that they have no idea where.
BILLY KNEW DIANA HAD A BROTHER WHO PASSED ON
They revealed that after the little boy turned four and kept insisting about being a princess, that's when they started asking him questions about his "previous life." When asked who his family was when he was Royalty, the boy stated that he had brothers and sisters with one of the former named John.
The couple was shocked when they found out that Diana had a brother named John, who died as a child in 1960. The princess' brother passed away a year before she was born.
HE DESCRIBES IMAGES OF THE PRINCESS AS HIMSELF
Showing Billy an image of Diana, the little boy remarked: "There's me as a princess. Then one day the sirens came and I wasn't a princess anymore." The Royal passed away on August 31 at the age of 36.
The Campbells are also parents to Leo, 9, and Betty, 4.
Diana died as a result of her injuries from a car crash in Pont de l'Alma road tunnel in Paris. The tunnel is near Malar fire station and lies next to the River Seine.
Please fill in your e-mail so we can share with you our top stories!