2018 vs. 2019: Kate Middleton and Meghan Markle's Wimbledon Outings Compared
The Duchess of Cambridge and Duchess of Sussex made another joint appearance at Wimbledon three days ago and we can't help but compare it to their 2018 attendance.
The Duchess of Sussex and Cambridge, Meghan Markle and Kate Middleton respectively, stepped out to watch the Wimbledon Women's Singles Final on July 13, 2019.
Alongside them was Kate's sister Pippa Middleton.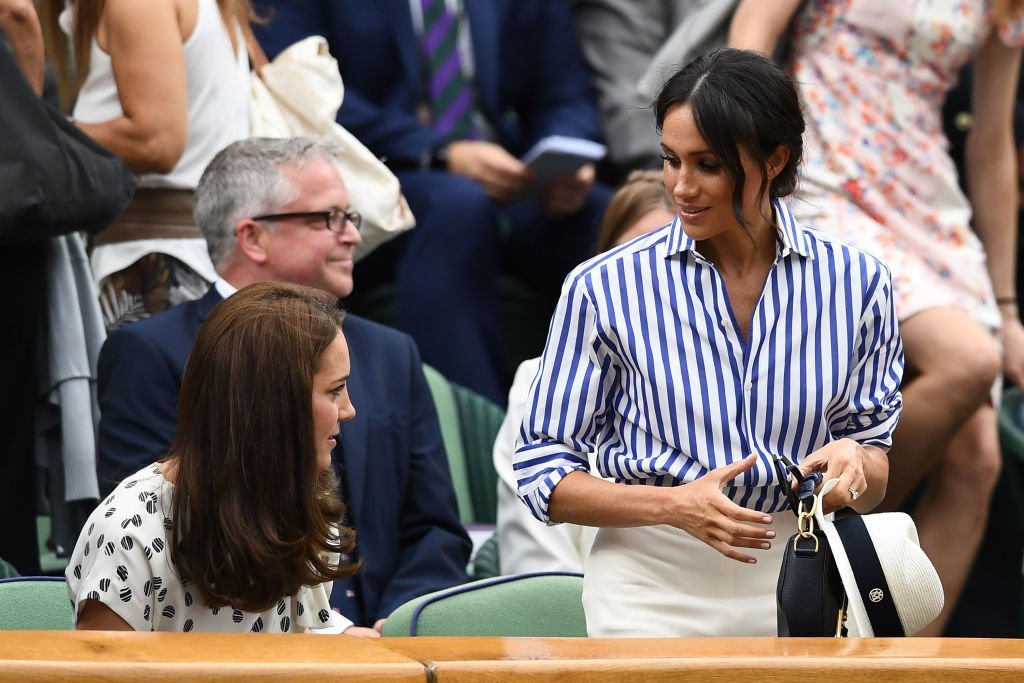 The trio was seated at the royal box, and we can't help but notice the stunning appearance they put on as they supported Meghan's close friend, Serena Williams.
How did it compare to their 2018 appearance at Wimbledon? Let's check it out 
THE HAT WAS GONE
Last year featured Meghan bringing a hat as she came to the game with her sister-in-law. However, she was not allowed to put it on due to strict dress codes.
It seems the Duchess has learned from her mistakes and remembered to drop the hat at home in 2019. 
MEGHAN'S STYLING HAD EVOLVED
While Kate had on a simple and elegant Dolce & Gabbana dress, Meghan opted for a Givenchy shirt and paired it with a Hugo Boss skirt - a more stunning look compared to 2018.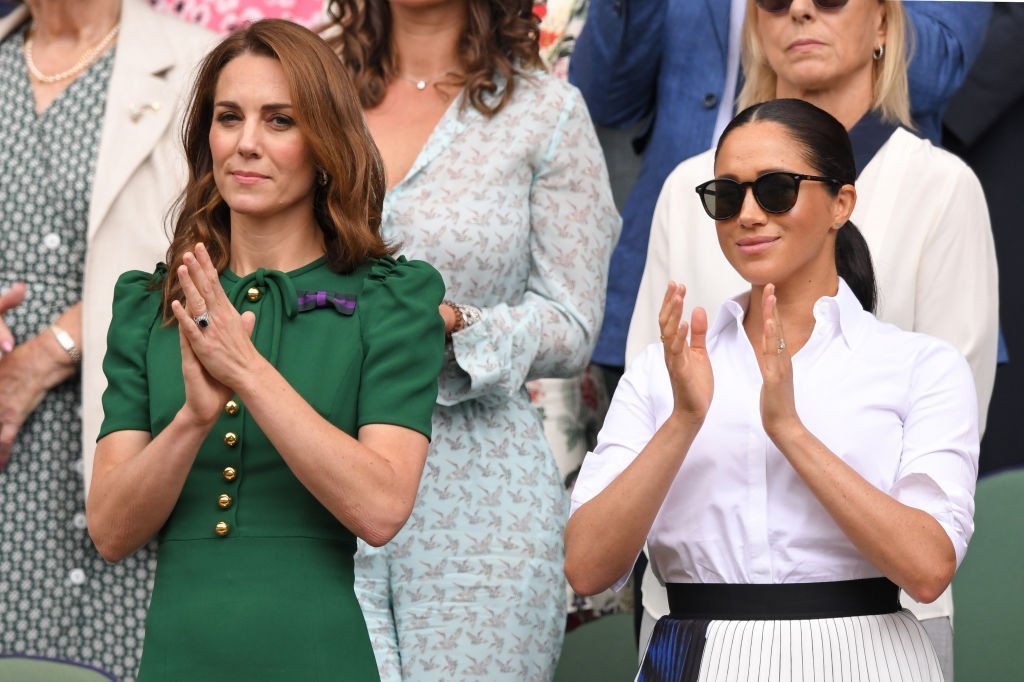 It is believed that the Duchess is getting more accustomed to living as a royal following her marriage to Prince Harry.
Back in 2018, Meghan wore a striped Ralph Lauren shirt and completed it with a pair of linen pants.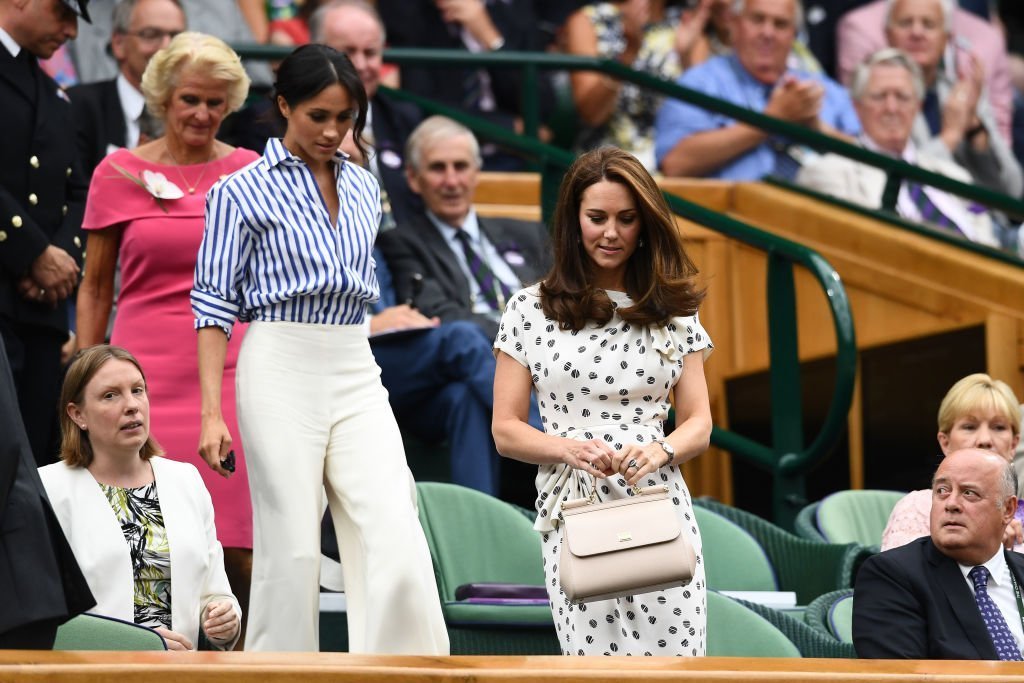 PIPPA MIDDLETON WAS HERE THIS TIME 
Back in 2018, the pair didn't have any close family member join them as they watched the final.
However, the Duchess of Cambridge, Kate Middleton, had her sister, Pippa Middleton with her this year.
Pippa wore a blue and white dress and was seen having talks with the royal wives.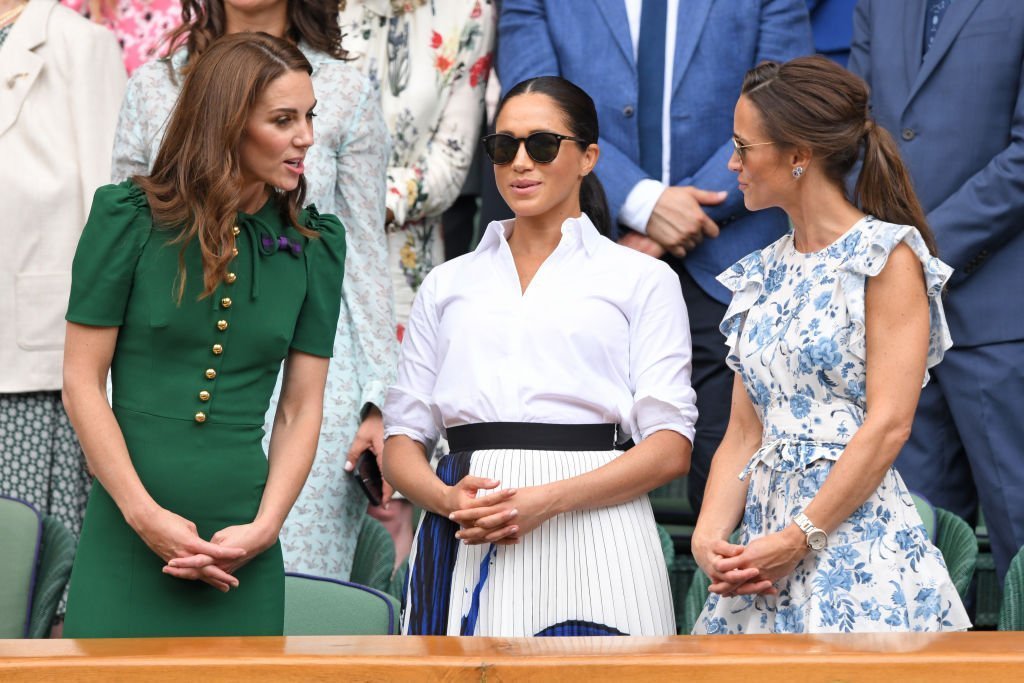 From these facts listed above, we could say it's a turn up for the royals! What do you think? 
YOU CAN ENJOY THE WIMBLEDON TOO
With the privileges which include a top-notch space at the royal box, a clear view of the game, and first-class chance to catch historic moments made live, Wimbledon is something everyone would want to grace as a royal.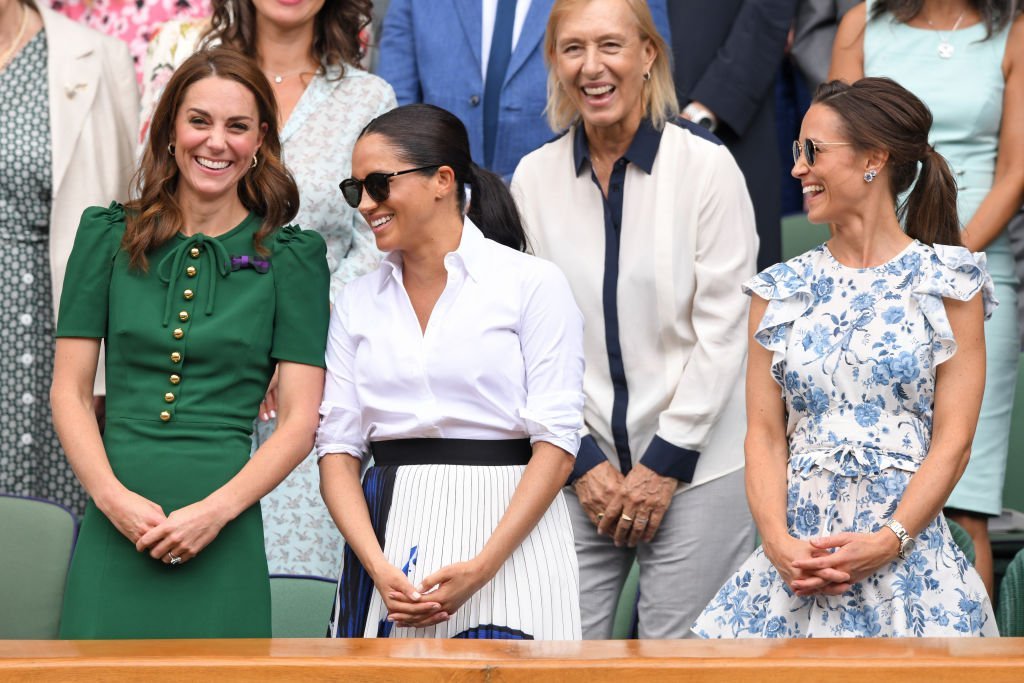 However, not being from the privileged bloodline doesn't mean you can't have an equally great time.
Here's a list of ways to enjoy the games as a royal without being one. 
Go for private suites in place of the royal box.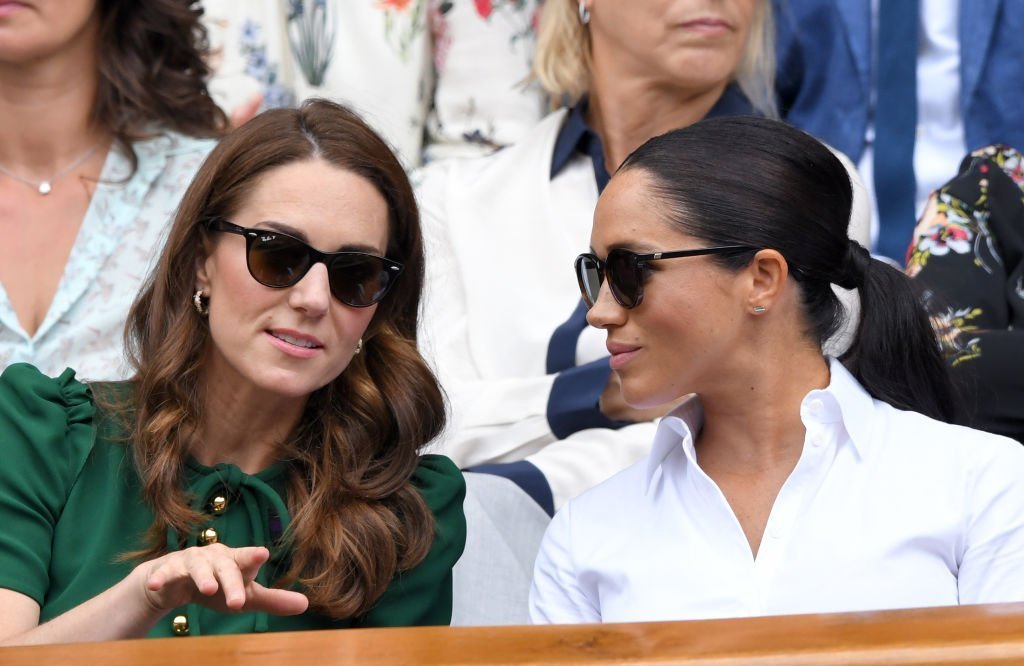 Look good, feel good and be treated good. 
Don't forget to have a cup of Pimm's in your hand;
Center court isn't the only swell place to be. Give the outside court a try!