Story behind 'Law & Order: SVU' Richard Belzer's Older Brother Leonard's Untimely Death
The story behind the "Law and Order: SVU" Richard Belzer's older brother's death is saddening and incredibly heartbreaking.
In 2014, at about 6:55 am, a man fell from the roof of a 16-floor apartment building on the Upper East Side of New York City; his name was Leonard  Blazer, the older brother of actor Richard Belzer.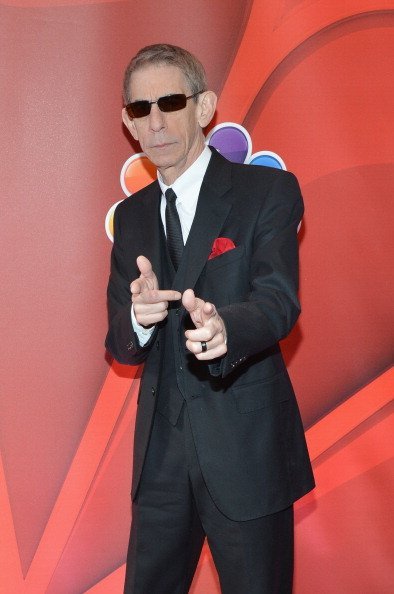 HE WAS EMOTIONALLY IN PAINS
Police investigators ruled Leonard's death as a suicide after they found notes in his 11th-floor apartment that showed he had suicidal thoughts.
Although the note did not state the specific reason why the man whom everyone referred to as "Len" took his life, a neighbour who worked as an actor in New York, Terry Caza, had some answers.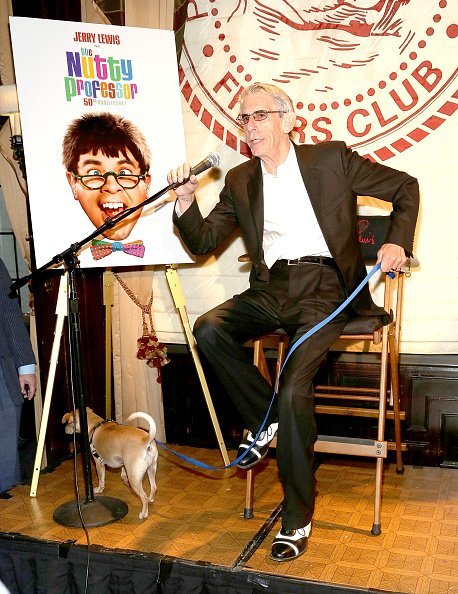 According to Caza, the deceased used to be a happy and easy-going person until he lost his wife, Emily Squires. After her death, although Leonard still spoke with people, he came a bit more reserved and no longer found joy in the things he used to love.
Caza who described him as the "Nicest guy" equally noted that he no longer went into the city to enjoy the cultures, as everything he was interested in lost meaning.
HE WAS ALSO IN PAIN PHYSICALLY
A male employee at the deceased's apartment building who chose to remain anonymous reiterated this fact to the New York Post.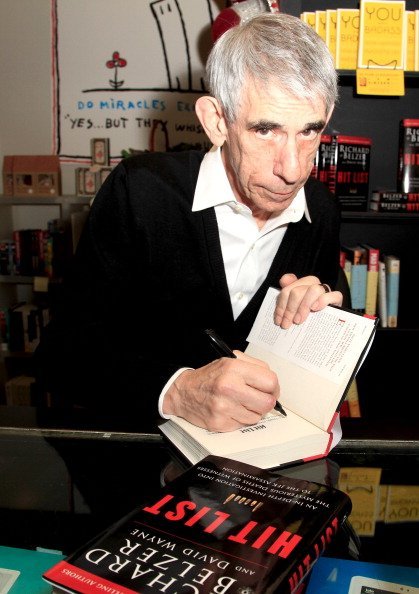 He
told the news outlet
that Emily's death had a significant impact on  Richard's brother, and coupled with the emotional pain, he was in pain physically.
The unnamed man noted that in the years since Leonard's wife passed, he visited the hospital frequently for heart and stomach pains.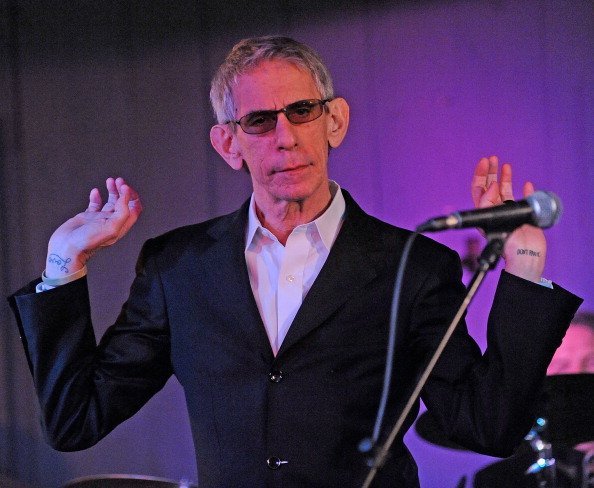 The deceased couple got married in '87, and they stayed together until Emily's death in 2012. She was an award-winning director, famous for directing "Sesame Street" for over two decades.
Leonard and his wife were laid to rest at a cemetery in Virginia in the same spot, and Richard joined their headstones together.
RICHARD'S RELATIONSHIP WITH LEONARD
The late Leonard and Richard were very close to each other. He was older than the "Law and Order: SVU" star by four years but their difficult childhood gave them an unbreakable bond.
At the time the then-New York resident died, the actor was at his home in France, and his spokesperson said at the time that he wanted to be left alone to grieve the loss of his only sibling.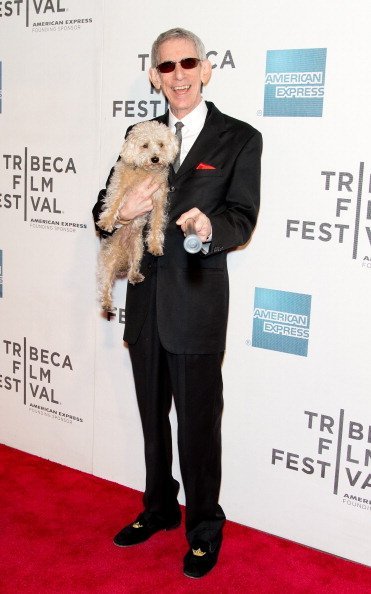 Richard survived his childhood because of his brother and his wit which also got him into Hollywood. The actor survived his brother as Leonard and Emily had no children, and their memory lives on through him.