Childhood Struggles of 'Blue Knight' Star George Kennedy
One of the most versatile performers in Hollywood, George Kennedy could nail any role on screen. The actor documented the moments of his life in an autobiography "Trust Me: A Memoir" where he opened up about the ups and downs in his life along with his lonely childhood.
Best known for his role as Dragline in "Cool Hand Luke," George Kennedy left the world in 2016 due to natural causes. He was 91.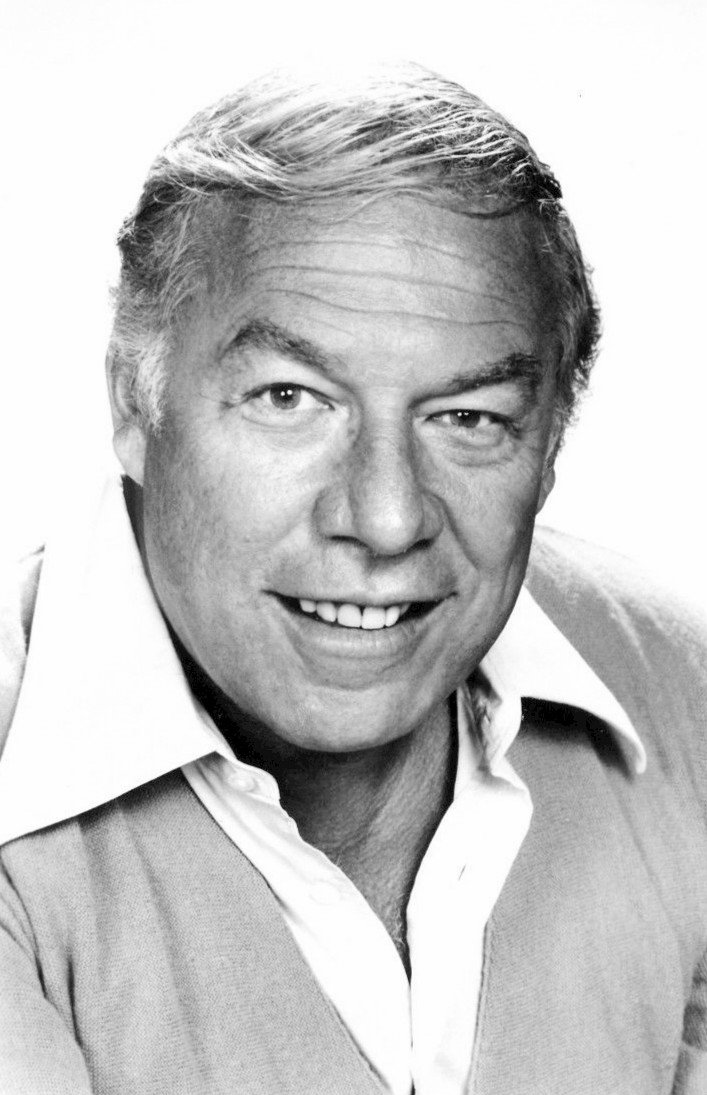 The versatile actor won an Oscar for his role as the barbarous chain gang prisoner in "Cool Hand Luke." Following his win, he was cast in movies including "The Guns of the Magnificent Seven," "Dirty Dingus Magee," "The Good Guys and the Bad Guys," "Fools' Parade," and "The Eiger Sanction."
Before he became an actor, Kenndy was an Army career soldier. Maybe that was the reason why he was usually cast as a tough guy and played a series of heavies in films.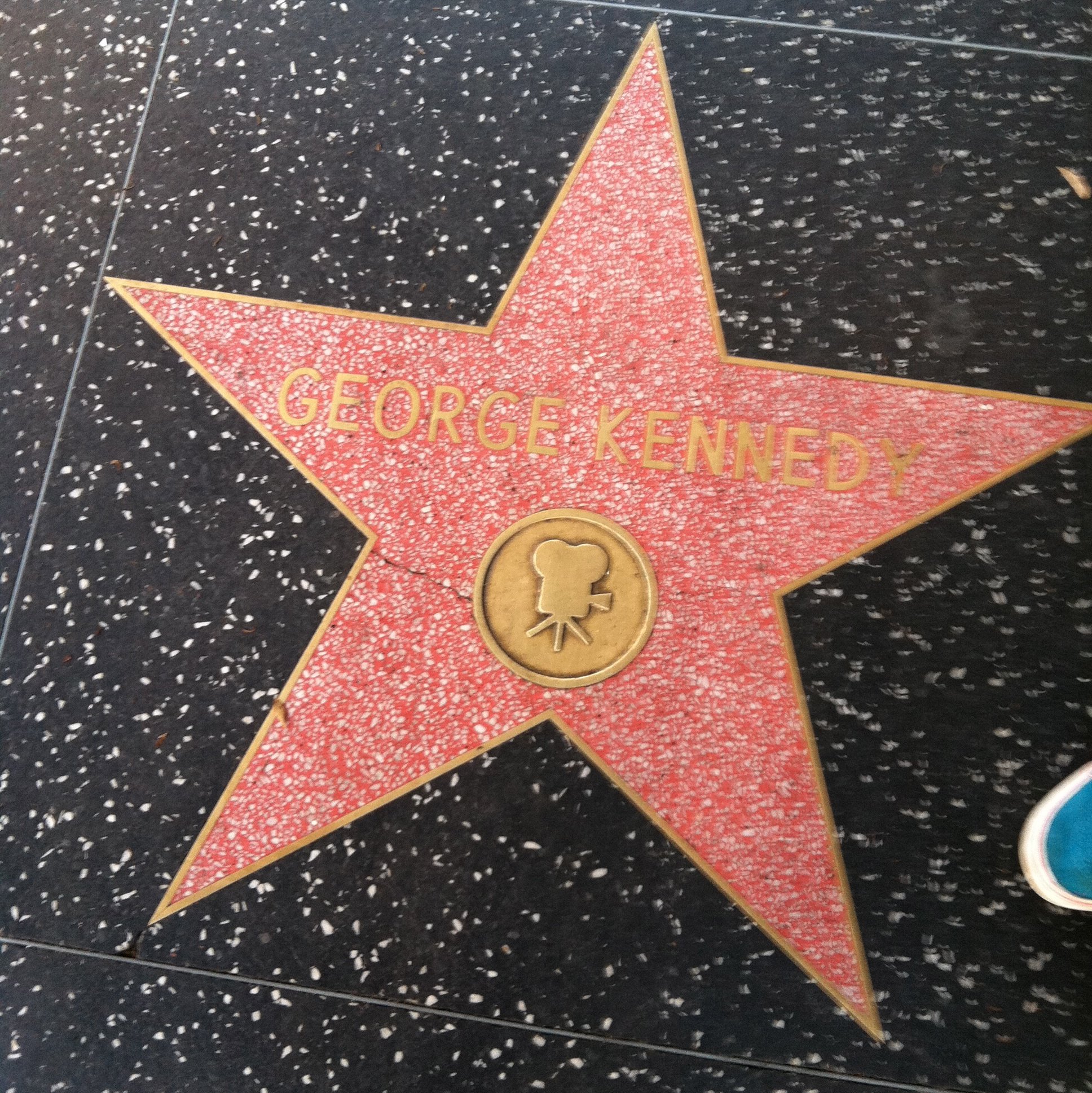 It is hard to imagine that an actor with such caliber might have had a difficult childhood. His autobiography "Trust Me: A Memoir" provides a deep insight into his struggles during the Great Depression. 
THE TORTURE IN "AUNT DOLLY'S" HOUSE
During the time of the Great Depression, Kennedy and his mother, Helen A. Kieselbach, were forced to live in what could be aptly called a torture house. 
Because the circumstances were so dire, the mother and son duo had no other option than to stay in a house that belonged to a cruel woman named "Aunt Dolly."
From the very first day that he stepped foot in the house, Kennedy felt uninvited and an aura of unpleasantness surrounded him.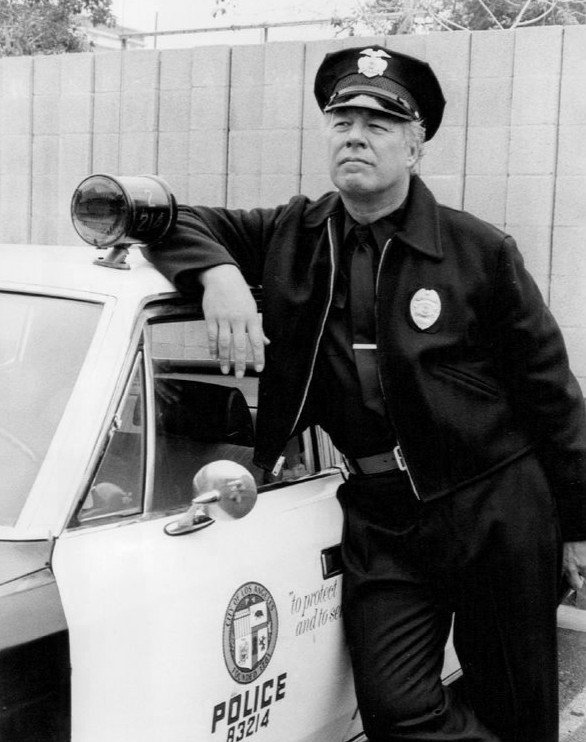 Aunt Dolly would beat him without a reason and little Kennedy would always wonder why he was being punished and for what.
As if Aunt Dolly's sadistic personality wasn't enough to keep him on guard even during his sleep, the teenage girls who lived in the house only made things worse for him.
The teenage girls, who he called "shrikes" in his autobiography," always found ways to get Kennedy in trouble.
Kennedy, who was roughly 5-years-old at the time, did not share any of the torture stories with his mother since he thought she already had enough on her plate. 
THE ESCAPE
One day, as Kennedy was sitting alone in their room doing nothing as usual, Helen appeared at the doorway and asked him to get his things.
She told him that a policeman named William Tilson had asked her to marry him and asked him to get his things.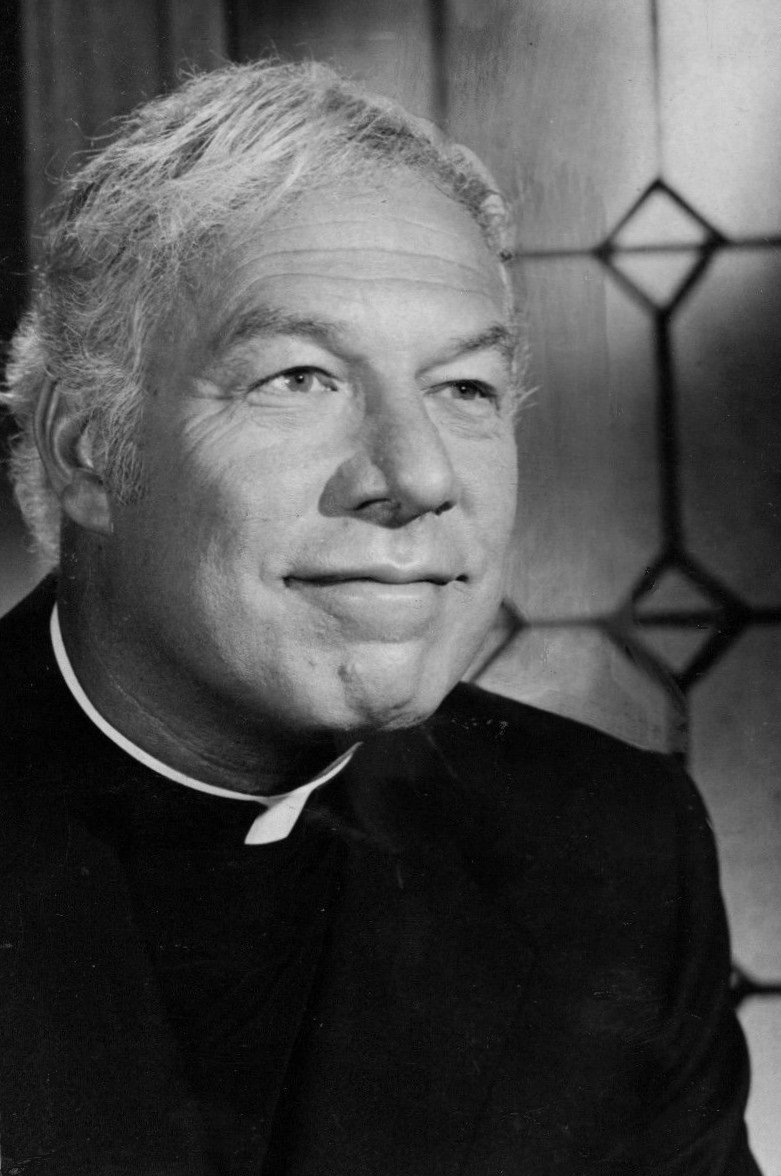 The duo ran away from Dolly's house and Kennedy was relieved to know that they did not have to go back to the hell of a place.
Although his step-father was not exactly affectionate, Kennedy was at least free of physical torture in his new home. 
KENNEDY NEVER LET HIS MOTHER KNOW ABOUT THE TORTURE
Even after they left the house, Kennedy never told his mother about the physical and emotional pain that he endured during their time at Dolly's house. 
In an interview with Smashing Interviews Magazine, he opened up about why he never told Helen about the abuse.
"When I was growing up, I didn't feel like talking to other people about my problems because it seemed to me that they had as many problems as I did. I suppose if you get a couple of drinks in you, anybody can spout off. But, I don't remember particularly talking about mine. They were all there when I needed them for this book, but talking about them … no. I would recall happiness and still do, but the more gruesome aspect of it, I would not talk about. I don't think people particularly want to hear that. They've got their own problems."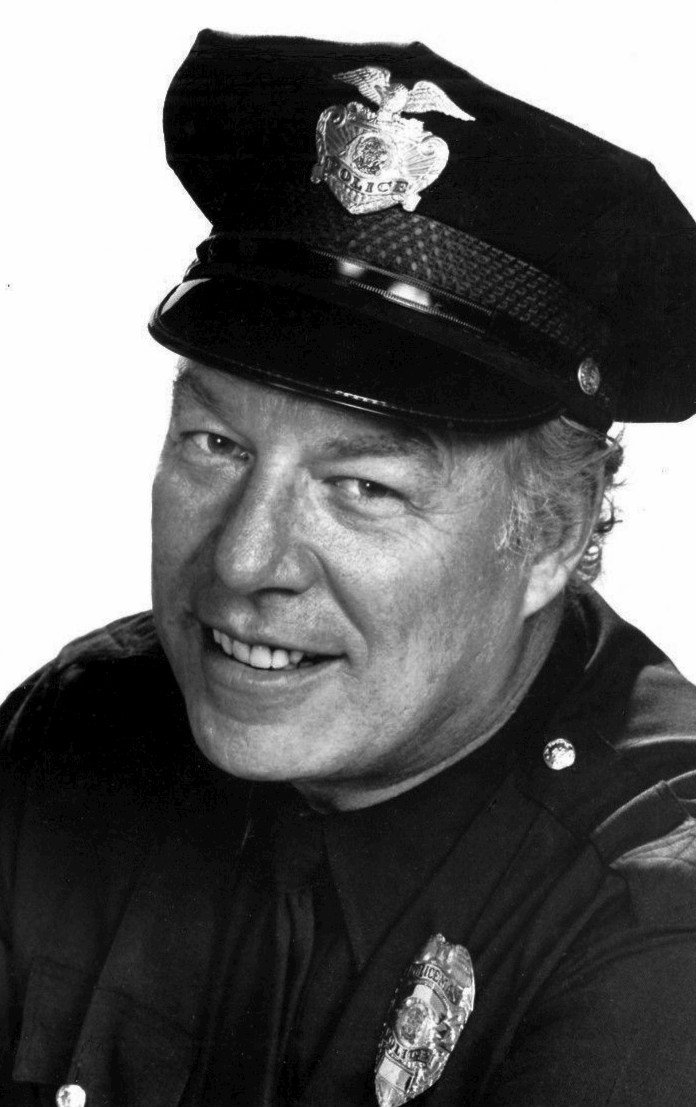 He further said that his mother was his life-saver.
"My mother was a saint. Without my mother, I simply didn't exist. There was nobody … there was my mother and me, and there were the streets of New York. Without my mother, I wouldn't have made it through the first six weeks of birth."
If it wasn't for Helen, the world would not be blessed with a marvelous actor like George Kennedy.