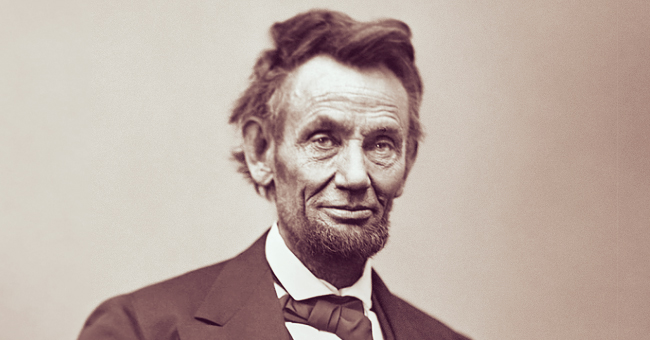 Wikimedia Commons
Abraham Lincoln's Last Living Descendant Robert Todd Lincoln Beckwith Ended the Family Line in 1985
Robert Todd Lincoln Beckwith's death in Hartfield, Va., in 1985 brought an end to Abraham Lincoln's family line.
On the 24th of December, 1985, the great-grandson of America's 16th president kicked the bucket at age 81. Although Todd Lincoln exchanged marital vows more than twice, he was unable to father children, leaving him to die without an heir.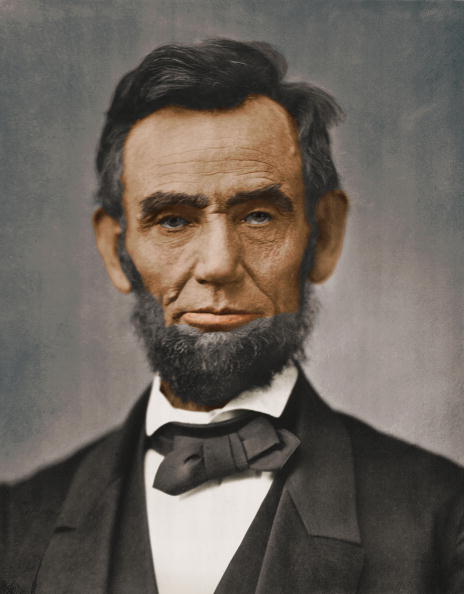 Abraham Lincoln, the sixteenth president of the United States of America. | Photo: Getty Images
The fact that he could not provide an heir to succeed him meant that with his death, he held the record of being the last survivor of Abraham Lincoln's descents.
Even though he died childlessly, he still had the support of his partner, Margaret. The farmer who owned and cultivated on the expanse of land in Middlesex County, Va. was reported to have passed away in the Hartsfield nursing home. His burial arrangements were kept on hold until Margaret's arrival in Saluda.
The Bristow-Faulkner Funeral Home in Saluda handled Robert's funeral.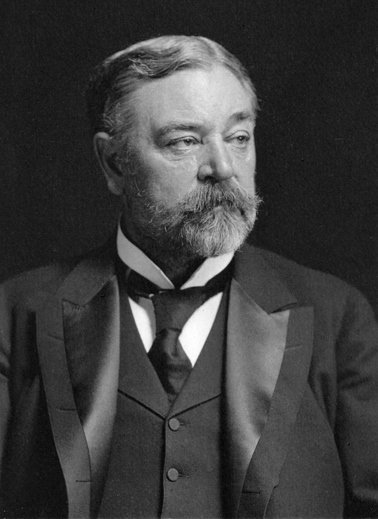 Robert Todd Lincoln Beckwith is the last descent of the sixteenth president of America, Abraham Lincoln. | Photo: Wikimedia Commons
The Lincolns are a prominent name in America owing to the several impacts and achievements of Abraham Lincoln, who was the 16th president of the country. His lineage may have ended, but it is essential to understand the buildup of this great family.
President Abraham said his "I do's" to Mary Todd who conceived four children for him. Sadly, it was only their first child, Robert Todd Lincoln that lived to enjoy adulthood.
Robert Todd and his wife Mary had three kids. Their last child, Jessie absconded with her lover, Warren Beckwith who was a football champ as well as her classmate at Iowa Wesleyan College in 1897.
Jessie's father kicked the bucket in 1926, he was 82-years-old and had served in the military as Secretary of War during the reign of President James A. Garfield and Chester A. Arthur.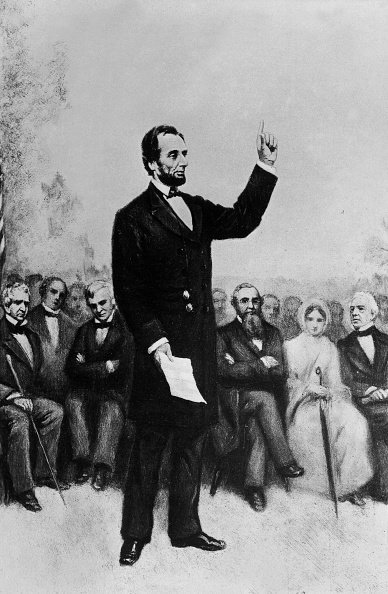 Abraham Lincoln, the sixteenth president of the United States of America was assasinated. | Photo: Getty Images
Jessie and Warren had two kids, Mary Lincoln Beckwith who passed away in 1975, and her brother, Robert Todd Lincoln Beckwith who was born in 1904.
Warren Beckwith's son lived with his granddad, and he had minimal resemblance with the Lincolns; his stature and looks were responsible for this.
Mr Beckwith opened up about how uninterested he was in his family's political life, he even expressed how he sometimes felt embarrassed due to the kind of attention placed on the Lincoln family.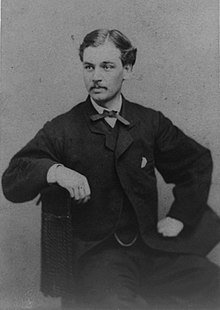 Robert Todd Lincoln Beckwith, the last descent of Abraham Lincoln died at the age of 81. | Photo: Wikimedia Commons
Even though he didn't quite fancy the attention, he kept some memories of Lincoln's white house, such as some pieces of state's China service, and Lincoln's silver at his Virginia Farm.
Beckwith also had in his custody a Lincoln firearm which he never used but gave away to Smithsonian Institution.
He was a lawyer who graduated from Georgetown University. The attorney represented Illinois during a special ceremony in 1964 and was also a special guest at the event that marked the 100th anniversary since the burial of Abraham Lincoln in City Hall, Chicago, 1965.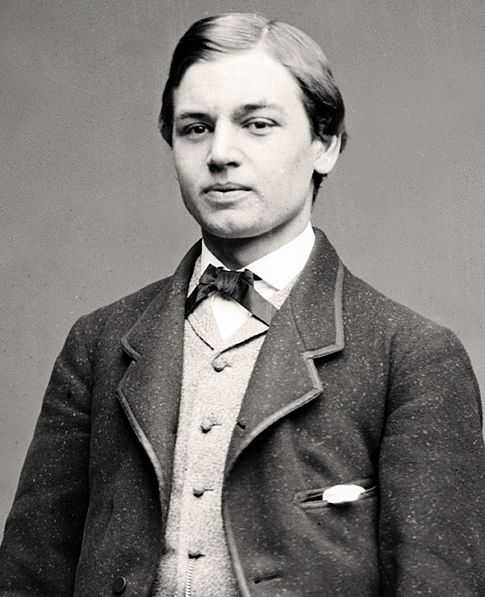 Young Robert Todd Lincoln Beckwith before his death in Hartfield, Va., in 1985 | Photo: Wikimedia Commons
Abraham's great-grandson once presented a $100,000 worth of Lincoln's memorabilia (his great grandmother's portrait included) to the Governor of Illinois for display at the city's museum and Executive Mansion.
The Mary Todd Lincoln image was a gift for Abraham Lincoln, but unfortunately, the artist who sketched the piece was murdered before he could get it across to the President.
Over the years, it has been argued that Beckwith may have left an heir, as his second wife bore him a son named Tim.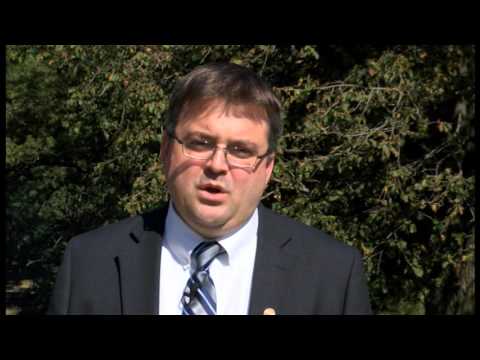 Robert Todd Lincoln Beckwith was a lawyer who graduated from Georgetown University | Photo: Wikimedia Commons
Although he underwent vasectomy, Tim's mother insisted that her son was her husband's. There were no tests run to prove this, and after Beckwith's death, she agreed to a settlement, relinquishing every claim to the Lincoln bloodline.
Her son, Timothy Lincoln Beckwith is a lawyer who has been serving under the State Attorney's office for over two decades.
Robert Todd Lincoln Beckwith is confirmed as the last family of Abraham Lincoln; other news about a possible descent has not yet been verified.
Please fill in your e-mail so we can share with you our top stories!