Father Ends Kid's Temper Tantrum in a Viral Video
In a video which has captured the attention of millions of internet users all over the world, a 'super' dad pulls off a surprising trick to calm his upset kids.
Just like several other families, this dad was on vacation with his beautiful family. It was in Cabo San Lucas, Mexico, and then his two daughters had a meltdown.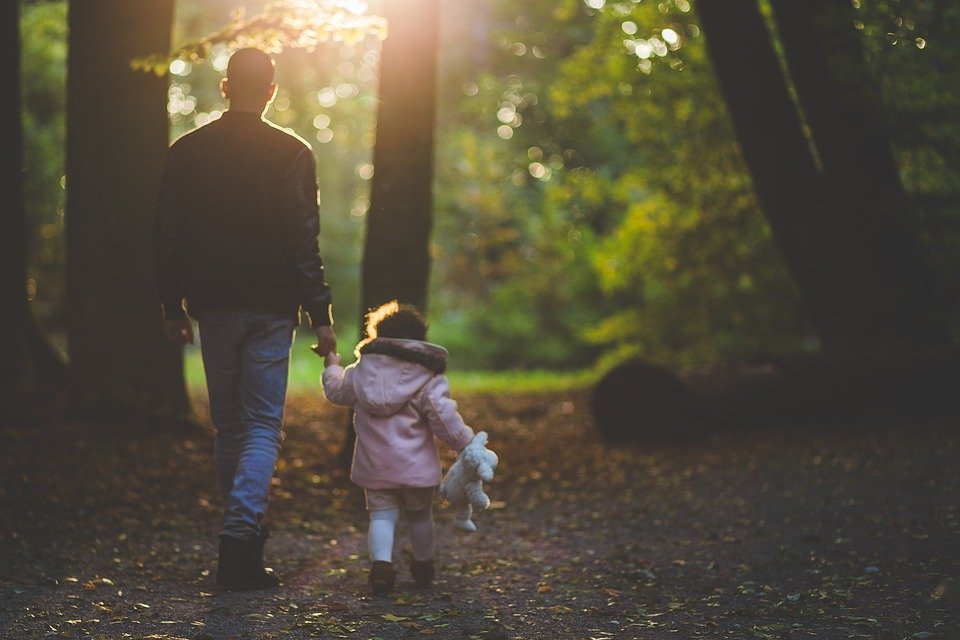 Apparently, the two little girls named Georgia and Genevieve were dissatisfied that their mom was away for too long, and decided to show it in a very unpleasant way. It was a full-scale tantrum, and as the first sister started crying, the other one didn't hesitate to follow suit.
However, the girls weren't going to have the last laugh or in this case, tears, as their dad decided to join in. In a smart bid to calm the situation, the dad told the girls to take turns while crying so that he could also be part.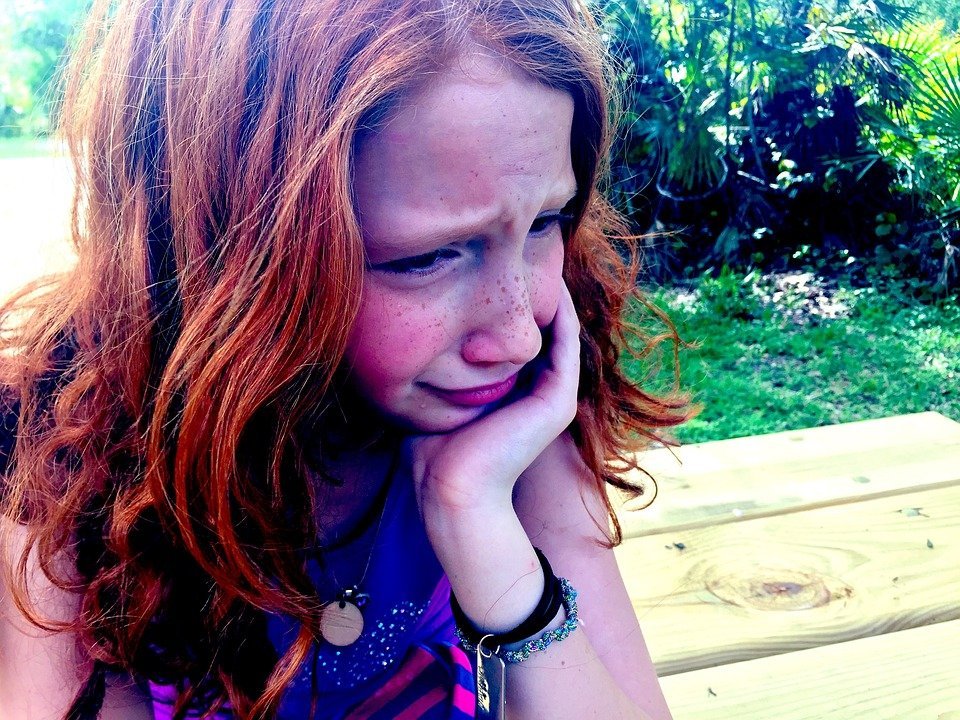 As hilariously recorded in the video which has since its upload gone viral, the dad was seen telling his girls to take a break after crying, then cry himself before letting them resume. Like a magic trick, in a few minutes, the girls weren't interested in crying anymore, and he had ended the tantrum.
He has been hailed by several people who found the approach to be brilliant.
"Works every time"
the dad captioned the video.
The New York Post originally published the post.
HERE IS ANOTHER DAD WHO HAS BEEN EXCEPTIONAL IN PULLING OFF A TANTRUM TRICK
Unlike the dad who was on vacation, Ohio dad Terrel Rico Relz Crawford had to deal with his three-year-old daughter's tantrum in public. In a video which was shared by Terrel to social media users, the dad took his daughter to his car after she had a meltdown at the Walmart store.
Rather than yell or panic, Terrel did something else. He patiently waited for his daughter, Ari to let out all the steam and asked if she was done. After this, the dad laid down rules, calmly explaining to her that if she continued with the tears, he would take her out of the store and bring her to the car while they repeated the process.
Surprisingly, it worked! The dad went ahead to advise parents not to spoil their kids but rather discipline them by patiently instructing them on what to do.
According to him: 
"If they don't learn by you teaching them, who are they going to learn by?"
His stunning video has garnered millions of views since its upload, with lots of people hailing him as brilliant, and praising his methods.