Connie Hines of 'Mister Ed' Fame 'Began to Emerge as a Person' after Divorcing Her First Husband
Before Connie Hines became known as Carol Post in the epic television series about a man and his horse in "Mister Ed," she reconnected with her dreams and followed them without looking back.
"As a child, I always dreamed of being a star. I felt there were so many me's I wanted to portray," Connie told The Mercury in 1969.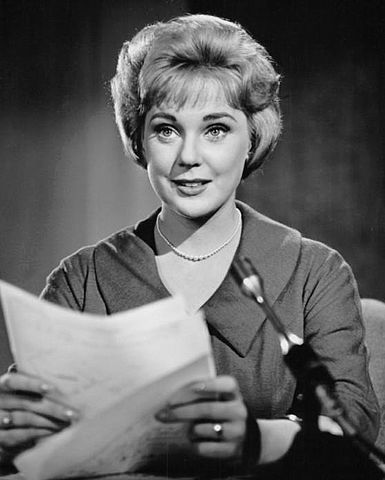 Born into a theatrical family with an actress for a mother and teacher/acting coach for a father, Sally appeared in several of his stock-company plays as a child.
After Connie graduated from Dedham High School in 1948 as the "most popular" girl in school, she met and briefly married an insurance agent. But soon she realized that quaint family life didn't make her happy.
"I was first married and very naive. I found Greensboro warm, enveloping. But it was a way of life that didn't make me happy because I yearned for something else. It was a charming, lovely time in life, but very brief," she said.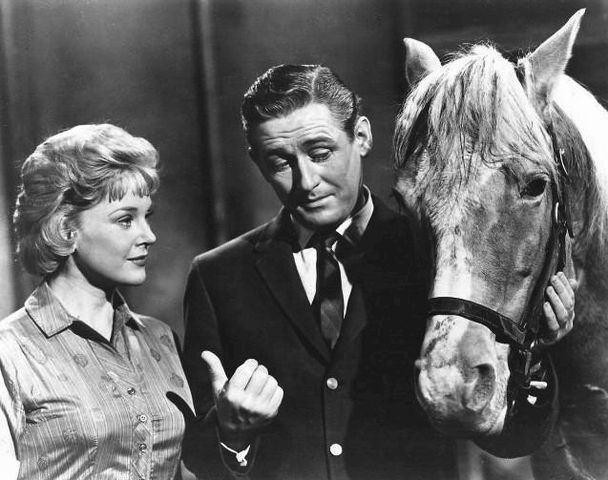 After the divorce in 1950, Connie moved to New York where she trained with the Helen Hays Equity Group. Her only documented movie role came in the 1960 car-themed "Thunder in Carolina."
Television roles seemed to be better suited to Connie as she appeared in several shows like "Sea Hunt," "The Untouchables," and "The Millionaire," before she landed the role as Carol in "Mister Ed" in 1958.
Because Connie's primary role on the show consisted of reacting to the encounters between Mister Ed and Alan Young, she considered it as nothing more than a steady paycheck.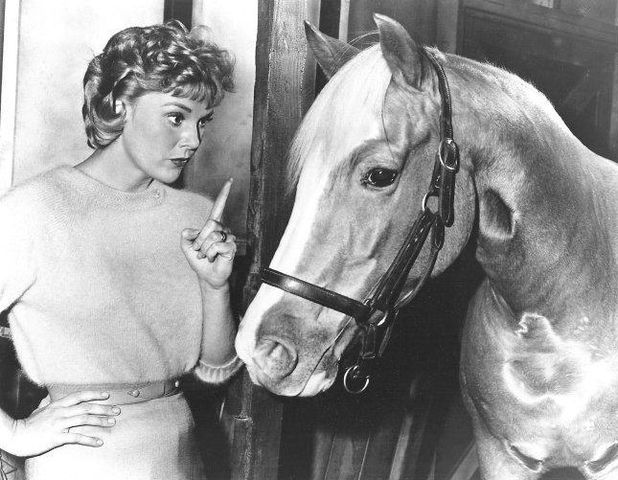 The show became a hit and ran on CBS until 1965 after which Connie continued to make appearances in television series such as "Bonanza," and "Medical Center." 
Love came around again when Sally met the entertainment lawyer and producer, Lee Savin, whom she married on September 29, 1970. The couple moved to Dana Point in California where they created a cable show about animal rescue in 1989, which Connie hosted.
Lee Savin passed away in 1995 and Connie returned to the stage the following year. She rejoined Alan Young in "Love Letters."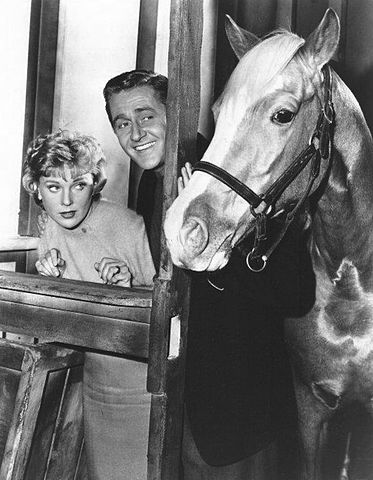 Sadly complications due to heart problems caused Connie's passing on December 18, 2009, in Beverly Hills, California.
Through the decades "Mister Ed" remained a unique show on prime time television. The series originated from a series of short stories written by the children's author, Walter R. Brooks. 
Out of the first in the series of stories titled "The Talking Horse" in the September 18, 1937 issue of Liberty magazine, "Mister Ed" became the horse that could speak to only Alan Young.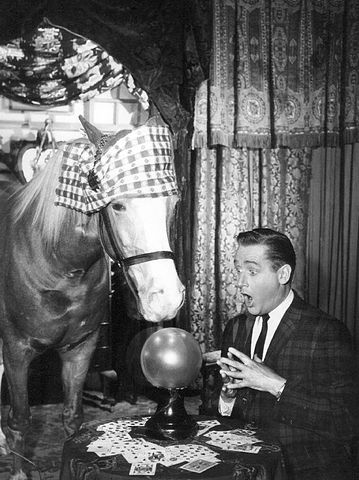 All 143 episodes got filmed in black and white and became one of the few series to debut in syndication and taken over by a major network for prime time.
Another actress who made a name for herself during the 1950s and 1960s is Donna Reed from "The Donna Reed Show."
However, their timeline into acting fame is where their similarities ended. After the show that made Donna a household name, several medical and legal problems had her life turn out very differently to that of Connie's.